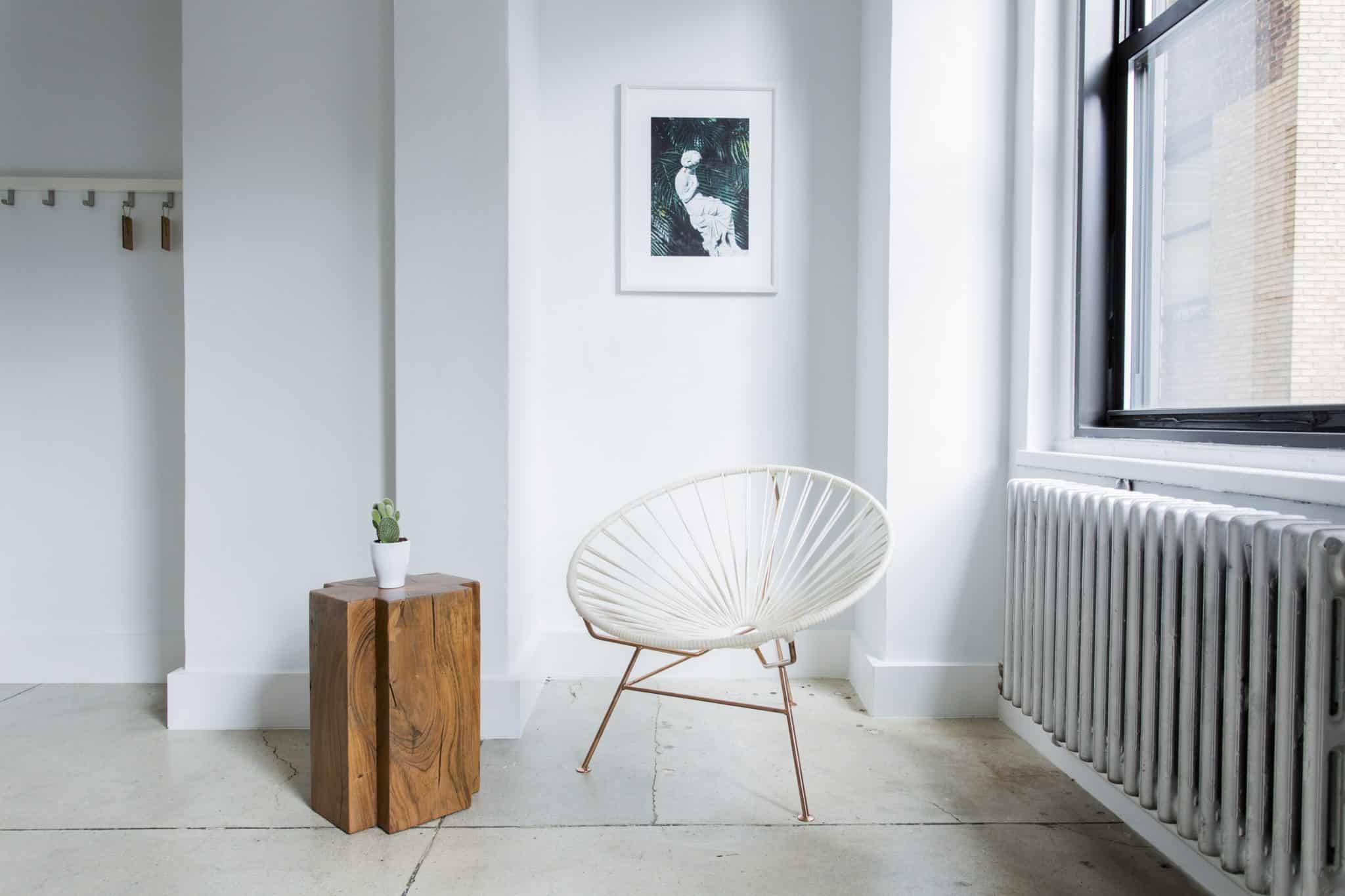 The move-out dream of some tenants is to have a forgetful property manager. If tenants can leave without the condition of a property being checked, somebody else will have to patch up the property.
But moving out of a property can trip tenants up too. If they omit to clean, repair or declare degradation, or stop utilities at the move-out date, they may face unexpected additional charges. For example, if their carelessness means the property is not in a fit state for the next tenant, they could be liable for a hefty cleaning or refurbishing bill. If they fail to inform the power company of their moving date, they could be charged for power they did not use.
It can be a shock for property managers, landlords, and tenants, when they realize that a move-out has many important details. Move-outs may turn sour because of ignorance or inexperience, rather than dishonesty. Whatever the reason, impacts for all can be considerable.
Every successful move-out looks like every other successful move-out. There is an overall list of actions and results to be achieved for a property manager to make sure that a move-out goes smoothly. When you have a good checklist and you can check all the boxes, your move-out will go well. If you miss a box, be prepared for hassles.
1. Start with a move-out checklist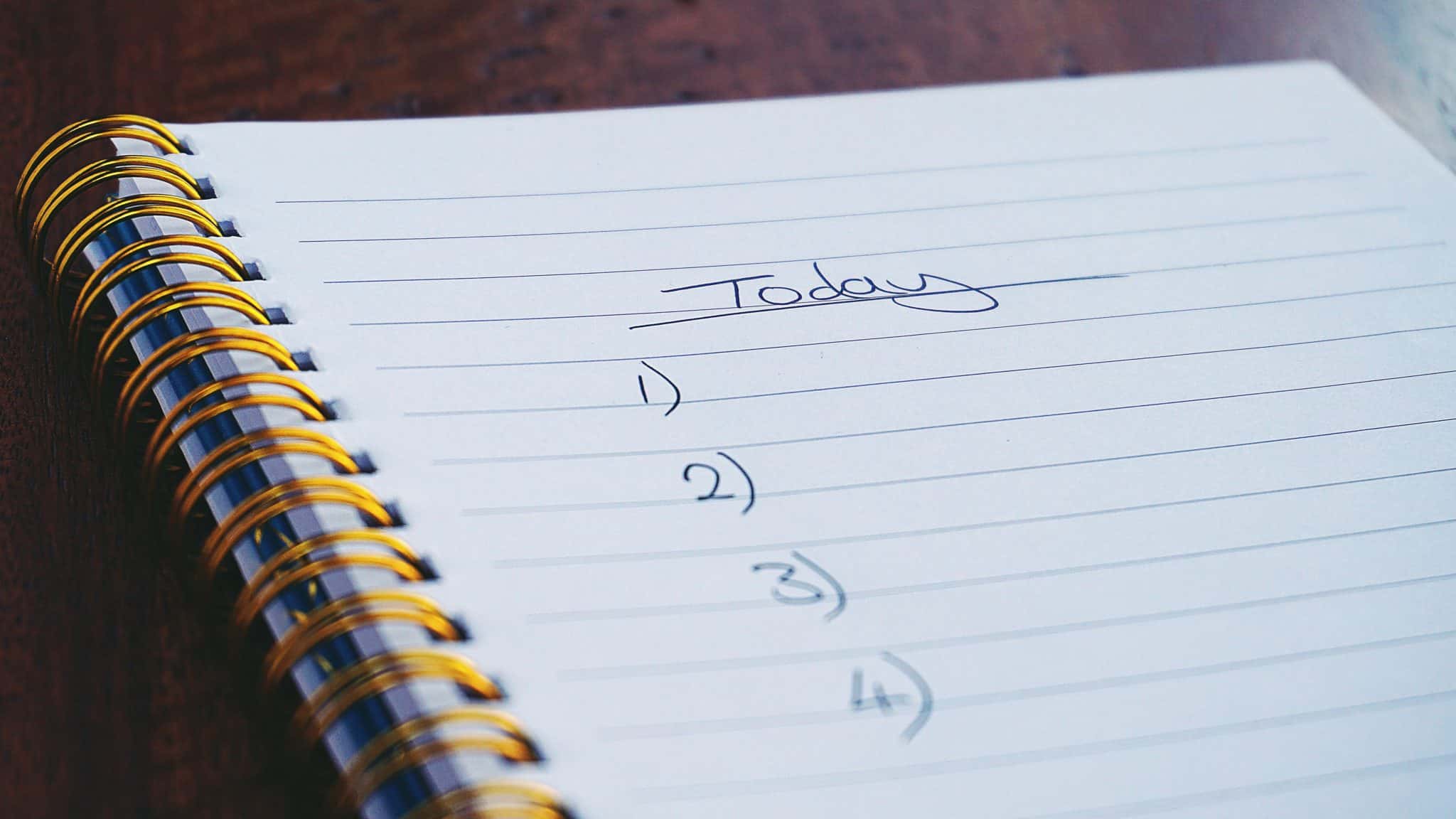 With all that is at stake your move-out checklist needs to be properly organized. It must have all the necessary checkpoints, be easy to access, and leave a clear record of what was checked.
Here is the first tenant move-out checklist that property managers should use:
Initial steps
Receive notice from tenant/or vacancy info from owner
Confirm tenant is providing enough notice corresponding to lease
Add move-out date to calendar
Add deposit refund "drop-dead" date to calendar with buffer
Send move-out checklist letter to tenant
Update property management system
Schedule professional photos if needed
Schedule unit and building walk-thru to see what needs to be repaired, updated, or major issues
Send Forwarding Address form letter to tenant
Schedule a walk through time with tenant
List Property
Craigslist
Abodo
Facebook Marketplace
Inspection, repairs, move-out
Perform walk-thru
Take new photos or video if needed
Schedule repairs if needed
Finalize

Update tenant's forwarding address
Process charges for tenant
Cut Security Deposit check to tenant
File all docs in property management system
2. Move-out checklist for tenants
A closer look at the checklist above will show you that while it is comprehensive, some points still need additional detail. For example, you'll need to know what to put in a "move-out checklist letter to tenant".
No problem!
Here are the items to include in a move-out checklist for tenants to use:
Submit a written record of damages

Clear out personal items

Remove all trash from property

Instructions for cleaning the unit

Pay utility bills until move-out date

Return all keys
How online checklists make move-outs easier to manage
At this stage, it is also wise to determine the best way to apply these checklists. There are too many boxes to check to try to keep them in your head, let alone remember which ones have been verified or which comments were made. Even if you personally manage to keep track, others will not know the status. Digital checklists make it easier for everyone. They can be shared easily between members of a property management team. They can also be shared with external parties such as tenants or maintenance teams. Instead of being just one more piece of paper buried in a pile of others, digital checklists can be kept prominently on virtual desktops.
Customizing and sharing online templates for move-outs
Manifestly makes templates available for checklists and workflows so that you can adapt them to your specific needs. While an effective move-out checklist for property managers is likely to look similar, there will no doubt be some differences in the detail.
3. Inspection checklist for move-out time
Here is an inspection checklist to use at move-out time:
General
Tile and hardwood floors (loosening, scuffs, scratches, cracks)

Carpeting (stains, tears, holes, burn marks)

Walls and ceilings (nails, hooks, holes, marks, chipping paint)

Ceiling fan (loosening)

Windows, screens, and tracks (cracks, tears)

Blinds and shades (tears, damage)

Doors, conventional and sliding (tracks, dents, scuffs)
Kitchen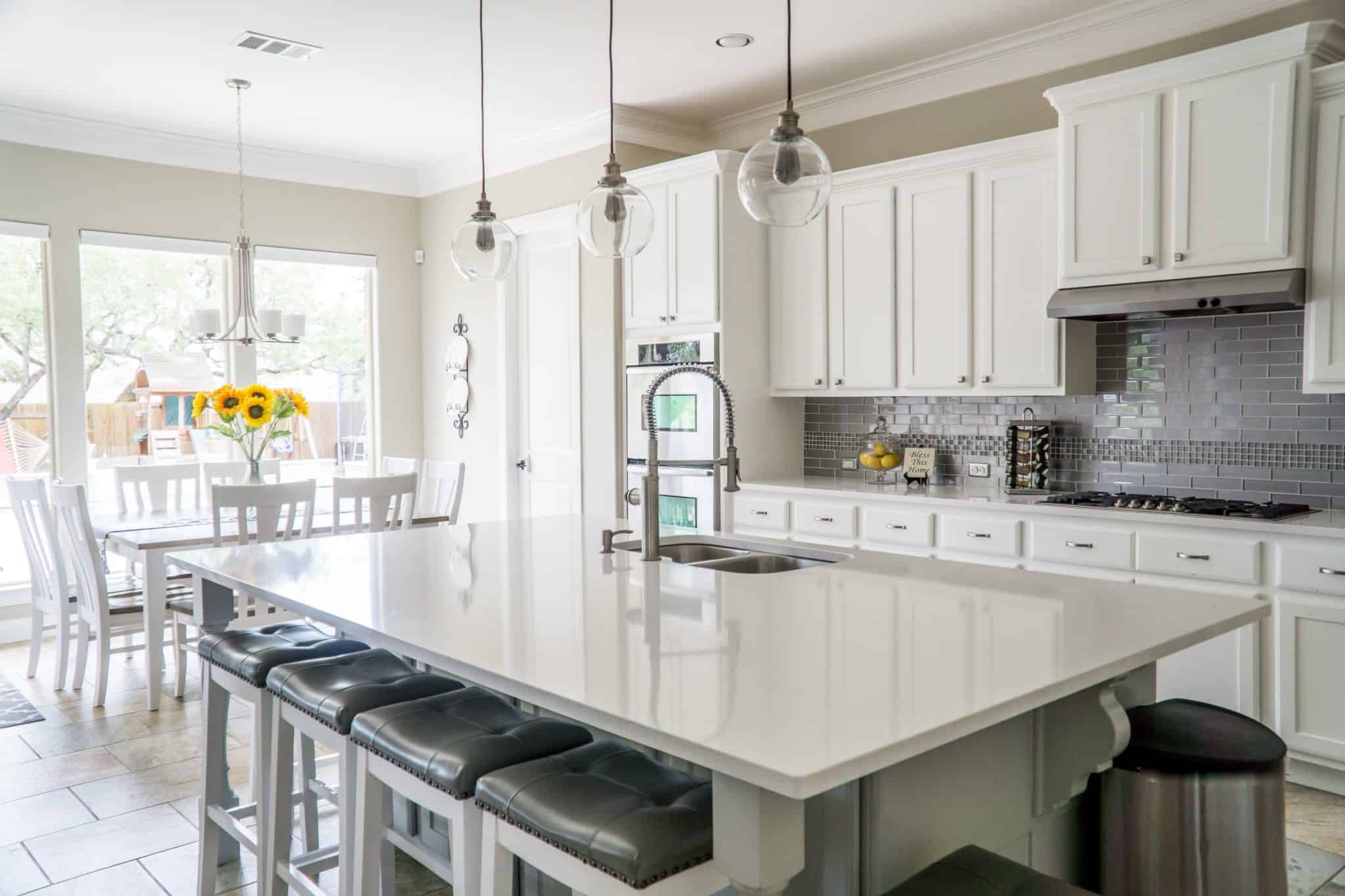 Sinks and drain (signs of leakage)

Garbage disposal (signs of leakage)

Countertops (scratches, burns, marks)

Pantry, cabinetry, and drawers, inside and out (shelving, handles/knobs, scratches, scuffs)

Microwave

Stovetop and oven

Exhaust fan and light (filter)

Refrigerator and icemaker (door seal, drawer and platform cracks, signs of leakage)

Dishwasher (signs of leakage)
Bathroom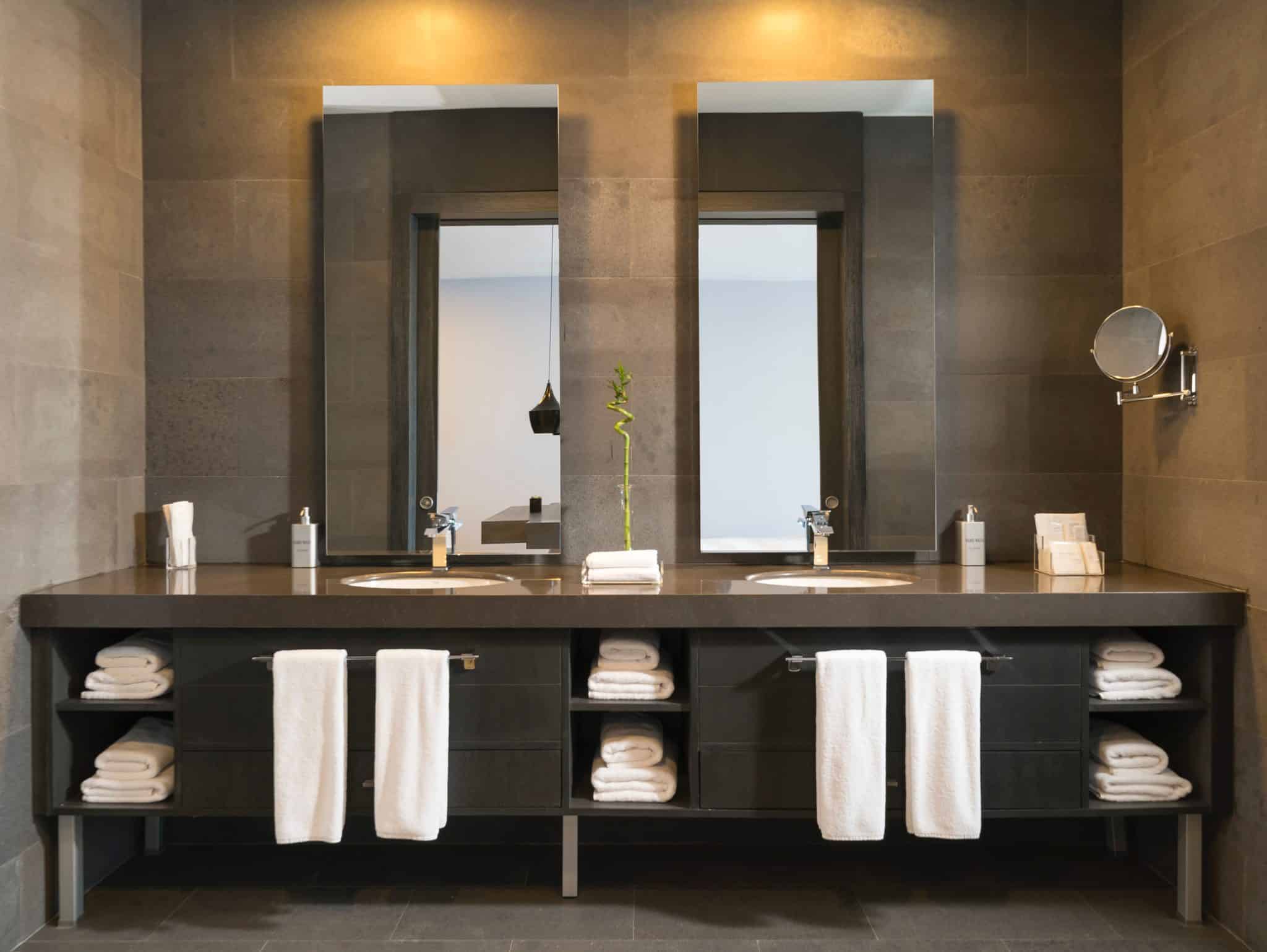 Sink and drain (signs of leakage)

Bath and shower (signs of leakage)

Grout (signs of leakage)

Cabinets and drawers, inside and out (shelving, handles/knobs, scratches, scuffs)

Exhaust fan (filter)

Vanity top and mirror
Bedrooms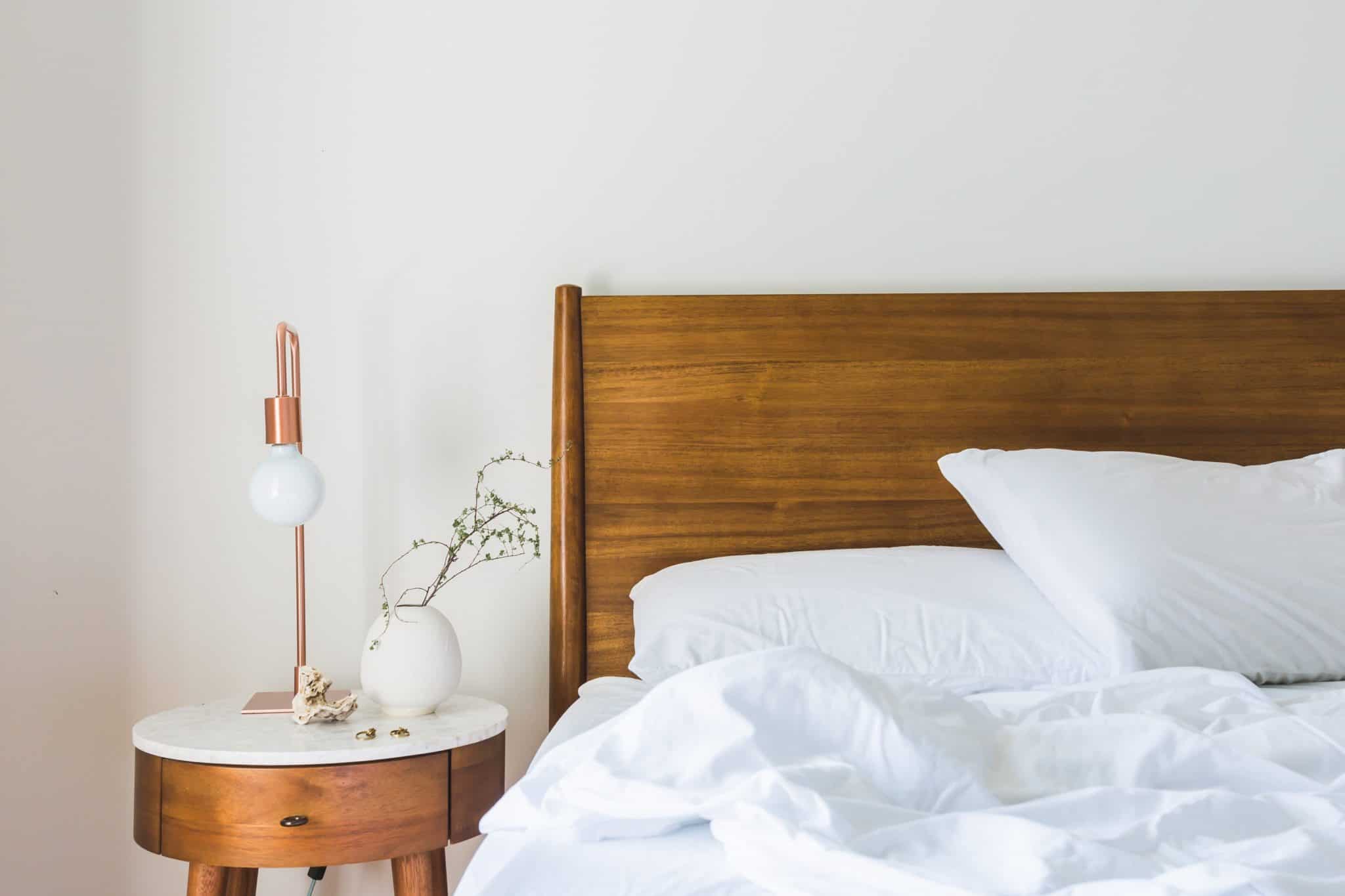 Blinds

Ceiling Fan

Closet Rod/Racks

Closet/Drawer Knobs

Crown Molding

Doorstop/Hinges/Closer

Flooring

Light Fixtures

Privacy Lockset

Smoke/CO2 Alarms

Wall Base/Base Trim

Wall Plates

Window Screens
Additional
Smoke detectors (batteries)

Carbon monoxide (batteries)
Light fixtures and bulbs
Patio/deck/terrace
Less stress, lower risk, and better results
Ultimately, online checklists make sense for move-outs and property managers because they bring practical business advantages. The tenant move-out process can include significant risks relating to security deposits and potential maintenance issues, among other things. Manifestly checklists help uncover any issues, record information and actions to protect against legal action, and make communications flow efficiently between all parties concerned. Roles and timelines become clear, while questions and gray areas are reduced. Issues are avoided with new tenants as well as those moving out, helping overall property management performance and results improve.
Online checklists for property managers from Manifestly offer:
Access from anywhere there is an internet connection

Straightforward scheduling of checklist items and creation of workflows

Security for sharing checklists only with authorized persons

Comments and collaboration within a checklist with no need for additional emails

Searchable checklist history to know who did what and when they did it

Integration with other cloud-based software you use for your property management.
Other Manifestly features likely to be of interest to property managers are:
Ability to add multiple users to the workflow

Uploads of documents and images, like photos showing the state of property
Options to assign specific tasks to individuals or teams, and set due dates
Notification if a step or an overall checklist is late.