Workflow Role Based Assignments
Assign steps in your workflows to a role and then assign people to a role on a checklist by checklist basis, giving you more control over recurring assignments.
Start free trial. * No credit card required.
Other workflow customization features
Other Manifestly features
Trusted by organizations big and small for their recurring checklists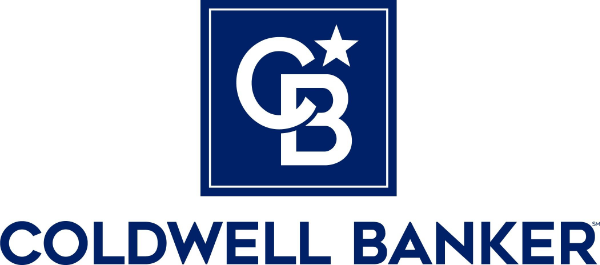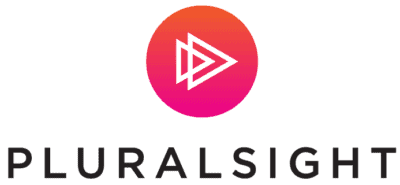 Workflow Software to Ensure Your Team's Success
With Manifestly, your team will Never Miss a Thing.