How it Works
Checklist Software for your Recurring Tasks
Manifestly is 100% focused on recurring tasks.
SOPs, workflows, checklists...whatever you call these important recurring processes, that's what our software does. Simple, yet powerful workflow management software.
Recurring Workflow Management
Create workflows to handle any simple or complex process with our easy-to-use editor
From day one, your team will love the simplicity of Manifestly. Import your workflow steps from a spreadsheet or a word document, customize your workflow, and get started in a snap. Easy to get started, but with advanced features you need, including:
Conditional Logic
Role Based Assignments
Due Dates & Reminders
Data Collection
Embeded videos, images, links and detailed documentation
Workflow Automations
View all of the Workflow Features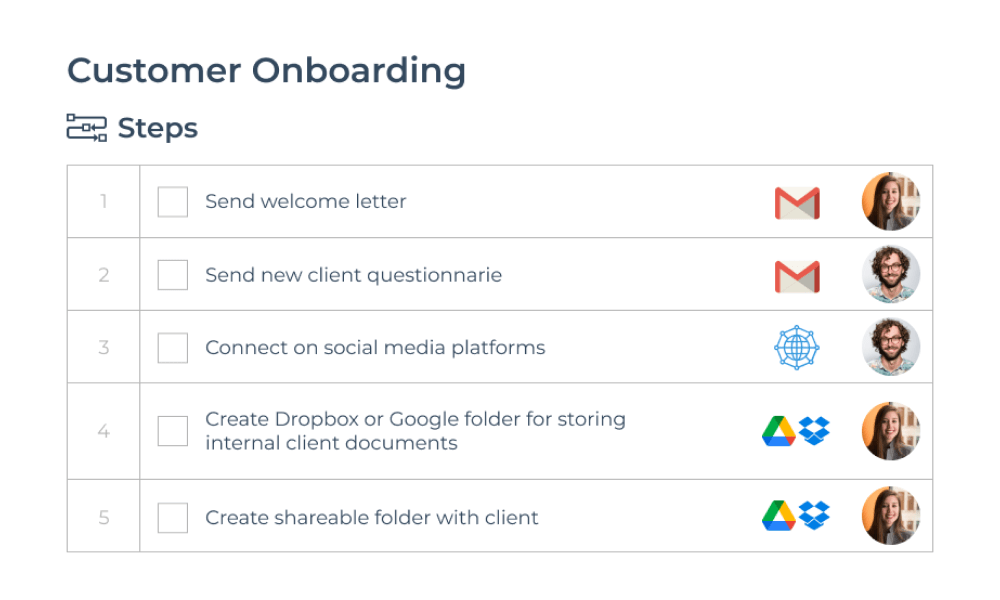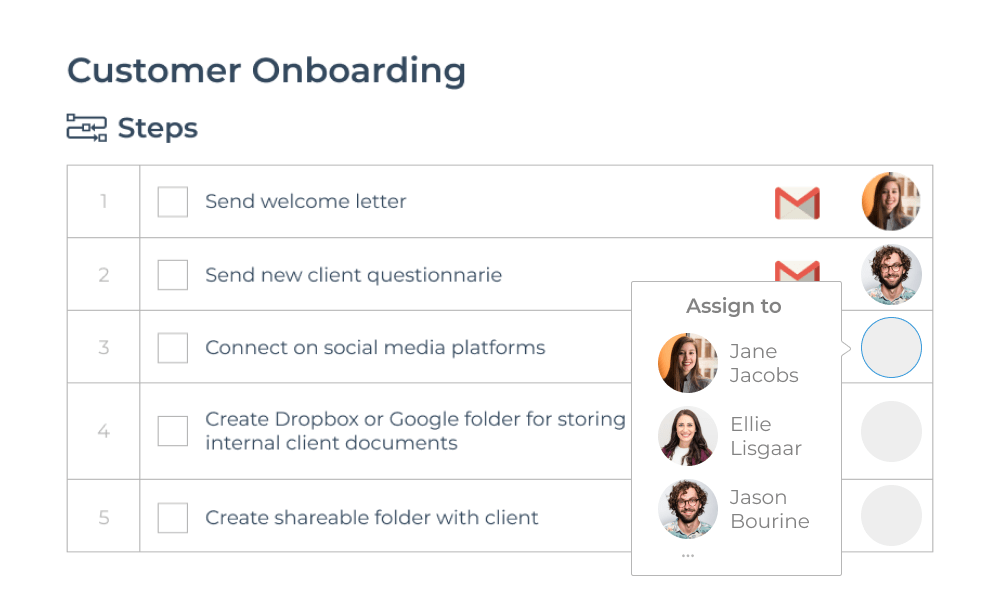 Assign, Schedule, and Automate Checklists
Assign your workflows manually, schedule recurring instances, or integrate with other systems
Using our system, you'll ensure your team uses the correct process every time it is expcted, either based on events in other systems with our API and Zapier app or based on a recurring calendar event you configure.
Schedule workflows to repeat daily, weekly, monthly
Import Runs using a spreadsheet to automate the assignment process
Use Zapier or any other iPaaS to create checklists automatically, based on events in any other system you use
Use webhooks to update other systems when a step is completed in Manifestly
View all of the Assign, Schedule, Automate Features
Track Checklist Task Progress
Track your team's progress on tasks and receive customized status notifications
Configure detailed time expectations for any task or process. Track assignments and due dates at a detailed level. Utilize summary views to track and work on many processes at once and then rely on customized notifications for when tasks are late or newly assigned.
Summary Views of runs for a workflow provide a bird's-eye view of a process
Customizable Reminders & Notifications for tracking task progress and process conformance
Each user can set up their own Customizable Dashboards to make sure everyone knows what is being worked on and due
Our Calendar Integration lets you view Manifestly checklists and tasks right within your Outlook or Google caleendar
View all of the Track Progress Features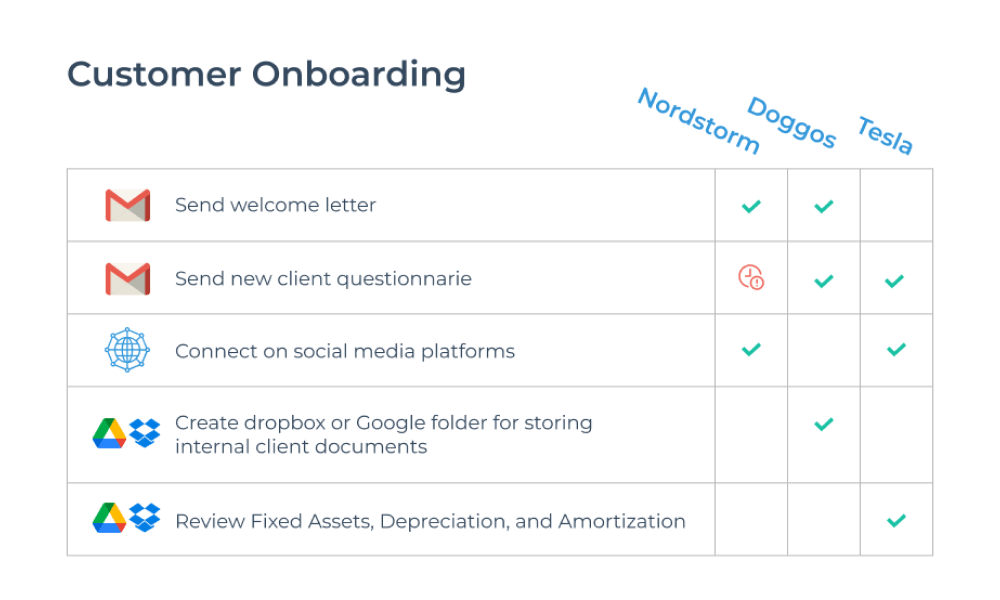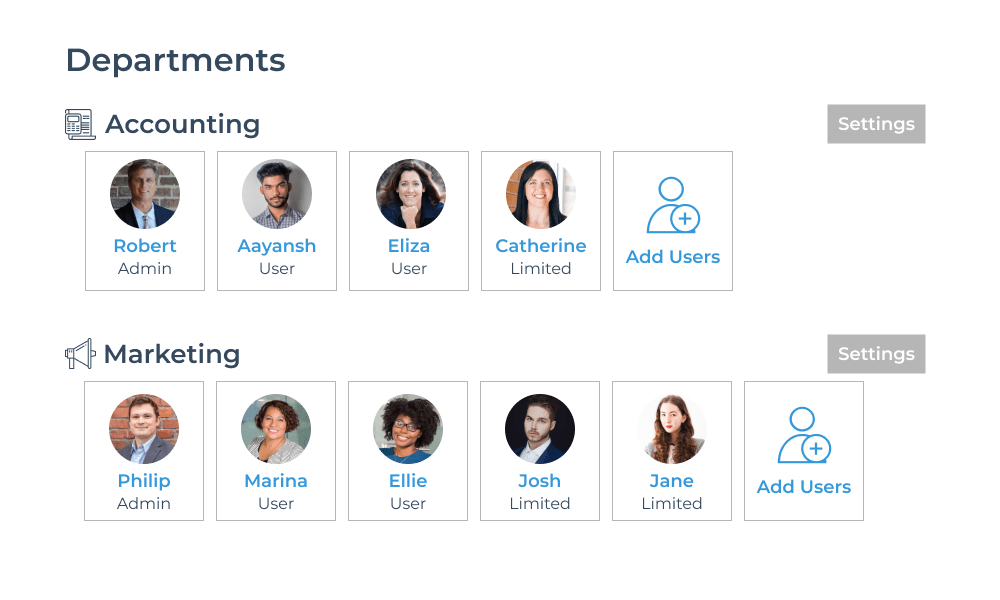 Organize Your Team
Create departments to separate workflows, assignments, and staff to ensure privacy and security of data and processes
Manifestly provides three different permission levels to ensure only those with the rights to edit workflows can do so. Using departments, you can ensure only those with a need-to-know can see the work being done.
Departments & Roles to separate out the work that needs to get done and ensure security of data
Admin, User, and Limited User permission groups to limit who can do what and see information
SAML SSO to ensure security in the sign-in process matches your enterprise systems
View all of the Organize Team Features
Communicate, Audit, & Improve Workflows
The tools you need to track tasks in real-time as well as view reports and audit trails of who did what and when.
We even have a built-in process improvement system to help your organization continually improve your workflows. Our detailed reports can be exported to a business intelligence tool of your choice.
Searchable Activity Logs help you audit your processes and know forever who did what and when
Comments & Mentions allow real-time communication of task status within a checklist
Built in Process Improvement system to continually identify workflow improvement opportunities
View all of the Communicate Features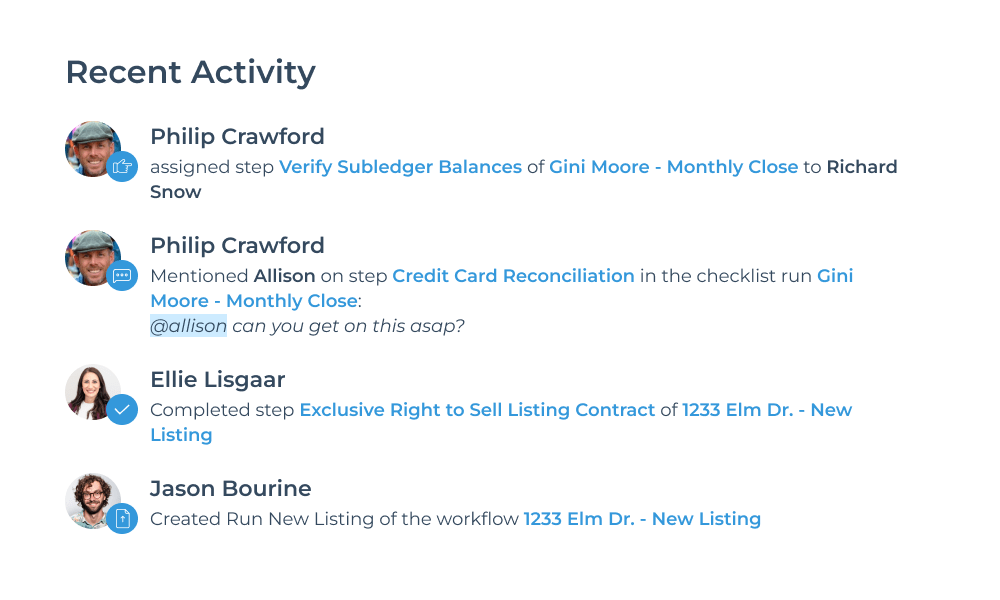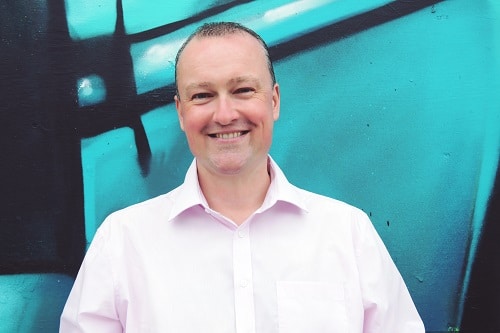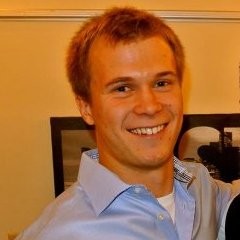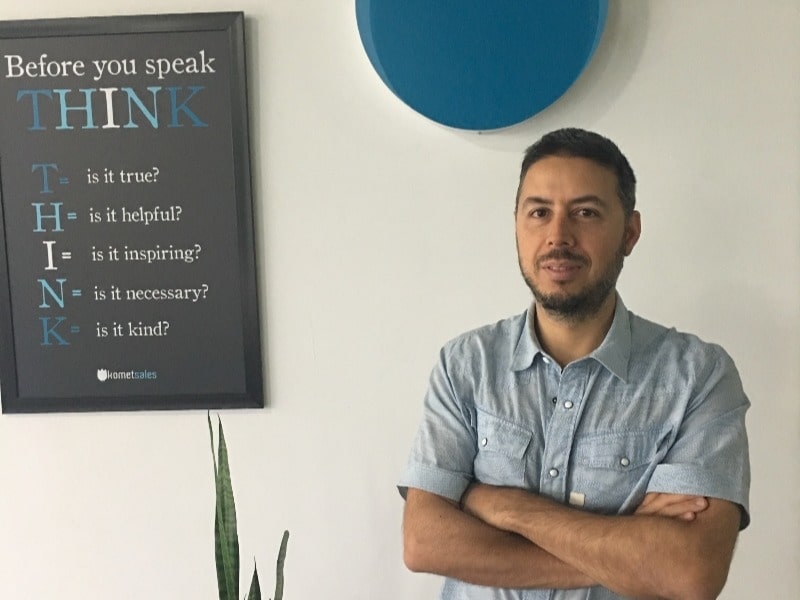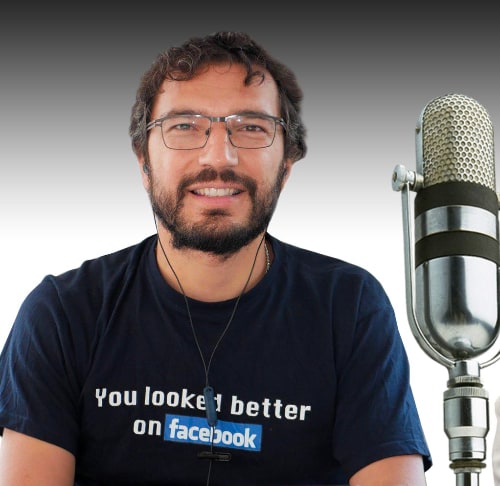 More than just checklist software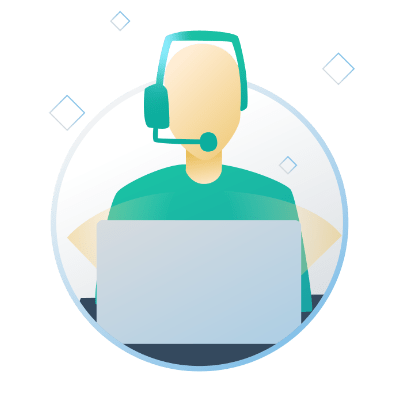 Realtime Live Support
Free onboarding support so you can quickly start using Manifestly like a pro. Let's talk.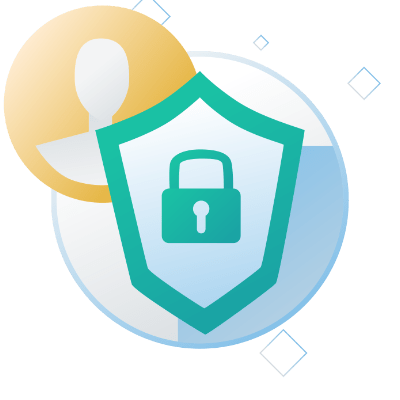 Data Security
Protect your firm's data with industry-leading data privacy and security.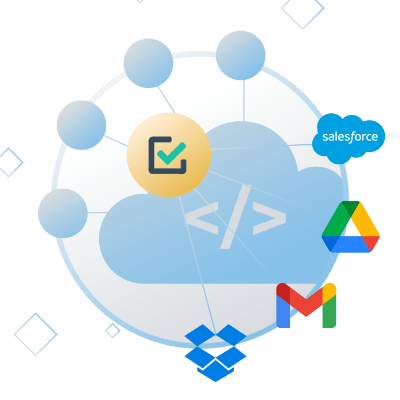 Recuring workflows for your most important processes
With Manifestly, your team will Never Miss a Thing.