Checklists in Salesforce
Integrate Manifestly with Salesforce to work on checklists right within the Salesforce sytem. Configure the integration to use your Manifestly workflows with one button click in Salesforce.
Customizable integrations of your Salesforce records and Manfiestly workflows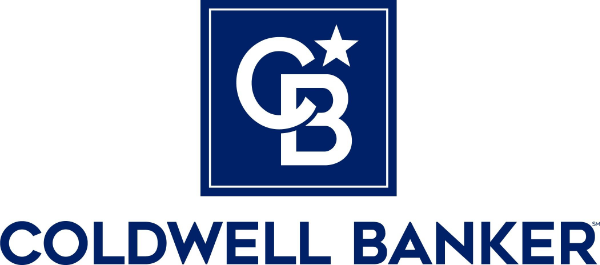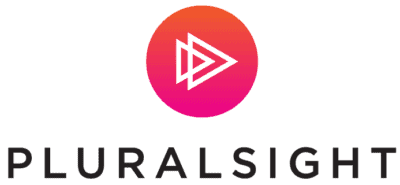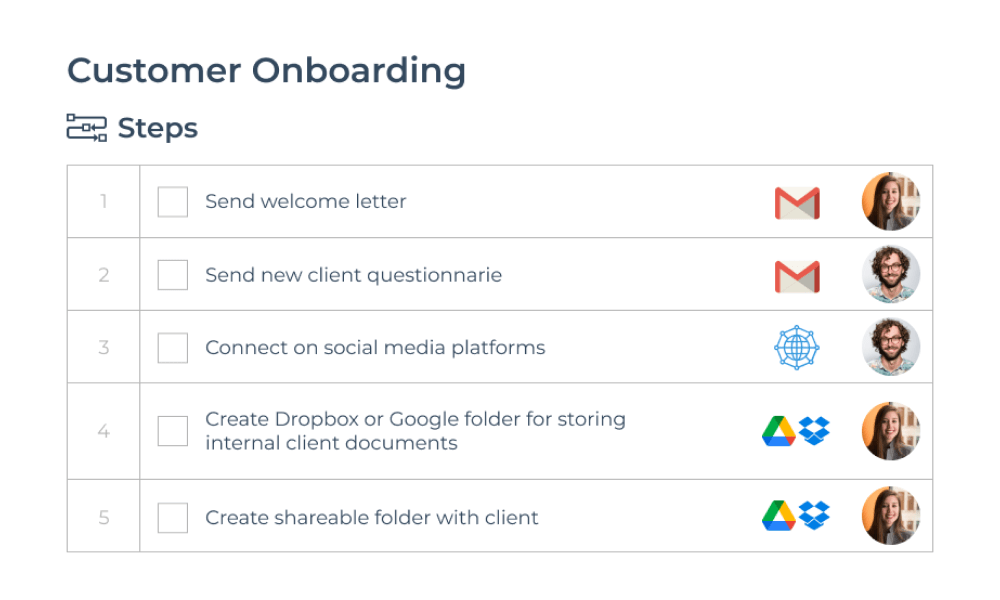 Recurring Workflows
Start by creating workflows within Manifestly
With our workflow editor you can create recurring workflows, SOPs and checklists for your most complex business processes to ensure things get done on time, every time.
Easily follow standard operating procedures (SOPs) with recurring workflows
Set role based assignments & dynamic due dates for reminders & accountability
Workflow conditional logic, data collection, and webhook automations to further integrate with Salesforce records
Communicate, Audit, & Improve
Create integrations right in Salesforce records
Native integrations by placing buttons within Salesforce or using record triggers that let you launch new runs in Manifestly automatically.
Add buttons on contact, leads, and organizations in Salesforce, passing data to Manifestly for the new runs
Set up triggers in Salesforce to launch workflow runs when a record in Salesforce changes
Pass data from the current record to your runs to increase data quality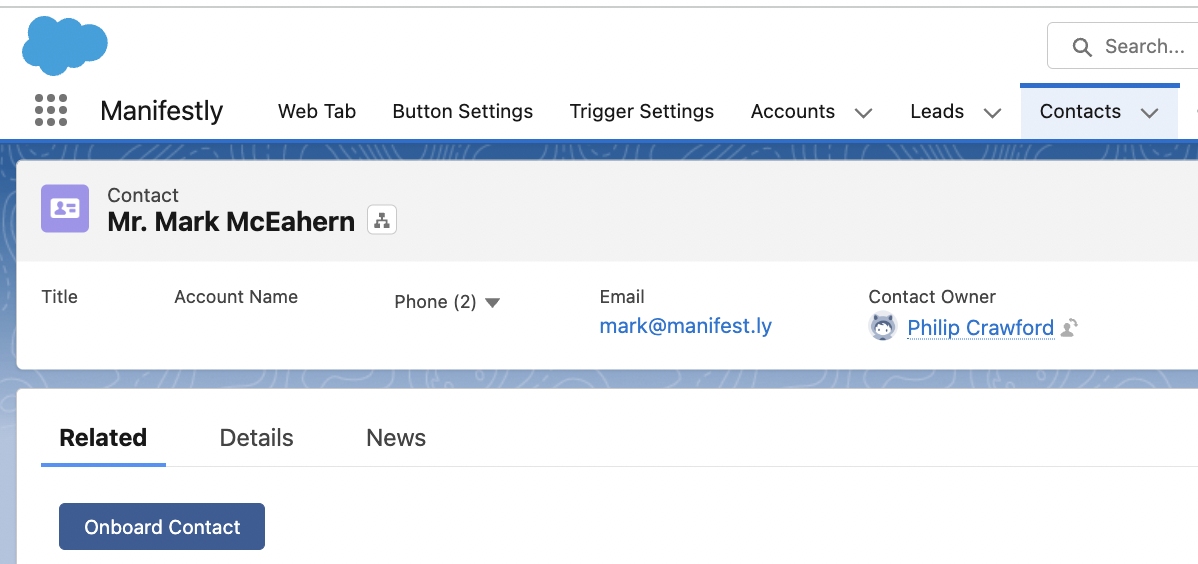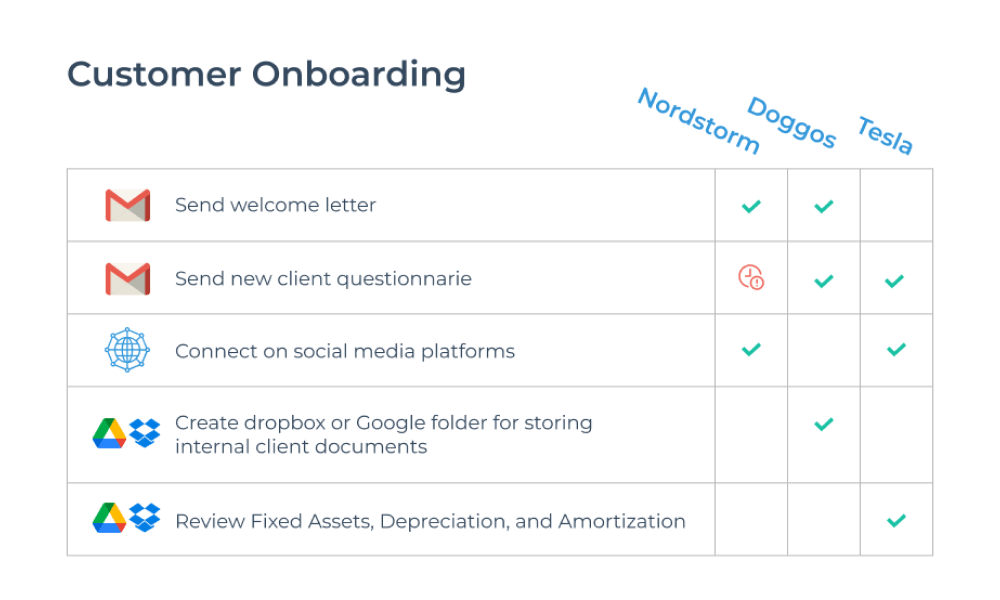 Recurring Workflows
Track progress with summary views & custom dashboards in Salesforce
Want to quickly view the status of all the workflow runs your team is currently working on? Manifestly and Salesforce provides several ways to view your work to give you the real-time info you need.
Utilize summary views to see status of checklists as well as individual tasks
Work on multiple related checklists at one time, no need to switch between specific checklists to complete your tasks or add comments
Create custom dashboards to view exactly what you want to see
Customize your notifications for email and even web push notifications to stay in touch in real-time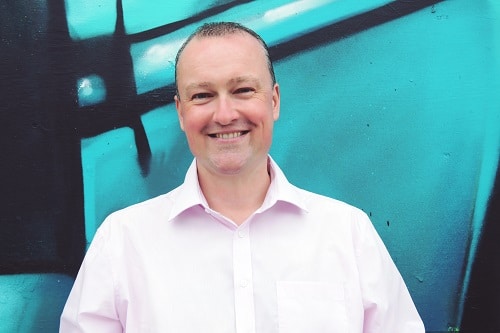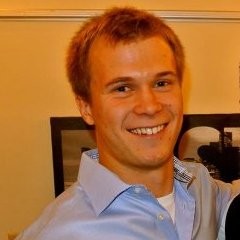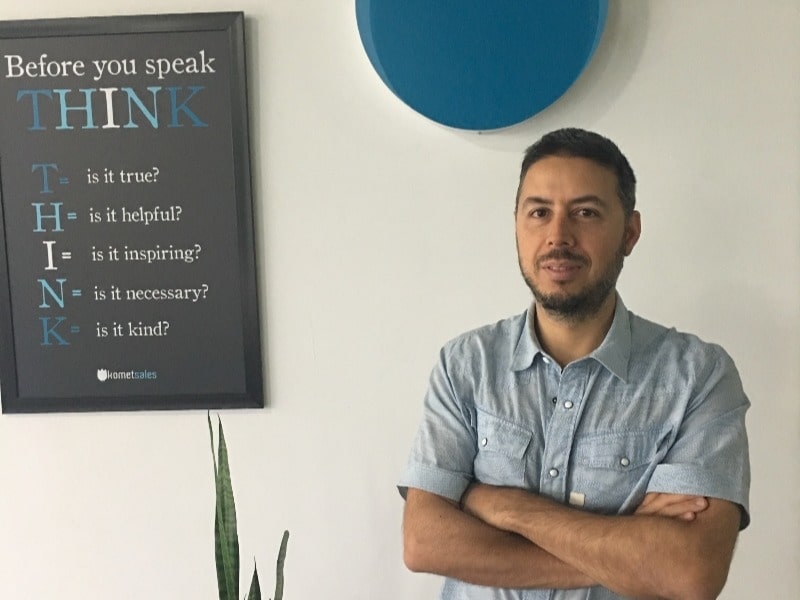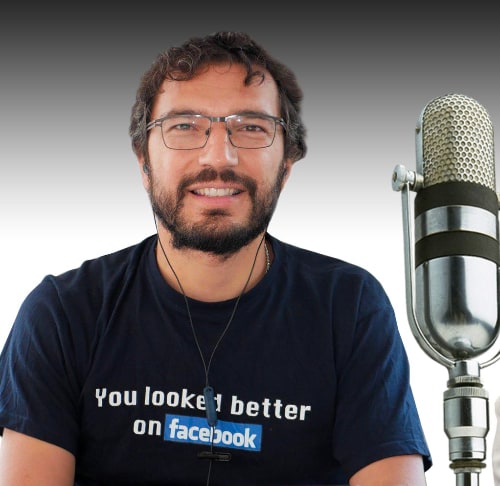 More than just checklist software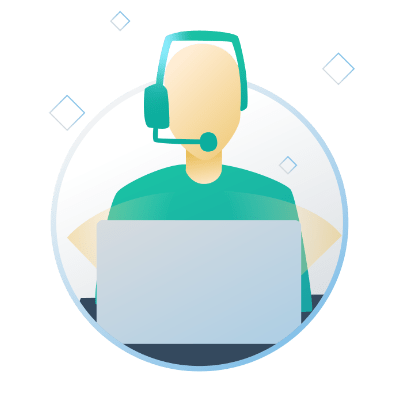 Realtime Live Support
Free onboarding support so you can quickly start using Manifestly like a pro. Let's talk.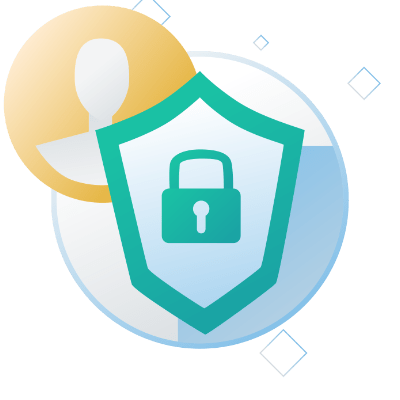 Data Security
Protect your firm's data with industry-leading data privacy and security.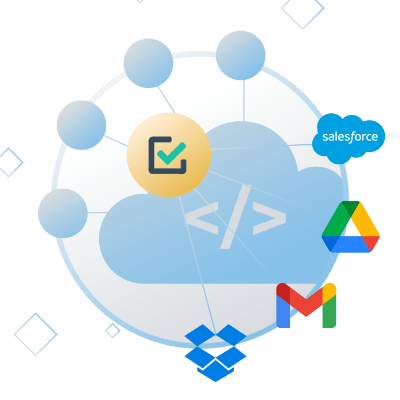 Manifestly Checklists and Salesforce Integration FAQ
Yes. Create buttons or record triggers within Salesforce that will then launch new workflow runs and pass data from the current Salesforce record to Manifestly.
The Salesforce integration is included in the regular subscription.
Recuring workflows & checklists in Salesforce
With Manifestly, your team will Never Miss a Thing.