Manifestly Checklists right within Notion
Embed Manifestly right within Notion to make working on checklists super simple without leaving the Notion web app.
Manifestly + Notion, integrated to improve team performance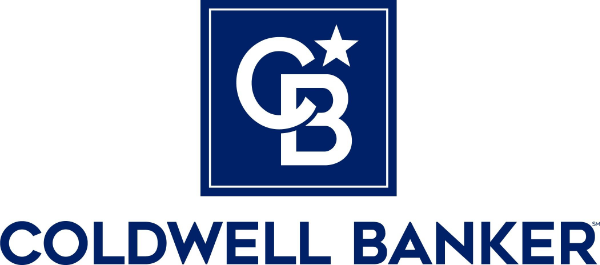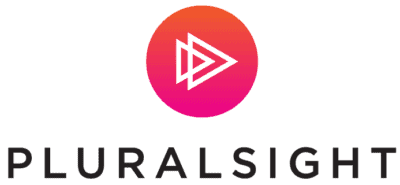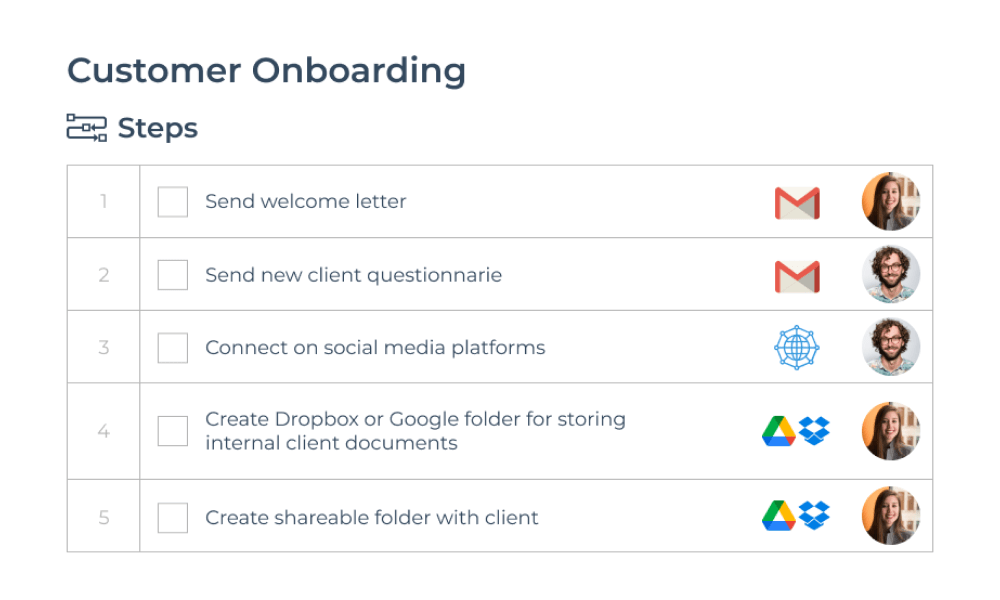 Recurring Workflows
Start by creating workflows within Manifestly
With our workflow editor you can create recurring workflows, SOPs and checklists for your most complex business processes to ensure things get done on time, every time.
Easily follow standard operating procedures (SOPs) with recurring workflows
Set role based assignments & dynamic due dates for reminders & accountability
Communicate, Audit, & Improve
Embed Manifestly in Notion
Your team never has to leave Notion to work on your Manifestly workflows.
Team members can work on Manifestly within Notion on both the web and in the Notion mobile app
The Notion embed means your team can use Manifestly on the normal app as well as the Notion web app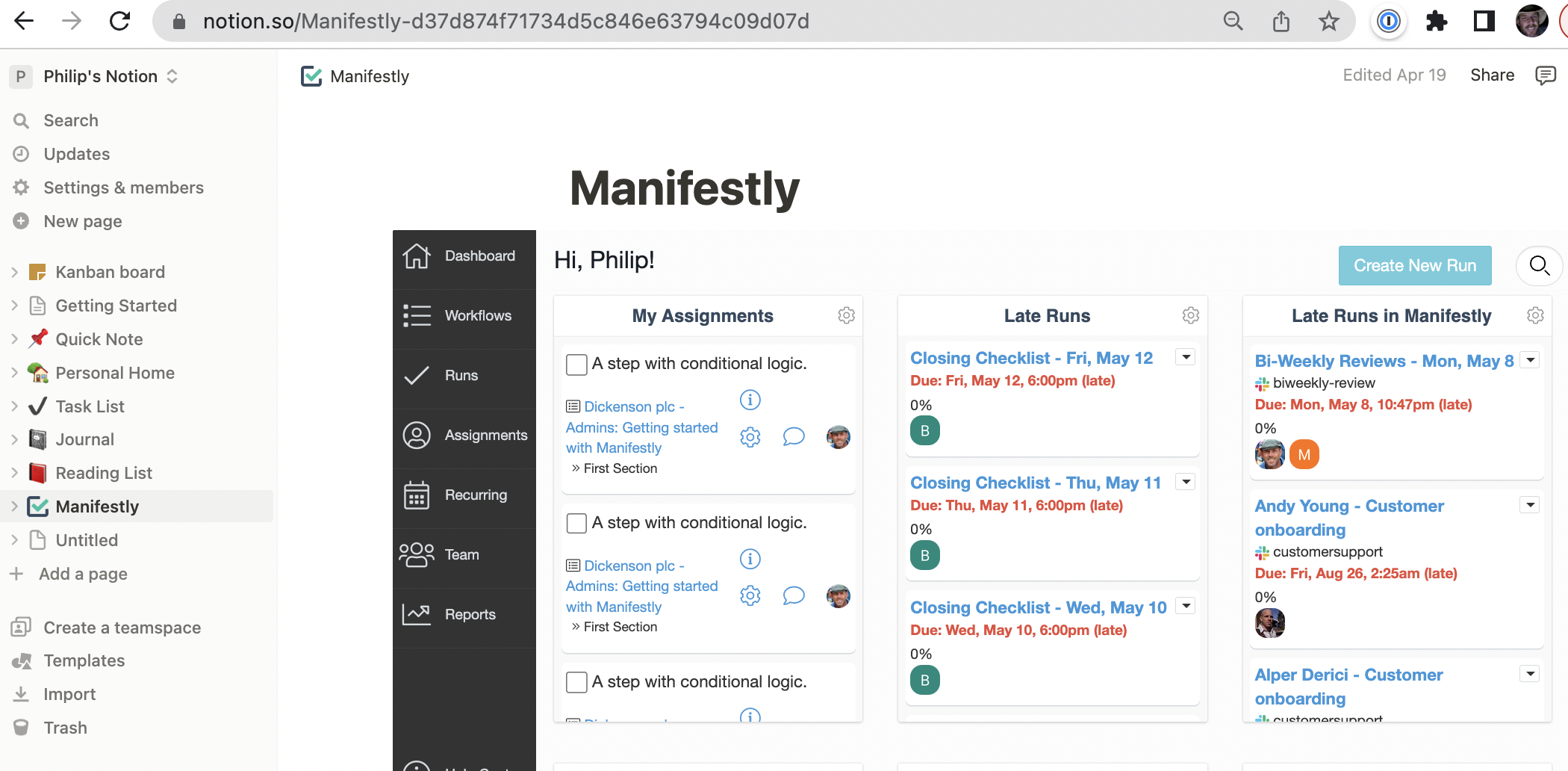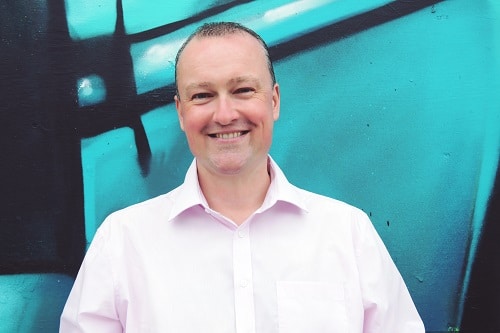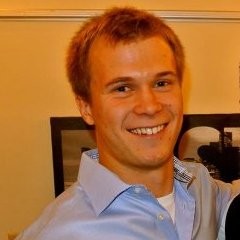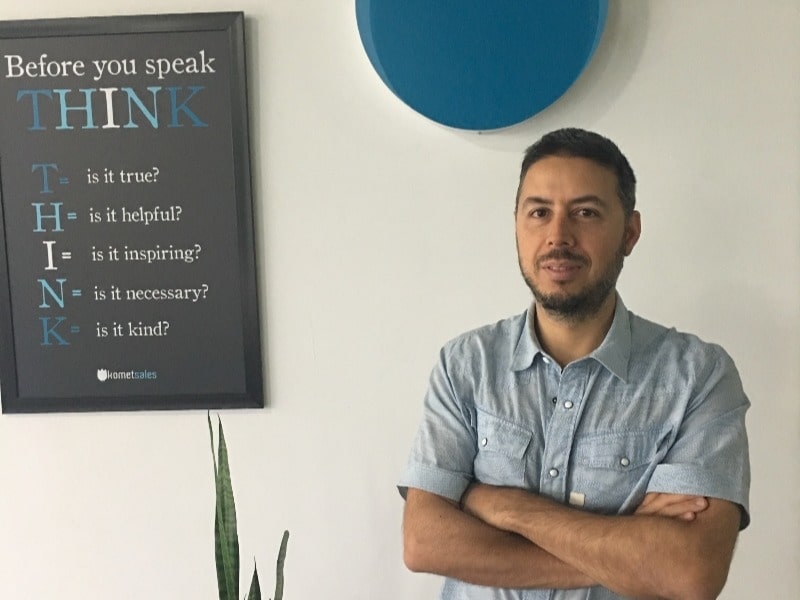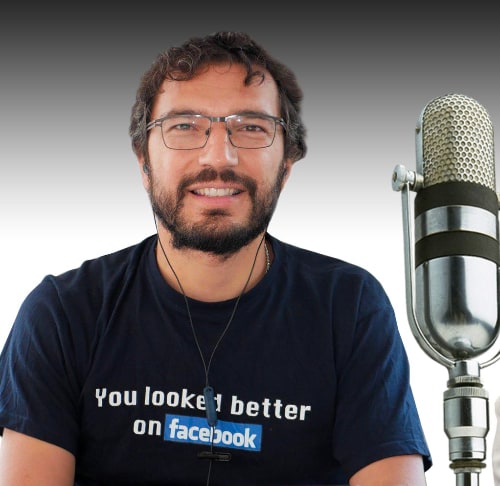 More than just checklist software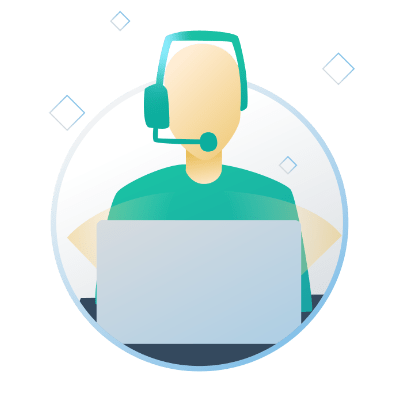 Realtime Live Support
Free onboarding support so you can quickly start using Manifestly like a pro. Let's talk.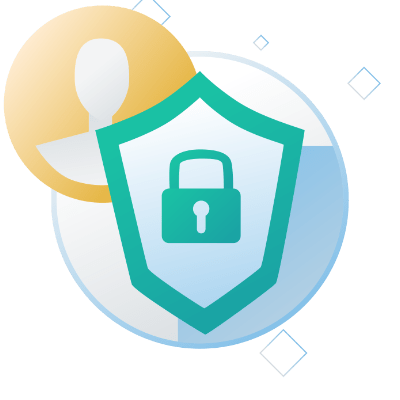 Data Security
Protect your firm's data with industry-leading data privacy and security.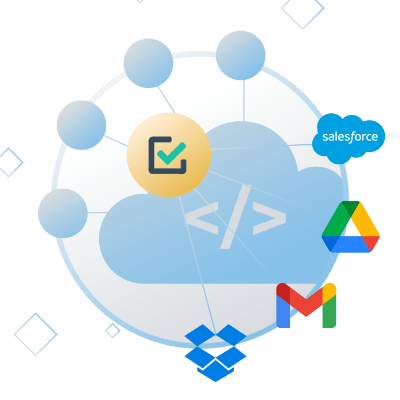 Manifestly Checklists and Notion Integration FAQ
The Notion integration is included in the regular subscription to Manifestly.
Recuring workflows & checklists in Notion
With Manifestly, your team will Never Miss a Thing.