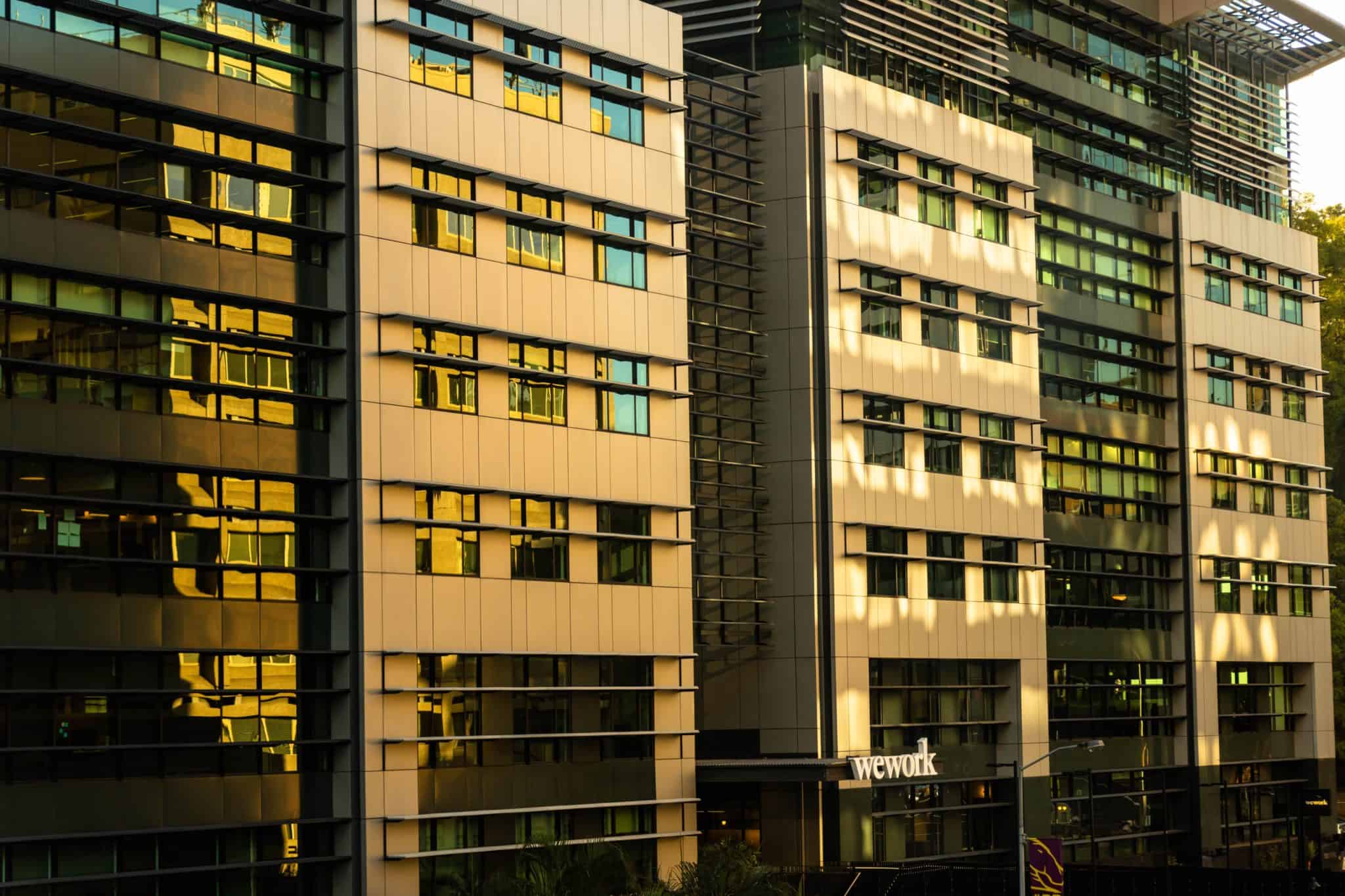 The problem with managing multiple properties isn't one of volume—it's in the special attention that every property demands. Your townhouse on 123 Fake Street is vastly different from the condo you're renting on 456 Imaginary Lane. This means everything from inspection details to renter qualifications are also different. The more properties you add, the more details you'll need to keep straight.
The paperless checklist system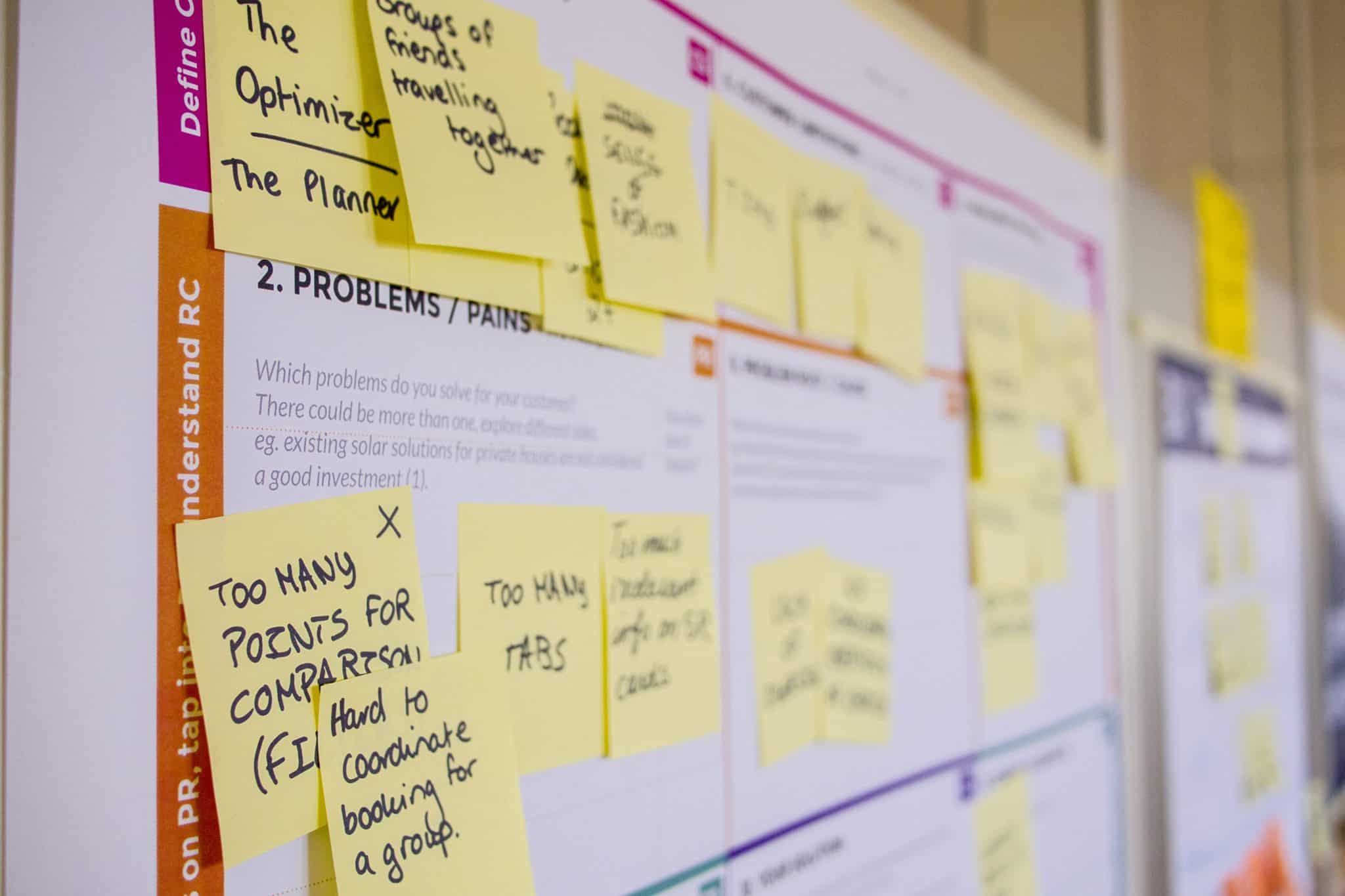 It's amazing what Manifestly's paperless checklists can do for rental property management. Checklists are simple enough to be customized, yet structured enough to adhere to standard. They consolidate processes, yet account for variance in a way that maintains efficiency and accuracy. Best of all, they're linear, keeping you on-task no matter how much you've got on your plate. And, with a paperless checklist system, you also get digital benefits such as cloud collaboration and cross-platform functionality.
Checklists in action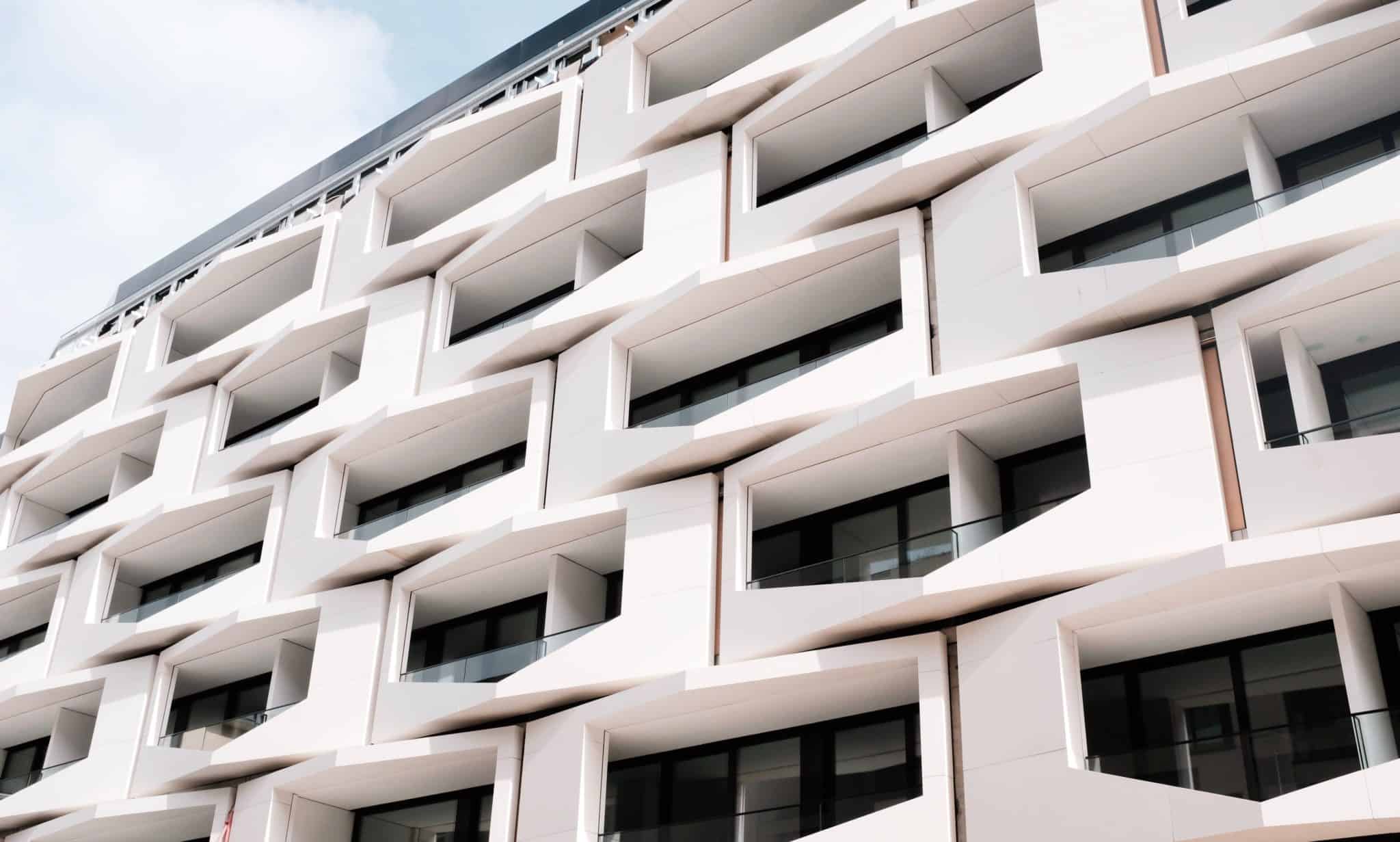 Take a look at some of the simplest examples of managing multiple rental property listings by way of a paperless checklist system:
Inspection checklists. From tenant move out inspections to walk-throughs after improvements are made, inspections benefit from checklists. Create unique inspection checklists for each of your multiple properties that include all of the important nuances of each property. Attach pictures or diagram for each, to account for variability among properties.
Tenant screening checklists. If each property you manage caters to a different demographic of renter, make screening checklists that reflect that. Using the right vetting process for each property ensures the right renter is chosen, limiting headaches for you when it comes to managing that property.
Accounting checklists. Are the utilities for Property A paid by the renter? Does Property B have a special pet deposit that needs to be paid? Having management expenses and accounting broken out for each property helps you avoid overpaying and undercharging. Good accounting checklists are instrumental in helping you make money with rental properties.
Advertising checklists. Standardizing the advertisement process for each of your rental properties helps you put them on the market quicker and attract the audience you desire. Starting a checklist run when a unit becomes available is the first step in getting it rented out again quickly.
Each checklist above has the same objective, yet can be easily customized to meet the needs of your many different rental properties. When you start a paperless checklist run for a particular property, you'll have the structure you need to get a job done, with information specifically tailored to the scenario.
Zapping it all together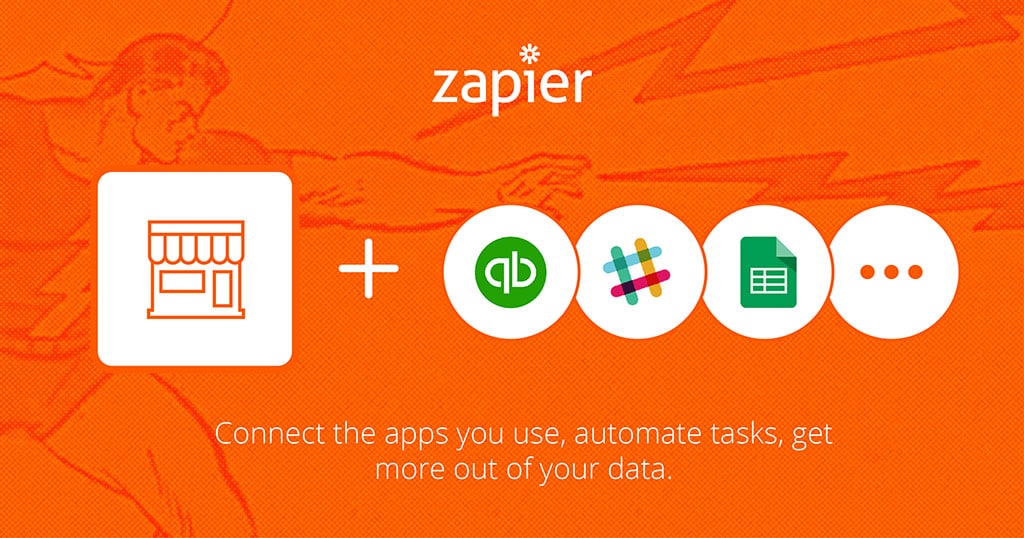 Let's not overlook the importance of Zapier in managing your various Manifestly property checklists! Zaps provide the final key in managing multiple properties: automation. Programming Zaps that launch property-specific checklist runs means never making a mistake about check off tasks at each location. You can even string together Zaps and checklists for completely autonomous management. Check out an example process:
Tenant moves out; move-out inspection checklist is started.
Move-out checklist is complete; Zap launches advertising checklist.
Advertising checklist is complete; Zap starts a checklist run for tenant screening.
Tenant screening is complete; Zap launches a move-in checklist.
The steps can be tailored exactly as you need them to be for a property and tweaked to ensure a process that's smooth and streamlined. You can even Zap data from completed checklists to a property-specific Dropbox account, for cloud-based record keeping.
With a selection of tailored checklists and the right triggers to set them in motion, you'll Never Miss a Thing when it comes to managing multiple properties.