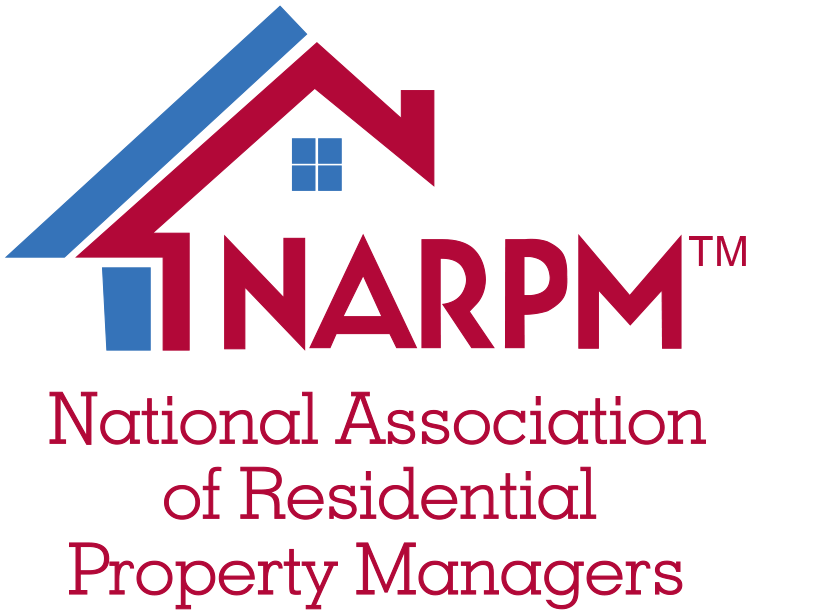 From 15 October to 18 October 2019, the National Association of Residential Property Managers is holding its 31st Annual NARPM® Convention & Trade Show in Phoenix, Arizona. Whatever the scale of your property management business, this NARPM event can be a great opportunity to see the latest products and solutions for property management, as well as networking with others in the industry.
Meet us at Booth 12C!
Manifestly will have a booth at the show and we look forward to seeing you there! Our cloud-based checklist software helps you systematize and stay on top of all the routines that are part of a successful property management business. Like NARPM, we work with you to address the challenges of managing single-family and small residential properties. And we're there for you as you grow, with easy integration with your other software and systems to keep you and all your staff efficient and effective.
We look forward to meeting you!