Built in Workflow Improvement Process
Built-in process improvement tools to help your team continually improve the workflows important for your organization. Your team will become more efficient with checklists.
Start free trial. * No credit card required.
Other features to improve, communicate, & audit
Other Manifestly features
Trusted by organizations big and small for their recurring checklists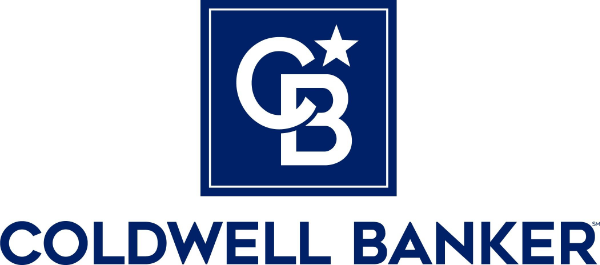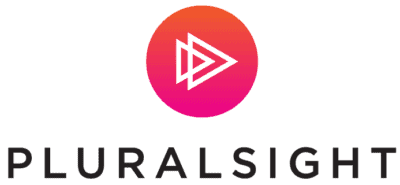 Customizable Workflow Software to Ensure Your Team's Success
With Manifestly, your team will Never Miss a Thing.