Enel X is a global business leading the transformation of the energy sector.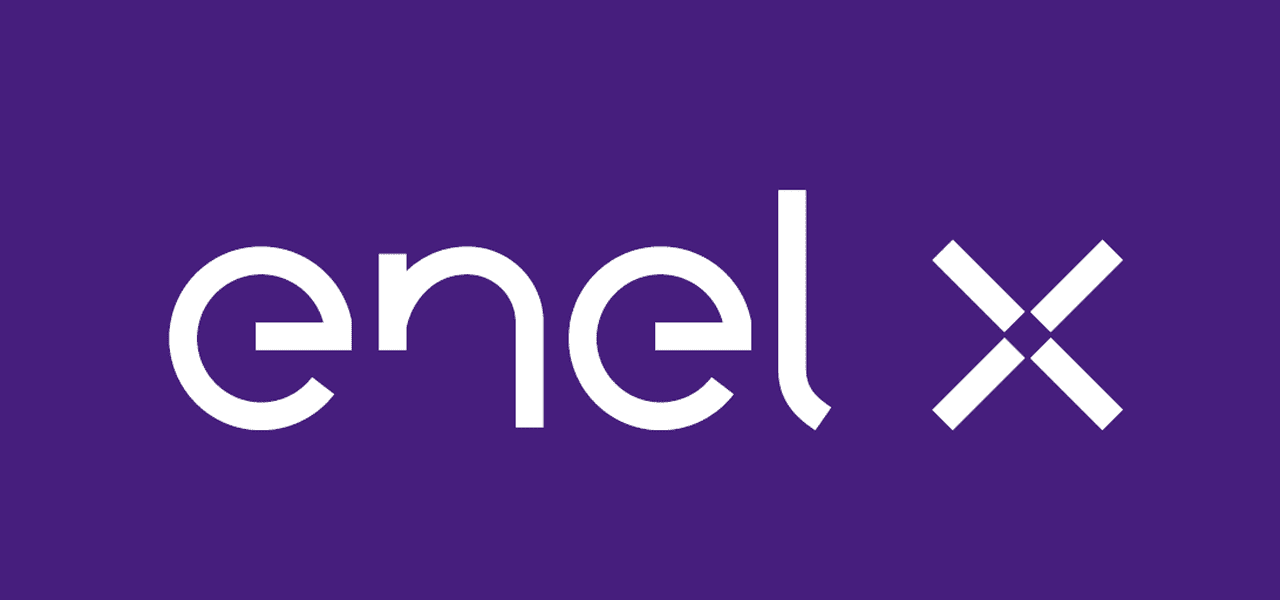 Operations in 13 countries…
With portfolios in 13 countries, it takes more than good intentions to be successful. When Enel X asked their engineering team to develop a system that could meet the demands they were facing, the team presented Manifestly.
The energy industry has strict rules and stringent compliance. Enel X needs to be prepared to change procedures quickly and often. The on-the-fly technology that Manifestly offers has helped take their business to the next level.
Reducing Errors with Checklists
Enel X's operation requires that sometimes one team starts a checklist, and it is the responsibility of another team to finish it. From dispatch requests to submissions, the procedures that are run on a daily basis require repetition and standardization. A mistake in these areas could cost them a huge amount of revenue. They also use checklists for larger, more vast procedures, quality control, and hundreds of other areas to avoid errors.
"No better checklist tool"
Checklists have improved Enel X's accuracy and flexibility. They have the ability to enter a checklist and edit it whenever they want. Changes can take effect within seconds. This is especially important for a responsive business like theirs where time is of the essence. Making changes quickly could be the difference in someone getting power.
At this time last year Enel X had 120 workflows in Manifestly, today they have over 430 and counting. Their favorite features are: