Workflow Software for Accountants to Simplify Firm Processes
Manifestly is a checklist platform to help your team manage recurring processes in your accounting workflow.
Cloud-based checklist software for accounting professionals trusted by thousands of CPAs and organizations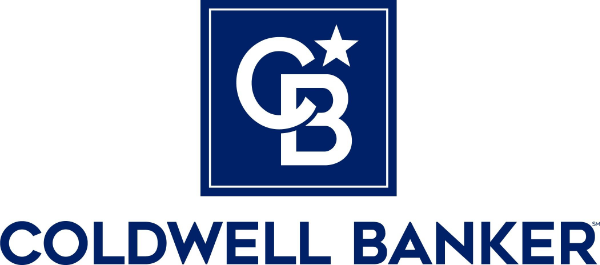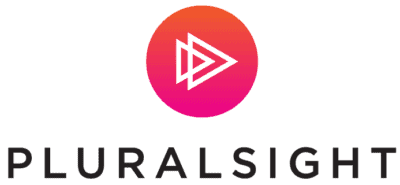 Bring your accounting workflows for taxes, financial reporting, and other activities into one simple system
Your team will love the simplicity of Manifestly practice management software for accountants from day one. It's easy to import workflow steps from a spreadsheet or a word document, then customize your workflow, and get started in a snap.
Accountants especially love to use workflow templates to get a jump start on the checklist software
You can explore ideas other CPAs & firms have implemented in their accounting management system
To make project management for accountants easier than ever, we will help you customize your workflows during onboarding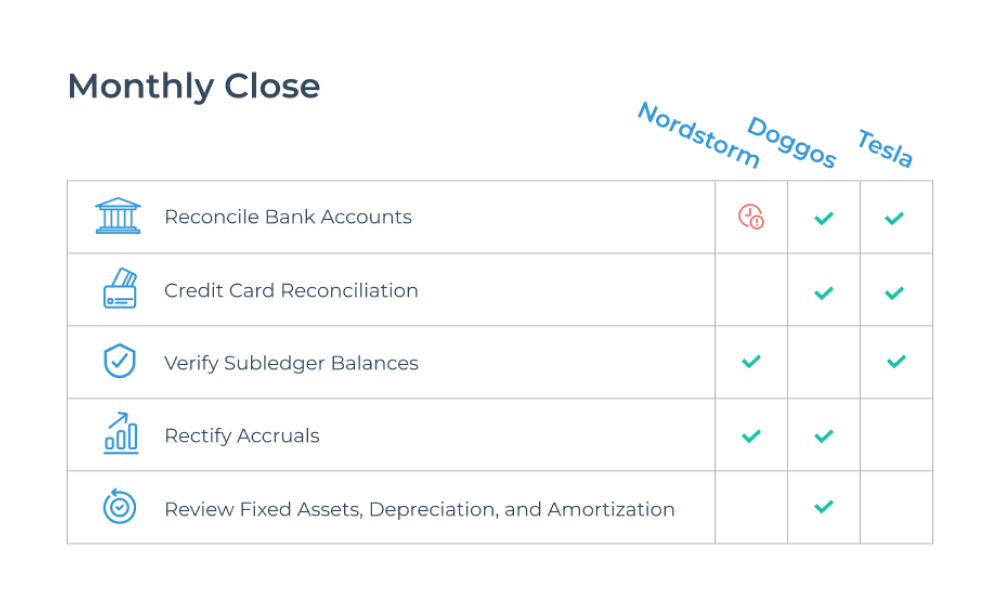 Bird's eye views lets you track checklist and task status across clients and processes - at a glance
Want to quickly view the status of all the yearly tax preparations your team is currently working on? With our accountant checklist software, you will see real-time information when and how you want.
Summary views show the status of all accounting checklists, across clients, as well as individual tasks
Work on several tax or financial statement checklists at one time without switching windows back and forth to complete tasks or add comments
Create custom dashboards to view only the new accounting client checklist or anything else you need
Save time, simplify handoffs, reduce accounting errors & make everyone happier
Your accounting and tax-related checklists are easier for everyone involved! We've integrated role-based assignments, built-in electronic signatures, & embedded videos into the practice management software for accountants. You save time and headaches while impressing your clients.
Role-based assignments and customizable notifications reduce the problems with handoffs between staff and clients
Forget paper, gather signatures right within the accounting and tax workflows
Realtime communication with @mentions means everyone is kept in the loop (even your clients!) - easily and in realtime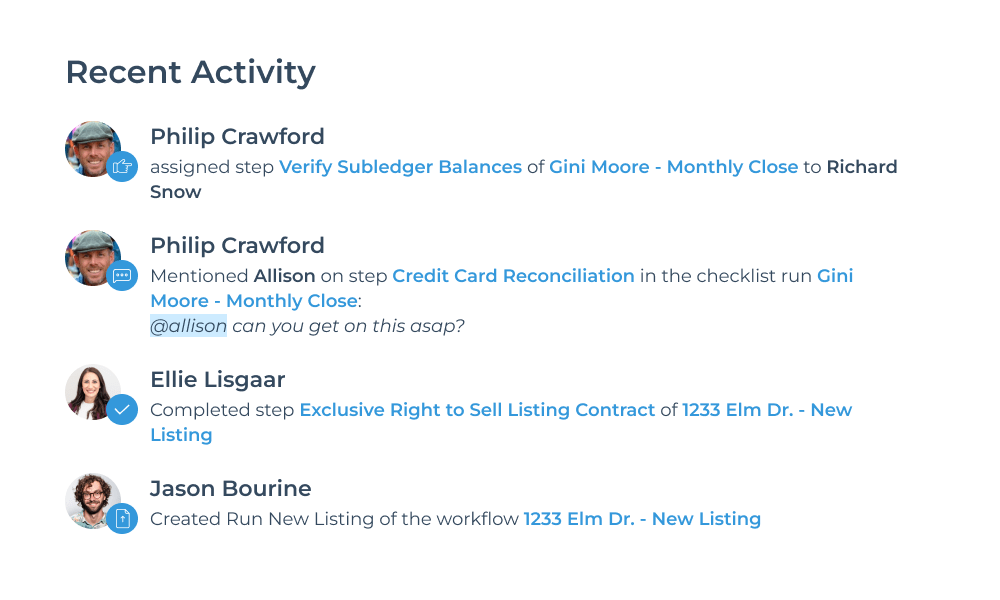 <!- TODO change to accounting role -->
Foster accountability and ownership in your team by assigning tasks based on roles
Assign recurring tasks to people or roles. Your team's assignments will be clear, so that everyone knows the what, how, who, & when of every important accounting workflow task in your business.
Assignments across tax clients and processes are easy to make and track. Everyone knows who is responsible.
Customizable notifications and reminders by email, Slack, Teams, or web to get the job done quickly
Keep track of who did what and when with the activity audit log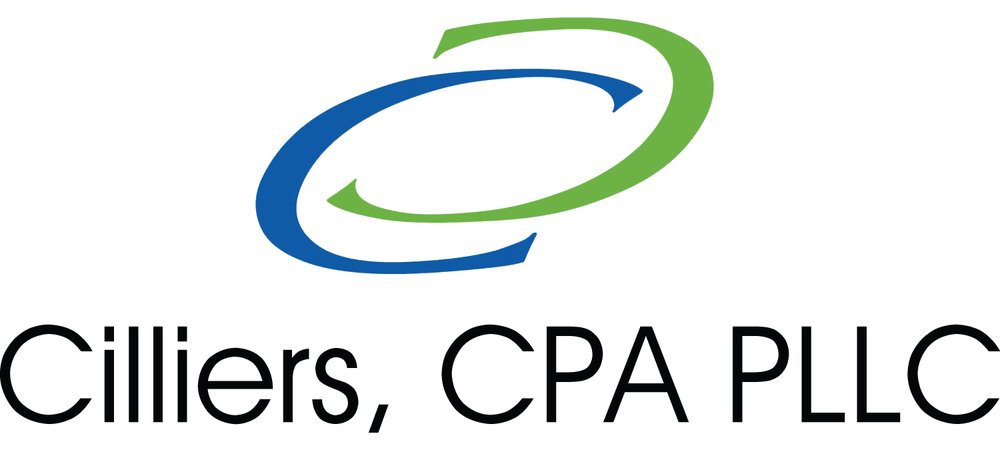 More than just workflow project management for accountants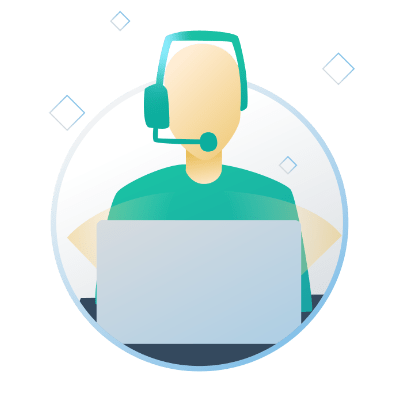 Realtime Live Support
Free onboarding support so you can quickly start using Manifestly like a pro. Let's talk.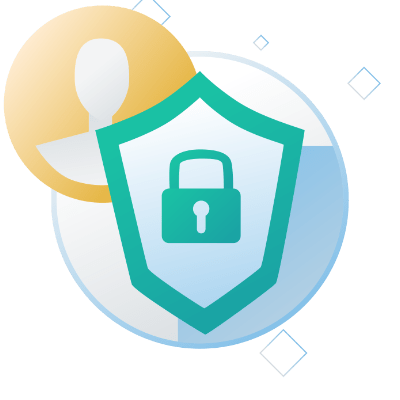 Data Security
Protect your firm's data with industry-leading data privacy and security.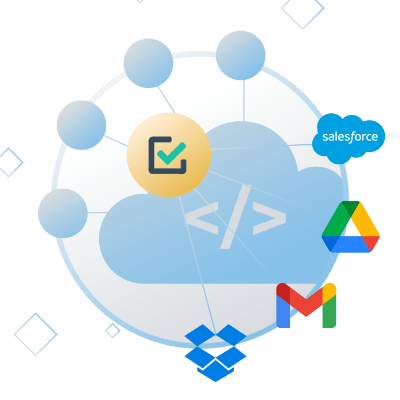 Manifestly for Accounting Checklists - FAQ
Yes! Our software is configured with 'Limited Users', which you can use to invite your clients to work on the checklists. You can even hide all of the workflow steps other than the onese they are specifically assigned to.
This is one of the main use cases for accounting firms using Manifestly. The tax preparation checklists are easily managed with our service.
Yes, our platform is very secure. We've outlined our approach to data security in the help center here: Data Security.
Recurring checklist software for accounting professionals
With Manifestly, your team will Never Miss a Thing.