We've created a side by side comparison of Process Street and Manifestly Checklists, but if you're interested in the background of Manifestly and why we offer such great value, please read below.
So, why is Manifestly a better alternative to Process Street?
The short answer is pretty straightforward:
We're easier to use
Far less expensive
App integration a top priority
We'll explain in more detail below with a little help from our customers. They're the ones who can ultimately answer that question much better than we can.
1. Manifestly is Far Less Expensive
Depending on the package you choose, Process Street can be five times or more the cost of Manifestly. Does that mean they're five times better? The short answer is not . . . even . . . close.
Process Street is a high-priced, enterprise-oriented tool, and, hey, that works for them.
But when it comes down to "getting what you pay for," here's what you should know: Manifestly has plenty of features that overlap with Process street. We also have some really cool features that they don't have, like Slack integration (more on that below).
And we're around a fraction of the cost.
No, it's really not too good to be true. It's just true.
---
I know others who pay a lot more for their checklist software. Every time I get an invoice from Manifestly, I'm like "This is the best money I've spent this month!"

Manifestly is so integrated into what we do every day – and it does so much for us.

– Philip Cilliers, Cilliers CPA
---
2. Manifestly is Way Easier to Use
We take the idea of being user-friendly seriously. It's really at the heart of how we've designed Manifestly.
But we also know that saying we're "user-friendly" may not pack the punch it once had, assuming it ever had punch. (Believe it or not, Computerworld said the phrase was "becoming a cliche"—in 1982!)
So we'll just say this: When we receive feedback from customers that have tried both Manifestly and Process Street, many of them say a big reason they chose Manifestly is because our software is just a lot easier to understand. We hear that kind of comment all the time.
---
We knew that for all the complex procedures we have, we don't want more complexity when we're creating the checklists. We tried others, but they were just a lot more difficult.

– Toni Staykov, Enel X
---
Nope, that's not exactly scientific evidence. But it does affirm one of the foundational goals that Manifestly set out to accomplish: create a simple-to-use but full-featured checklist app that works exceptionally well.
Also, in designing an easy-to-use checklist app, we had users in mind who don't necessarily need the bells and whistles that can complicate implementing a formal, straightforward checklist process.
A checklist is supposed to be a tool to make things easier. So, the last thing you want from a checklist app is unnecessary complexity.
Process Street went down the road of creating a complex, expensive tool. Manifestly chose a different path.
3. Manifestly has Made Integration Integral
In the spirit (and design) of making things easier for you, we've focused our efforts on developing smooth integrations for Slack and Zapier—and lots of others.

For us, robust app integration is essential. Why? Because it lets you bring our checklist tool to where you're already working. That makes so much sense to us—and it makes our customers really happy.
We'll even build custom integrations for you. And if you have the developer know-how, you can build your own integrations.
---
We just joined Slack. Love the integration! This will save me so much time.

– Philip Cilliers, Cilliers CPA
---
For example, if you're using your smartphone for everything else, you can easily integrate Manifestly into your process—without switching to your desktop.
Or, if you do a lot of work in, say, Slack, you don't have to go out to the web and access your checklist in Manifestly. You can communicate with your team and implement your checklists directly through Slack.
4. Manifestly is Perfect for Nonprofits and SMBs
We want the masses to benefit from Manifestly. That's why we set out to develop a checklist tool that can be useful—and affordable—for just about any kind of company or organization, including nonprofits and small businesses (even the really small ones).
Meanwhile, Process Street is gunning for the Fortune 100 types. We're not.
And yet that has nothing to do with the exceptional performance of our app! Remember: simple and full-featured—oh, and did we mention affordable?
Just to get a sense of what we're talking about, here's a sampling of nonprofits who benefit from Manifestly. These organizations do important—and inspiring—work. We're proud to play a small role in helping them carry out their missions: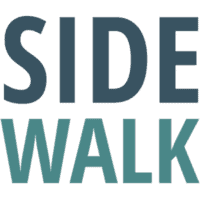 Sidewalk works to end homelessness through community engagement and coordination of resources.
---

The Frank Lloyd Wright Foundation transforms people's lives through the living experience of the groundbreaking architect's body of work.
---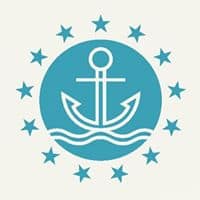 Independence Seaport Museum features interactive exhibits, a working boat shop, science lab, on-water programs, and historic ships.
---

We The Action makes it easy for lawyers to volunteer with nonprofits.
---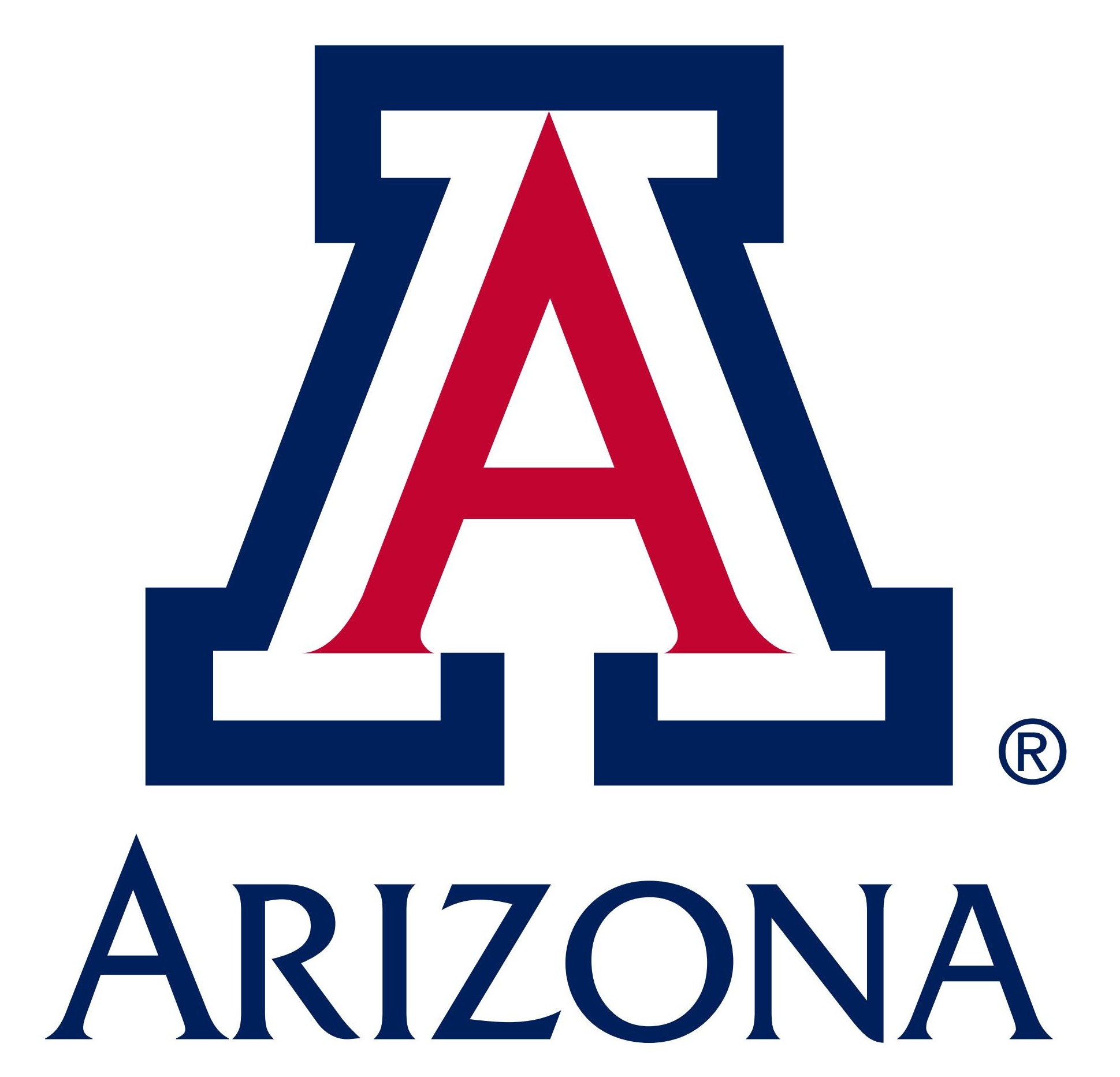 University of Arizona School of Medicine trains and inspires physicians, scientists, and leaders to optimize the future of health and healthcare.
---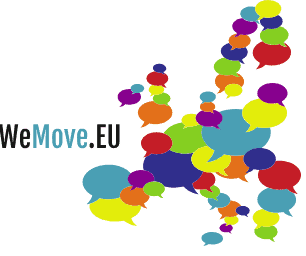 WeMove.eu is a citizen-based movement that campaigns for a better Europe through a European Union committed to social and economic justice, environmental sustainability, and citizen-led democracy.
---
Also, we offer 50% off to nonprofit and educational organizations!
5. Manifestly Started From an Idea: Checklists Create a Better World
In 2013, Mark McEahern, cofounder of Manifestly, read The Checklist Manifesto by the surgeon and author Atul Gawande. The book details the critical importance of checklists for the medical world.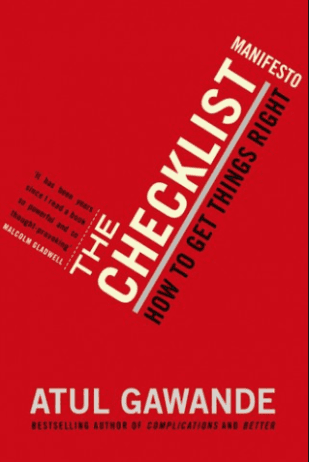 But The Checklist Manifesto also expands on the concept by exploring how checklists play a crucial role in areas like aviation, finance, and construction.
Finally, and most importantly, the book underscores how any procedure or process—especially recurring ones—can benefit from using a checklist.
For Mark, the book was a revelation. Checklists are a simple but profound solution to a knowledge management problem: People may know the right thing to do, but they can easily forget it in the heat of actual implementation.
How, Mark wondered, could businesses and organizations best tap into the power of checklists? What about a checklist app?
Mark and fellow Manifestly cofounder, Phil Crawford, researched the market potential for a checklist app and identified a lack of affordable software solutions for recurring processes. In short, the checklist idea was validated and Manifestly was born.
Founded to Help Others, Funded From Within
Was the next step searching for funding from VCs? No. Mark and Phil took money from their own pockets to start a company that they believe in.
Today, Manifestly is used by more more than 400 companies who have completed nearly 300,000 checklists. Customers range from universities, energy companies, and tech start-ups to nonprofits, CPAs, and property managers.
We're not sure why or how Process Street began. And, of course, that may not matter to a lot of people.
But now you know Manifestly's humble origin. It's part of who we are. It drives the way we've designed our app for ease and accessibility. It's also why we've focused on making it affordable for just about everyone.