Property Management Checklists Made Simple
Focus on what you do best, and let Manifestly do the rest. Our workflow solution is built for Property Managers.
Cloud-based task management software for property management trusted by industry leaders.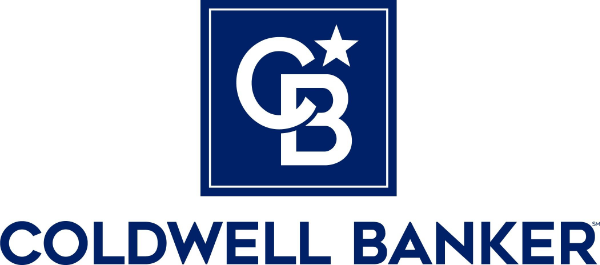 Turn repetitive processes into standardized workflows and make Manifestly your ultimate property management app
Don't waste your time on repetitive manual processes. Go FROM "I have a property inspection today, but have no idea how it's done." TO a predictable process for everything.
Create standardized checklists for your tenant screening, inspections, etc
Create and embed custom data collection forms for tenants or clients in your workflows
Conditional logic lets you use one workflow for several different properties, rentals, and property types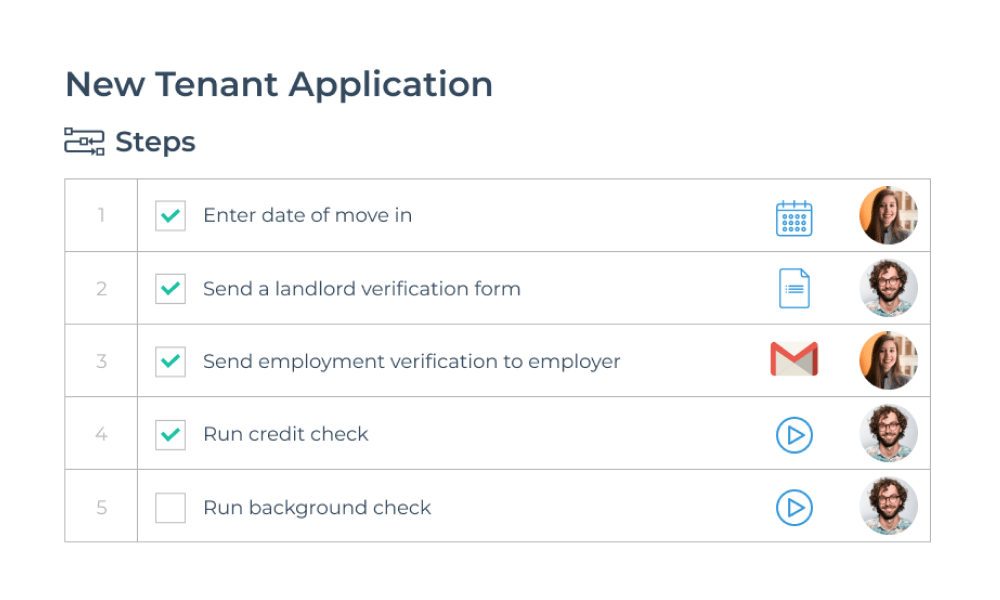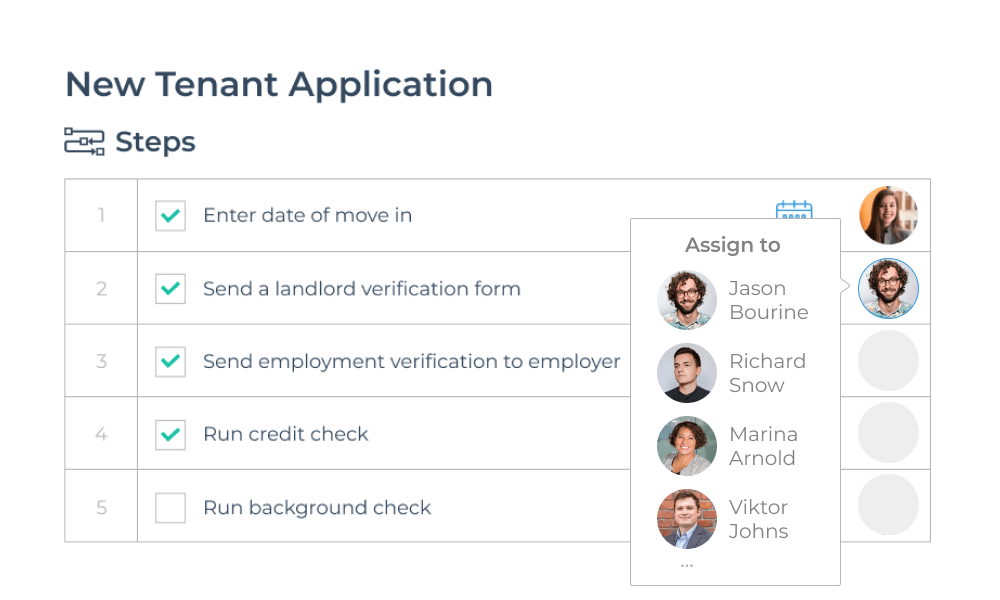 Foster accountability and ownership in your team by assigning role-based tasks and using automated due dates
By assigning tasks according to each person's roles, you can achieve clear accountability and visibility into everyone's responsibilities.
Impress your property management clients and tenants by completing tasks on time, every time
Managers always know who is responsible for a step and when something is late
Staff are notified of new assignments, late steps, and when they're mentioned by another employee on a checklist
Track assignments, status, and due dates across properties and clients - at a glance
Want to quickly view the status of all new tenants, new properties, lease updates and other projects you're team is currently working on? Manifestly provides several ways to view your work to give you the real-time info you need.
You can see several property-related checklists, complete your tasks or add comments in one view
Create custom dashboards to view exactly what you want to see
Customize your notifications for email, Slack, Microsoft Teams, & mobile to keep up on assignments, mentions, and late checklists in real-time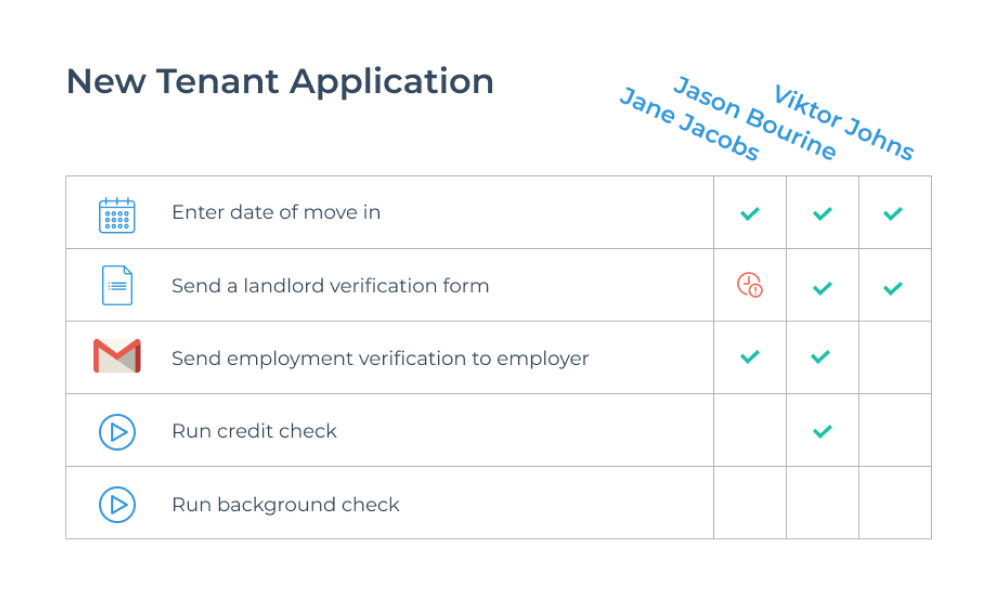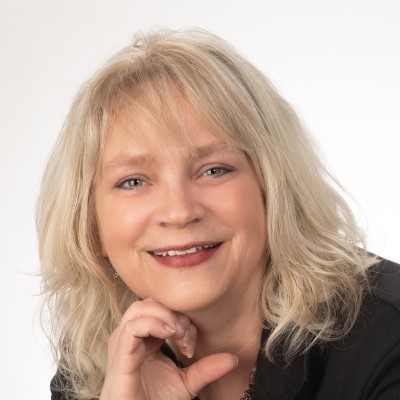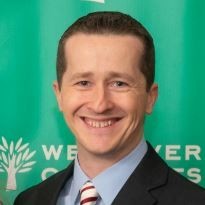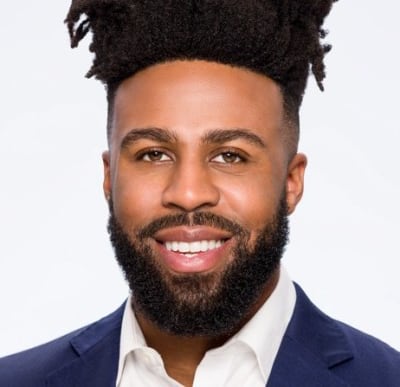 More than just checklist software for property managers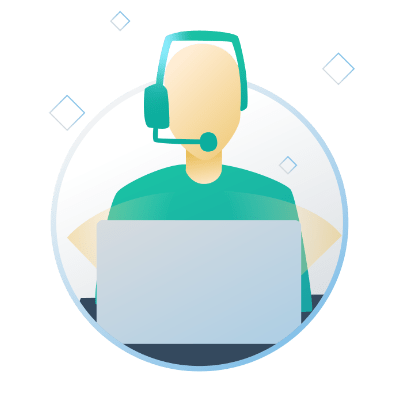 Realtime Live Support
Free onboarding support so you can quickly start using Manifestly like a pro. Let's talk.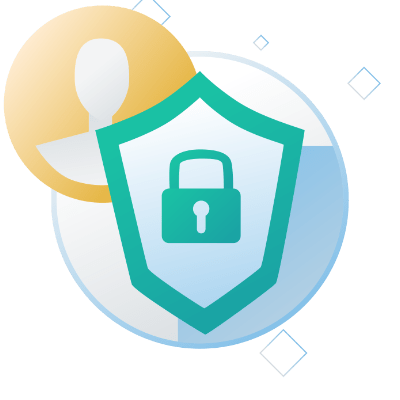 Data Security
Protect your firm's data with industry-leading data privacy and security.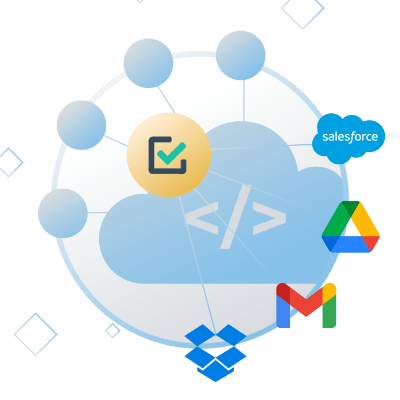 Questions about using Manifestly for Property Management?
Checklist software for property management teams
With Manifestly, your team will Never Miss a Thing.