Get More Control
Over Your Recurring Workflows
Workflows, checklists, SOPs...Manifestly helps teams organize work so you can do more with less.
See how Manifestly helps in your industry...
Try Manifestly for Free
See Manifestly in Action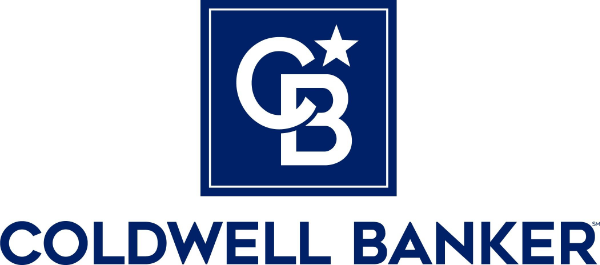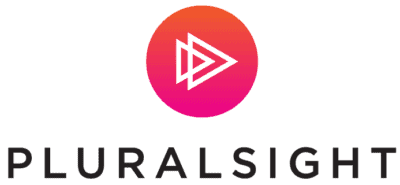 Peace of mind for everyone on your team with a business checklist app
Recurring workflows to ensure nothing is missed.
Powerful Workflows
Powerful workflows with a no-code platform
Manifestly brings a clear outline to your current processes by letting you instruct team members on how to complete any tasks at hand. With a checklists app you can transform your tasks into actionable workflows that mirror your business.
Conditional logic to handle every use case
Role based assignments to ensure clear task responsibilities
Relative due dates to finish tasks on time
Data collection to gather the information you need
Webhooks to integrate with any other online system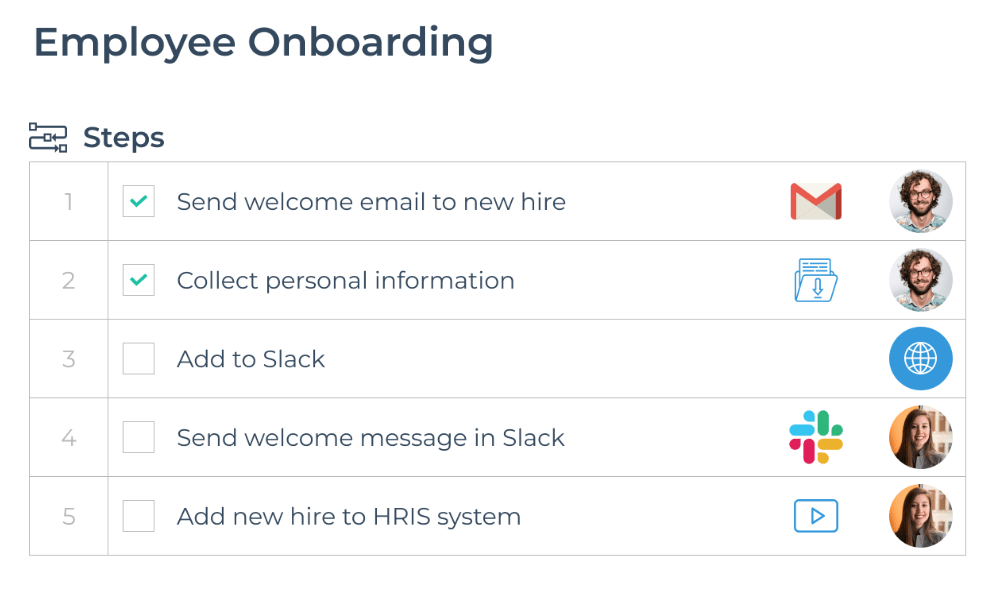 Assign, Schedule, and Automate
Take the guesswork out of assigned tasks
Manifestly makes it easy to ensure your team executes the right set of tasks - every time. With thousands of integrations available to launch and assign runs based on events in other systems as well as an easy scheduler to automate the daily, weekly, or monthly checklists your organization depends on.
Create one-off runs of a workflow with one click
Have a lot of checklists? Import those with a spreadsheet
Use our calendar scheduler to set up recurring checklists
Use our Zapier integration (or any iPaaS) to integrate with your other systems
Developers can use our API to automate almost anything with your workflows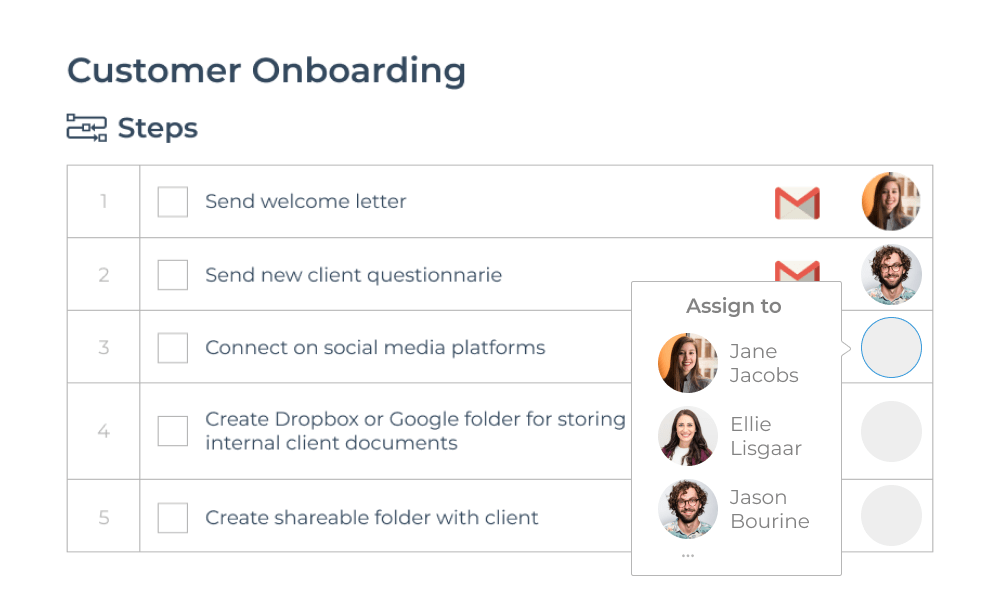 Track task progress
The Checklists App you need to track processes & assignments
From customizable dashboards to detailed notifications and reporting, Manifestly ensures you will have the information you need to know what is being worked on, what is late, and who is responsible for every recurring process and task.
Sortable summary views so you know the status of many processes with one look
Customizable reminders and due dates so you can be notified in real-time when any task or process is late
Searchable Activity Logs help you audit your processes and know who did what and when
Outlook and Google calendar integration to keep everyone updated on assignments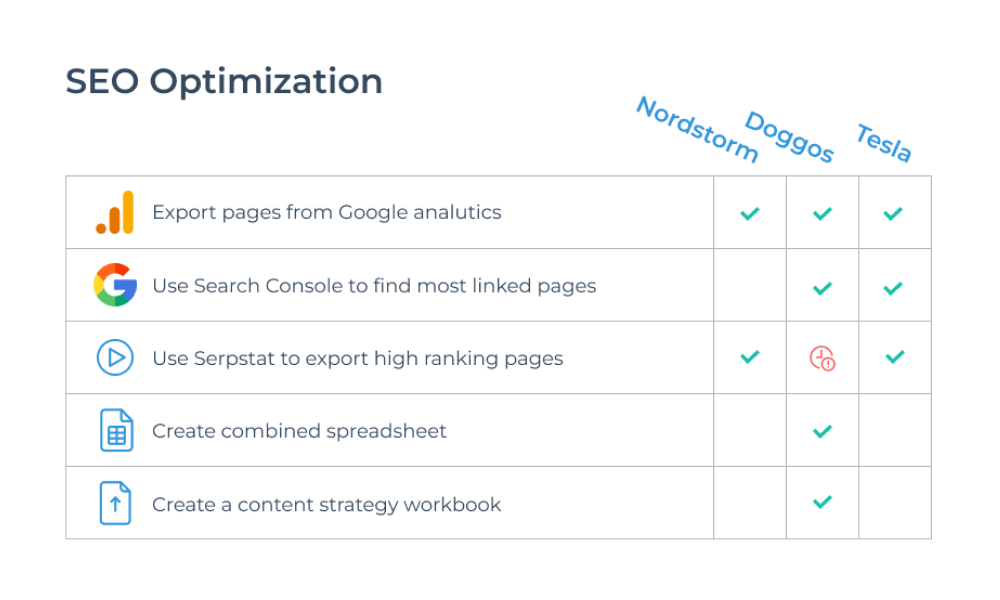 More than just checklist software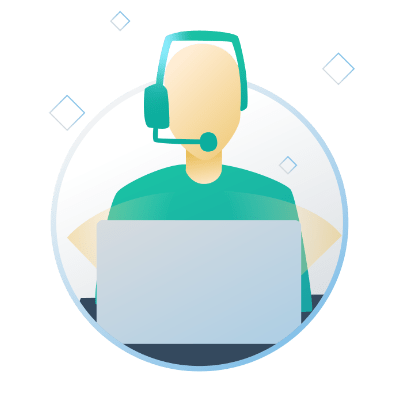 Realtime Live Support
Free onboarding support so you can quickly start using Manifestly like a pro. Let's talk.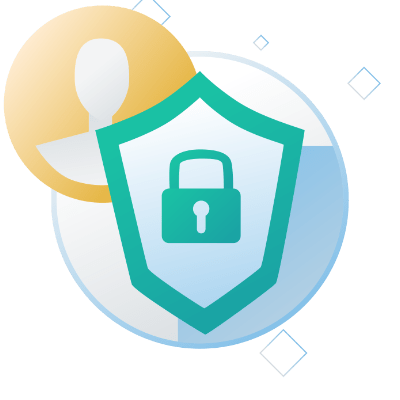 Data Security
Protect your firm's data with industry-leading data privacy and security.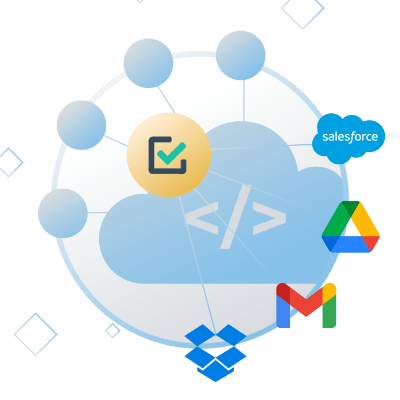 Frequently Asked Questions (FAQ)
Consistently ranked as one of the top workflow management tools on the market
What our customers have to say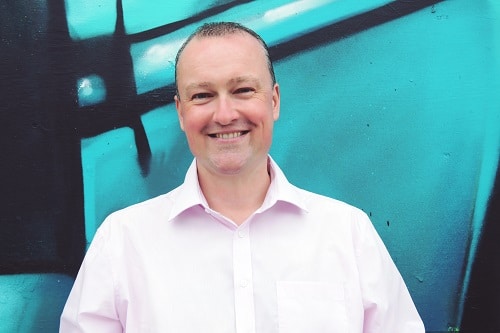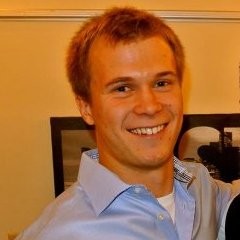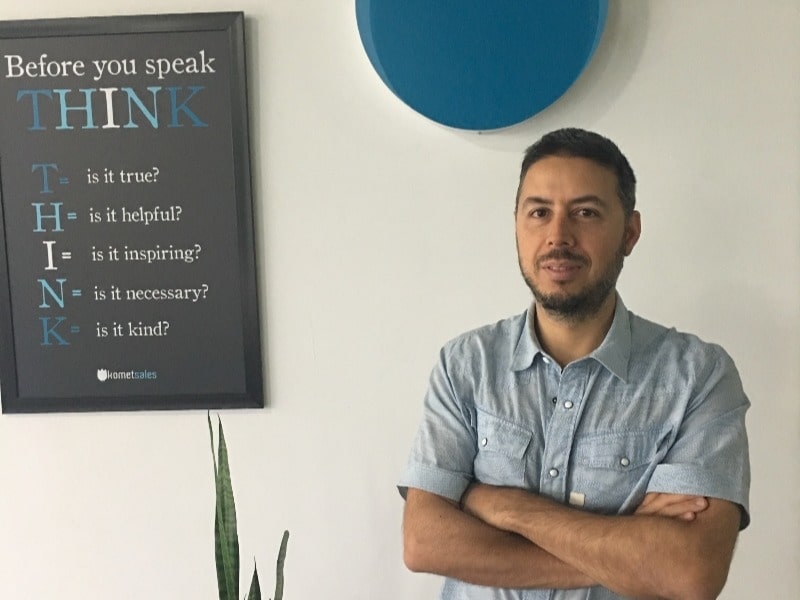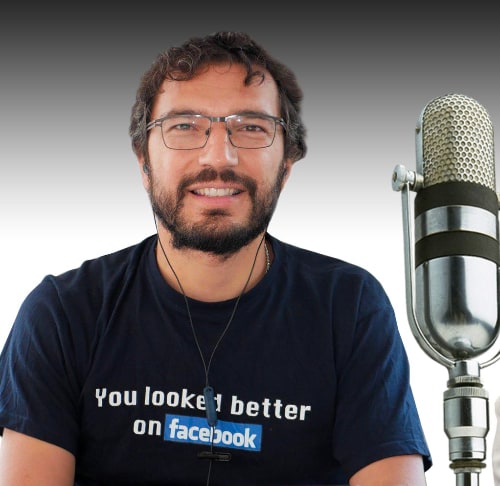 Get a handle on your important recurring checklists.
With Manifestly, your team will Never Miss a Thing.