Workflow Software for Developers and DevOps
Improved software development and deployment processes with advanced system features like SSO, webhooks, and an easy-to-use API.
Cloud-based project management for software teams. Trusted by thousands of DevOps and programming professionals.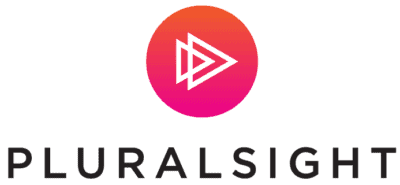 Manage software development projects in one workspace. Easy to start & use.
From day one, your software development and DevOps teams will love the simplicity of Manifestly. Get started in a snap by simply importing your workflow steps from a spreadsheet or a word document.
Use our launching website checklist, scrum workflows, checklist for deployment, and other workflow templates to get a jump start on Manifestly
Explore programmer checklist ideas other users have implemented
Customize your workflow to your needs. We can do it for you during onboarding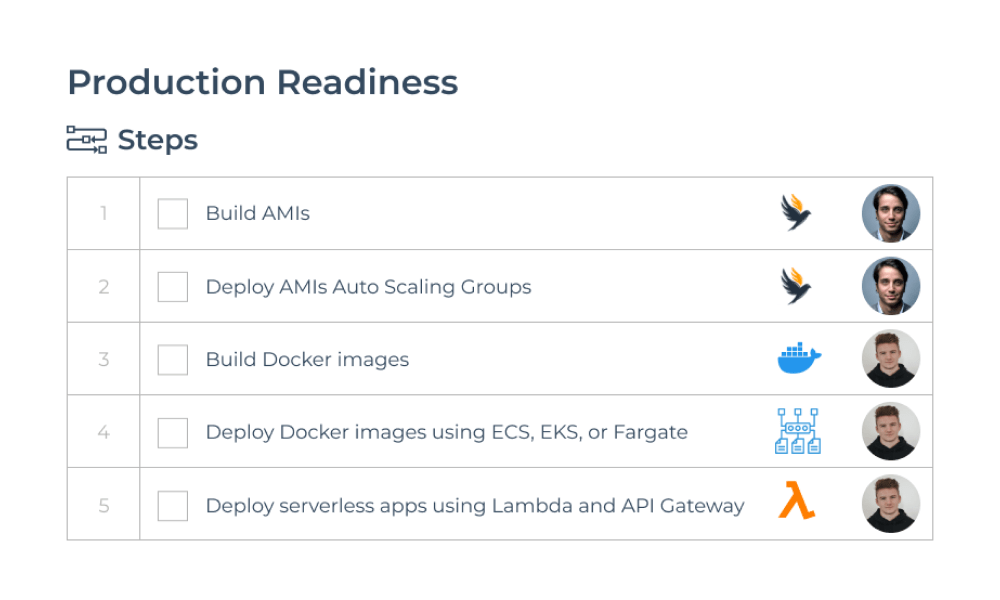 Foster accountability and ownership in your team while you manage software development projects.
By assigning tasks based on roles you can go from "I thought you were going to do that?!" to clear accountability and visibility into everyone's responsibilities.
Rally around your software development and DevOps goals and responsibilities
Set up notifications and reminders by email, Slack, Teams, or web
Mention anyone to send them a notification for better communication
With our software deployment management tool everyone will know what's to be done, who and when is doing it.
We help you formalize the use of recurring development workflows. It simplifies the handoffs, makes assignments clear, and everyone aware of what, how, who, & when of every important process in your business.
Standardize your recurring processes with a checklist for deployment or launching website checklist
Embed images and videos to show exactly how the work should be done even to new members
Reduce administration workload on the teams with set-and-forget workflow runs
Create role-based assignments so that everyone knows who is responsible for every task in your workflows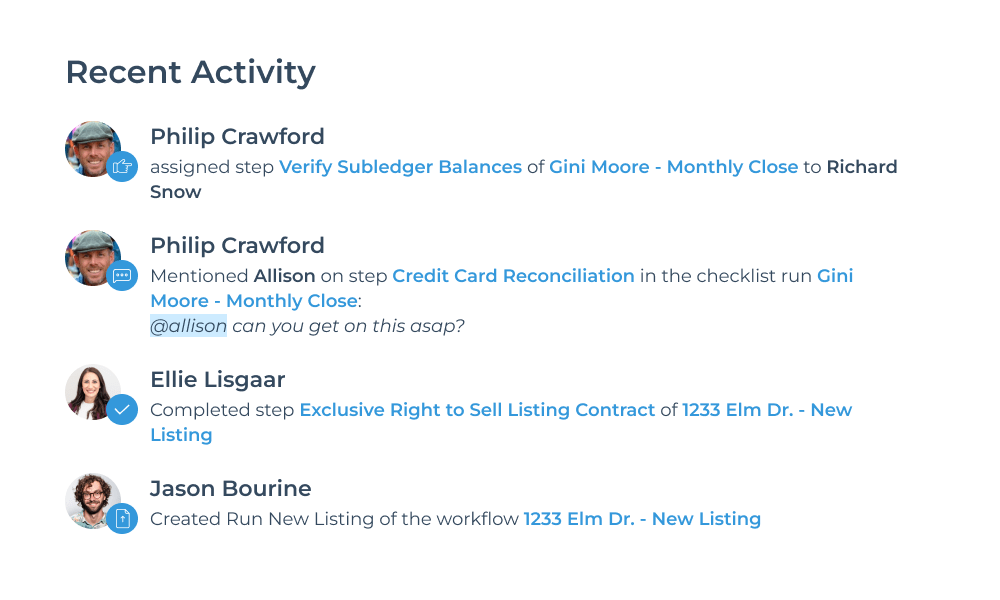 What our customers have to say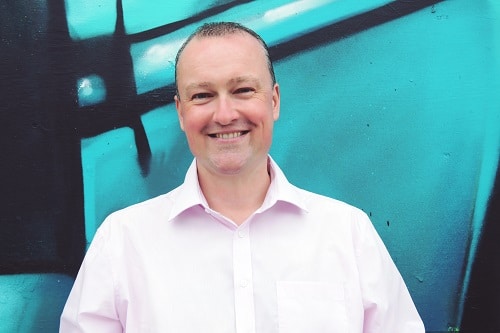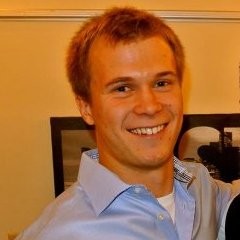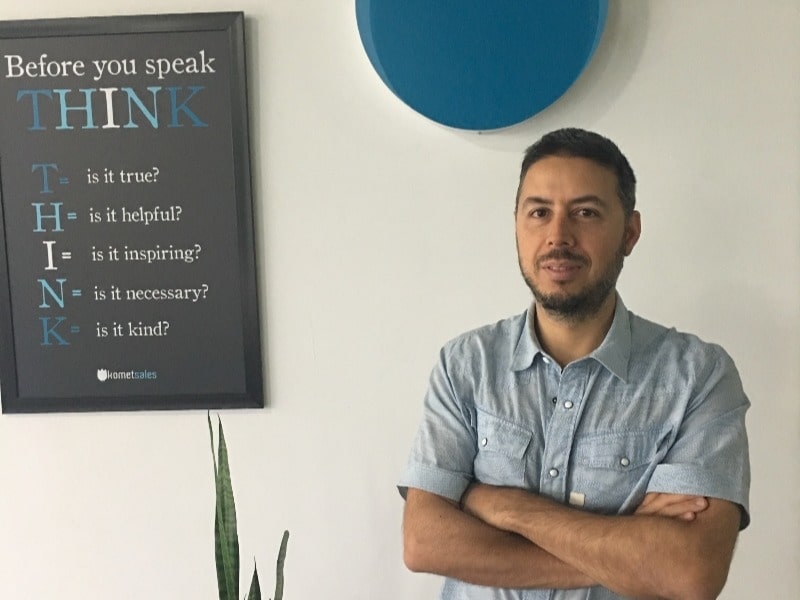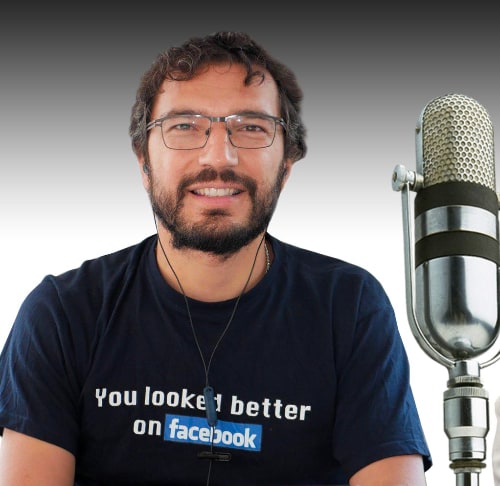 More than just a checklist app to manage software development and deployment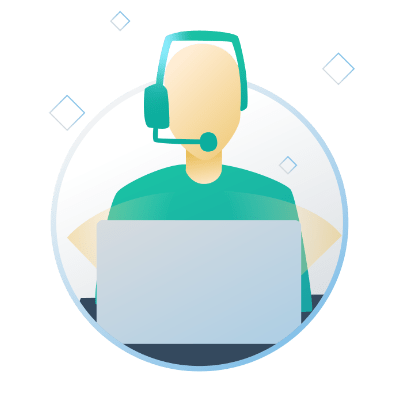 Realtime Live Support
Free onboarding support so you can quickly start using Manifestly like a pro. Let's talk.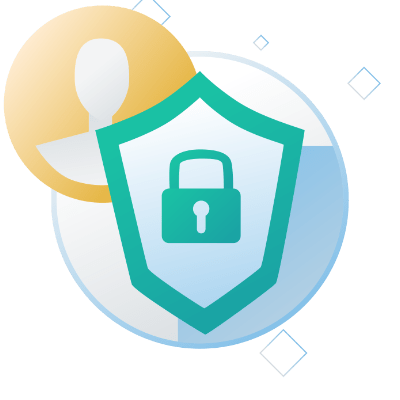 Data Security
Protect your firm's data with industry-leading data privacy and security.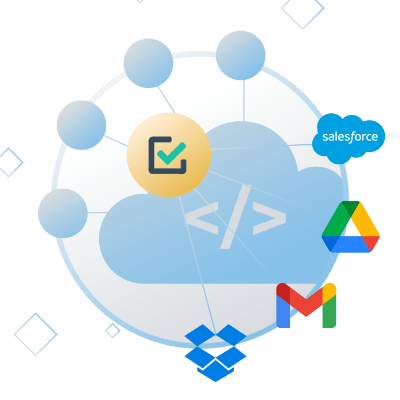 Recurring workflows for DevOps & software developers
With Manifestly, your team will Never Miss a Thing.