The Best Process Street Alternative
If you're looking for Process Street alternative workflow and recurring task management software, Manifestly Checklists has the same basic feature set as Process Street at a lower price.
Process Street vs. Manifestly Feature Comparison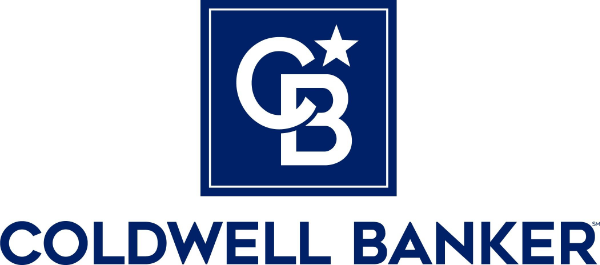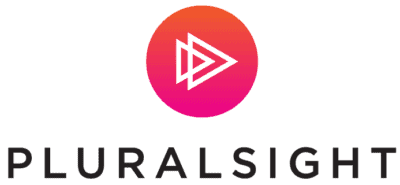 Manifestly vs Process Street Pricing Comparison
More than just checklist software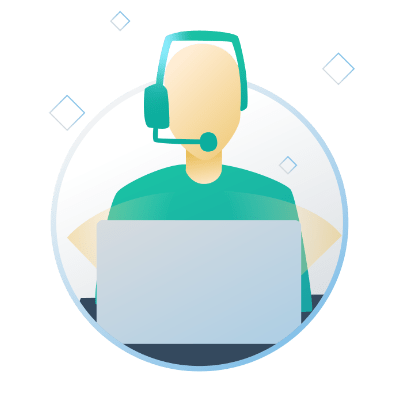 Realtime Live Support
Free onboarding support so you can quickly start using Manifestly like a pro. Let's talk.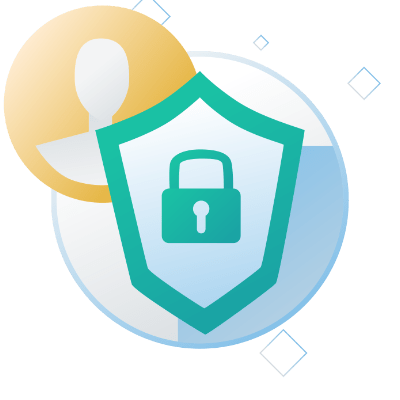 Data Security
Protect your firm's data with industry-leading data privacy and security.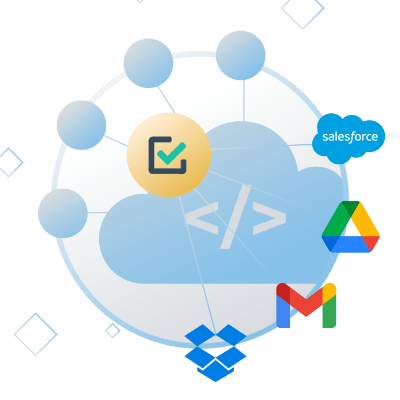 Frequently Asked Questions (FAQ)
Consistently ranked as one of the top workflow management tools on the market
What our customers have to say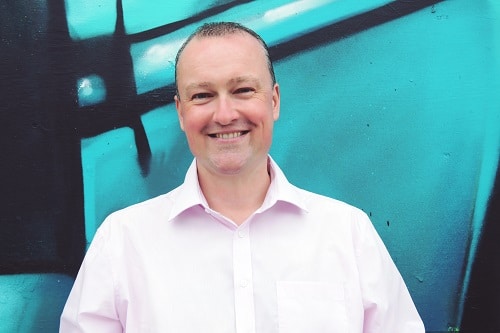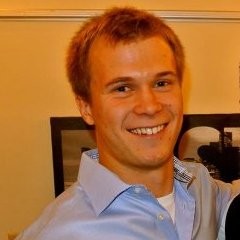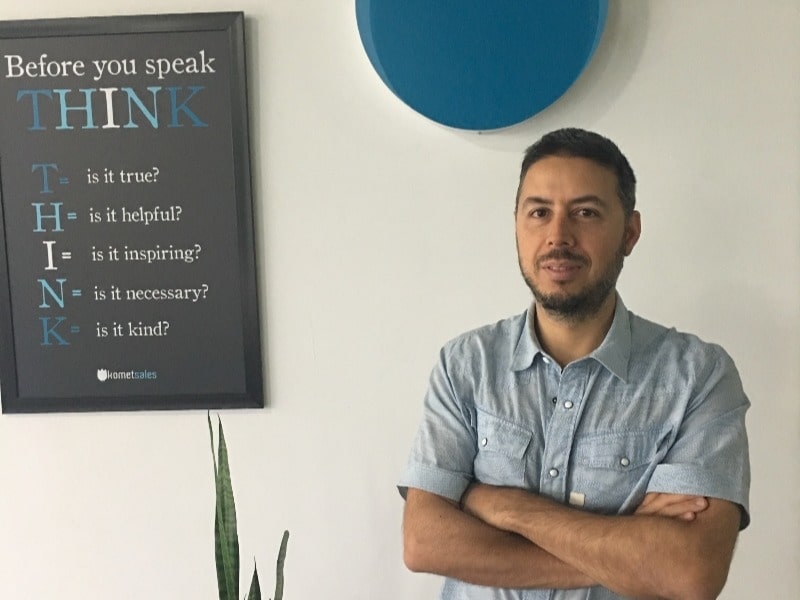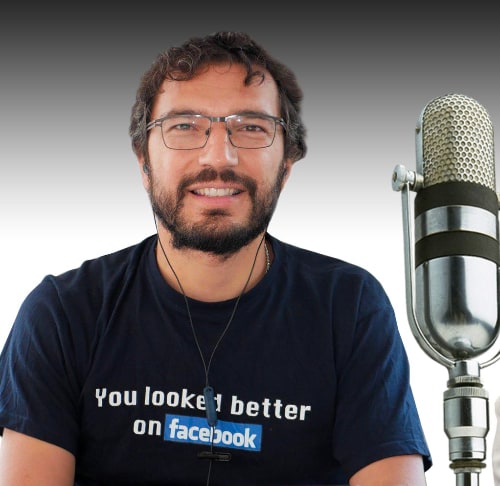 Get a handle on your important recurring checklists.
With Manifestly, your team will Never Miss a Thing.