In 2022, we focused on improving integrations with Manifestly. Thanks to our customers, we had a good list of feature requests and priorities. Below are some highlights of new features we released in 2022.
We publish our roadmap for Manifestly and hope you can provide us with input and ideas for what would make our system a more amazing service for your business. Submit ideas here.
Right now we're working on a completely updated user interface for our app. (We updated the marketing site in 2022.) The new UI will be easier to navigate and faster to find things including a global search and better filtering and sorting of runs and workflows.
We're striving to make Manifestly and even better product in 2023!
---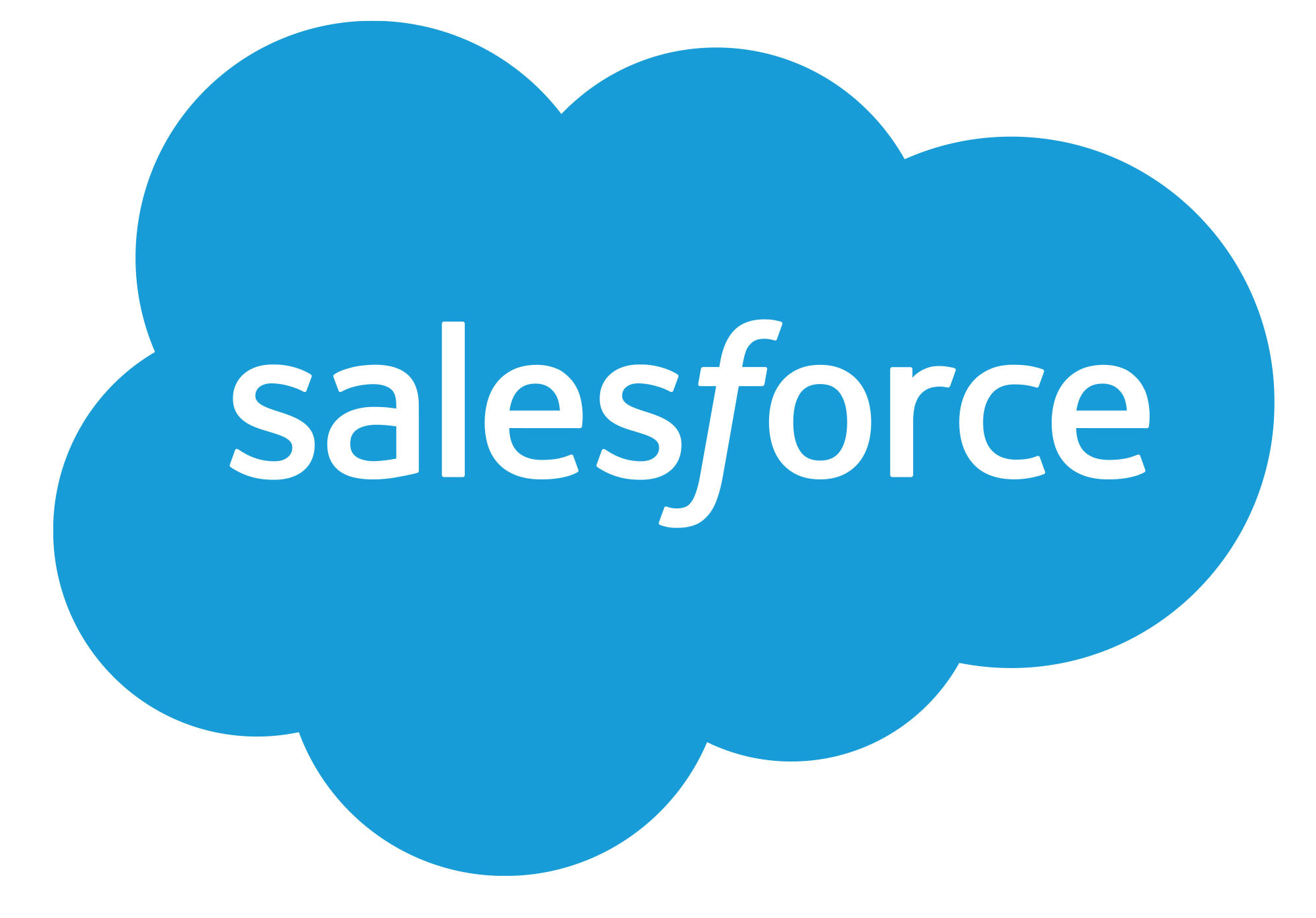 We have created a Salesforce integration that lets you launch workflow runs in Manifestly simply by clicking a button within Salesforce. We've also greatly improved the ability to update records in Salesforce when a Run or Step is completed in Manifestly.
November 1st, 2022
---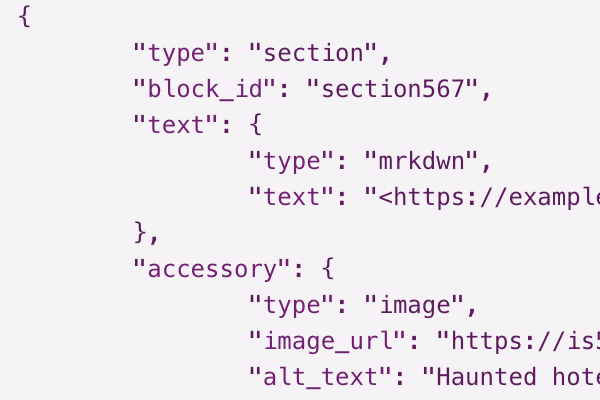 With two new events to connect with web hooks and the ability to define custom JSON payloads using content variables in the payload, our web hooks are the most powerful on the market. You can connect with any other online service to update databases and trigger other events.
---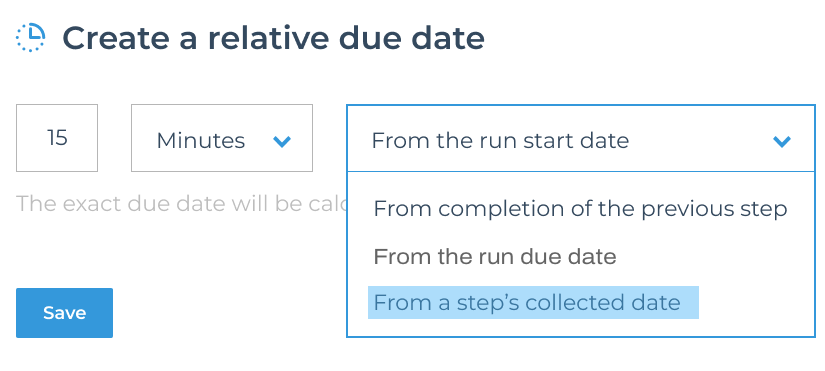 Set a step's due date based on a date collected in a form field in your workflow. You can use negative or positive offsets when setting the due dates.
---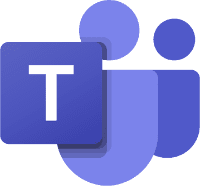 The Manifestly integration with Microsoft Teams has been approved by Microsoft and is now in the Teams AppSource Marketplace. If you want to integrate your checklists and workflows with Microsoft Teams, this is the place.
August 24, 2022
---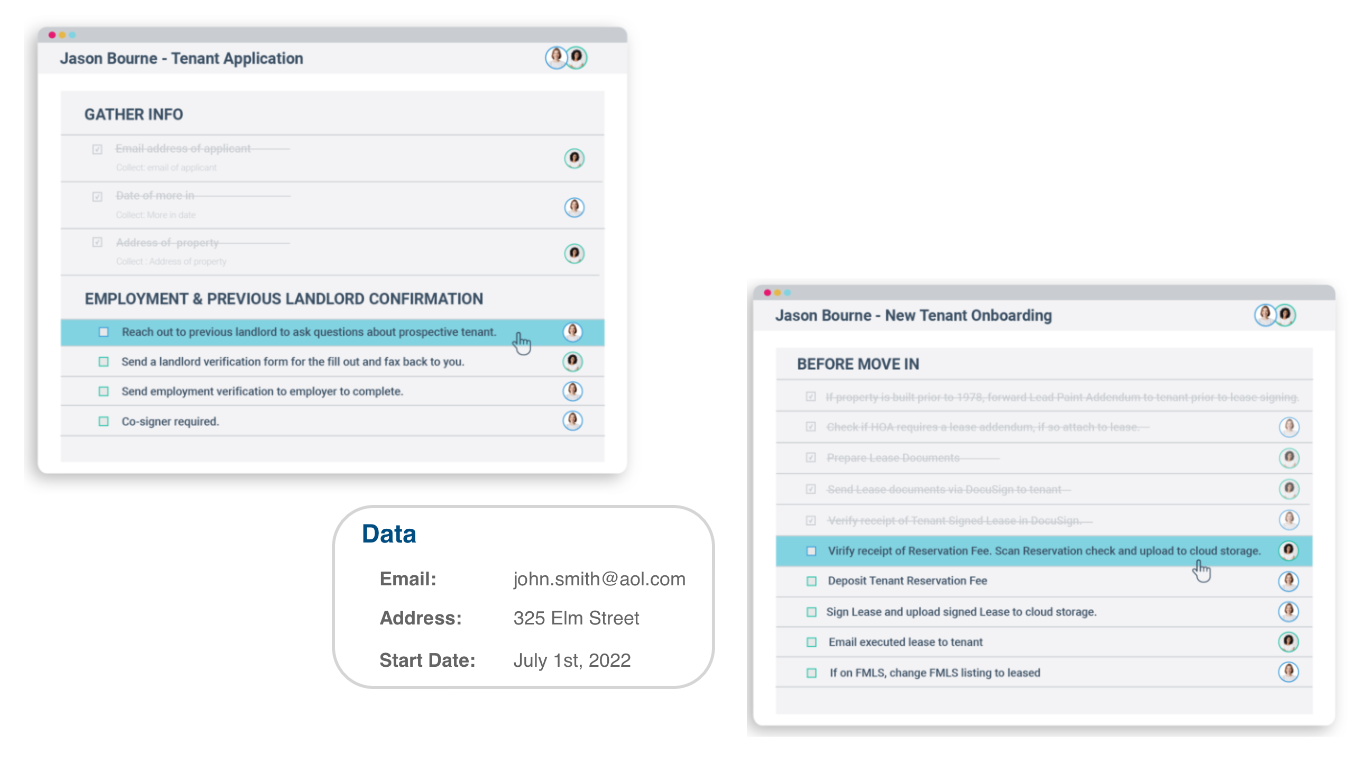 One of the most requested features in 2021. You can create and assign a new run when someone completes a step in a different workflow. You can even pass data from the originating run to the new run.
---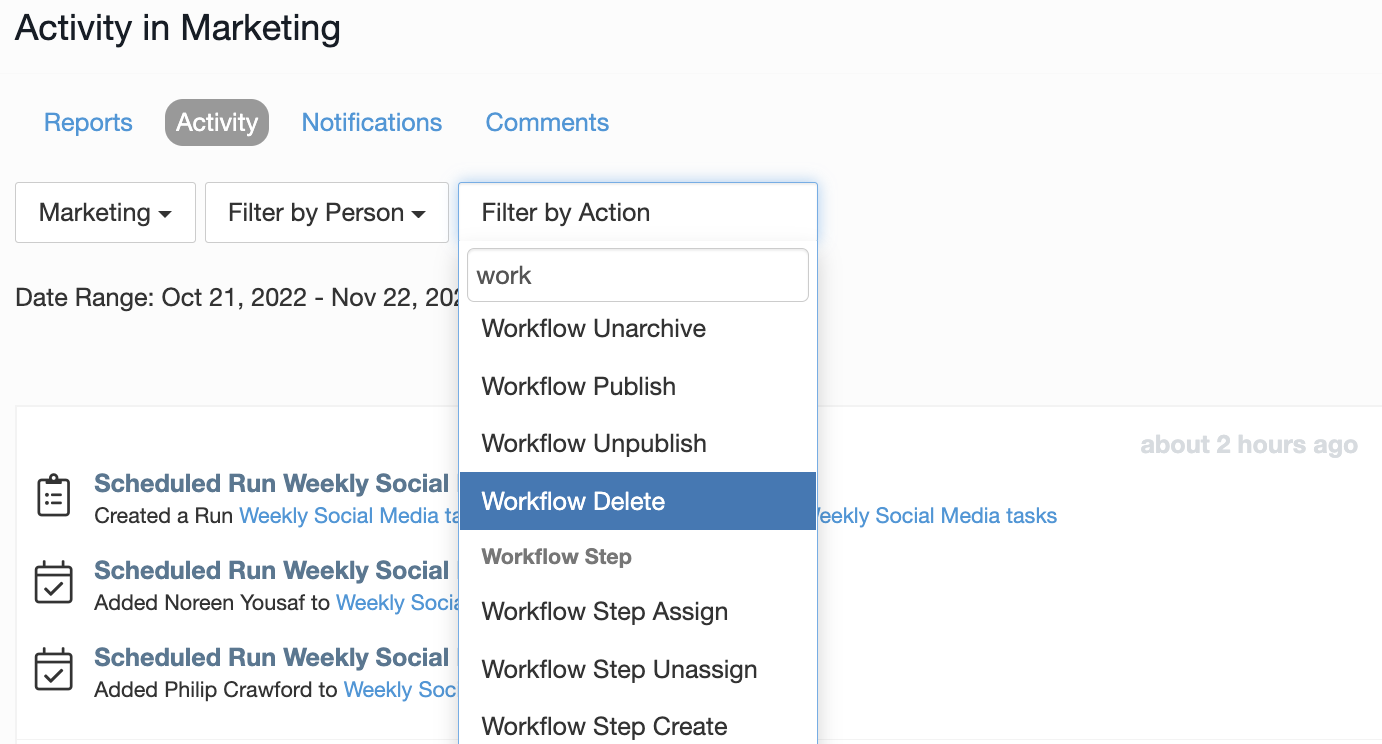 Have you ever accidentally deleted a Workflow or a Run? Now you can undo those deletes. Simply go to the Reports > Activities page, filter by Action and then click the link to undo that item.
May 2, 2022
---
You can copy steps or entire sections, including all the features of those steps or sections like data collection, due dates, and role based assignments from one workflow into another.
March 9, 2022
---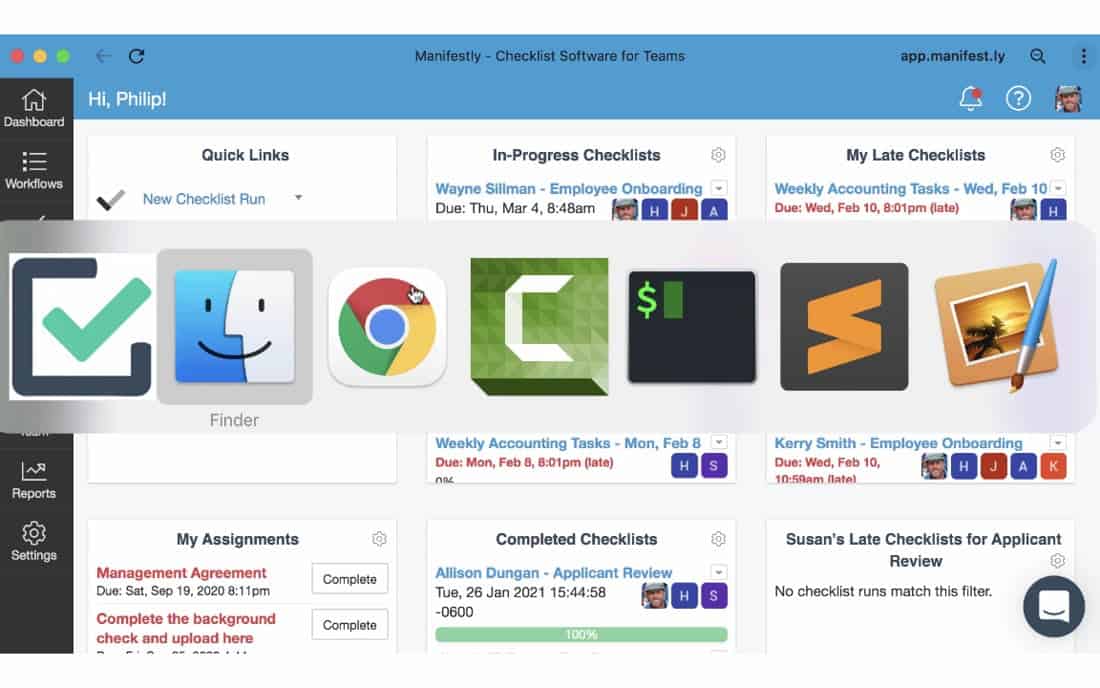 We updated the mobile experience with Manifestly. You can now install Manifestly Checklists as an application on your phone, tablet, and even desktop.
January 14th, 2022
---