Real Estate Checklist Software Made Simple
Focus on what you do best, and let Manifestly do the rest. Our workflow solution is built for Realtors.
Use the cloud-based real estate checklist solution trusted by some of the world's most well known brands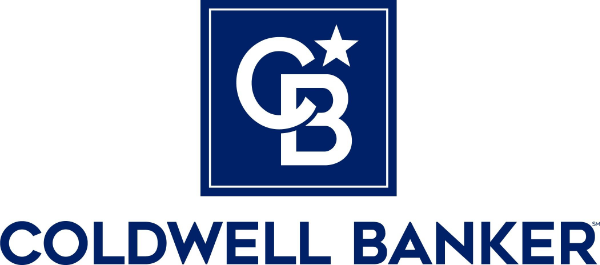 Bring your daily activities into one software for real estate management and get started in a snap
From day one, realtors and their staff love the simplicity of Manifestly. Import all your workflow steps from a spreadsheet or a word document, then customize the workflow to your needs and you are all set .
Use our workflow templates, such as checklist for real estate transactions and real estate due diligence checklist to get a jump start on Manifestly
Explore some real estate checklists ideas others have already implemented
We can customize your real estate workflows as part of your onboarding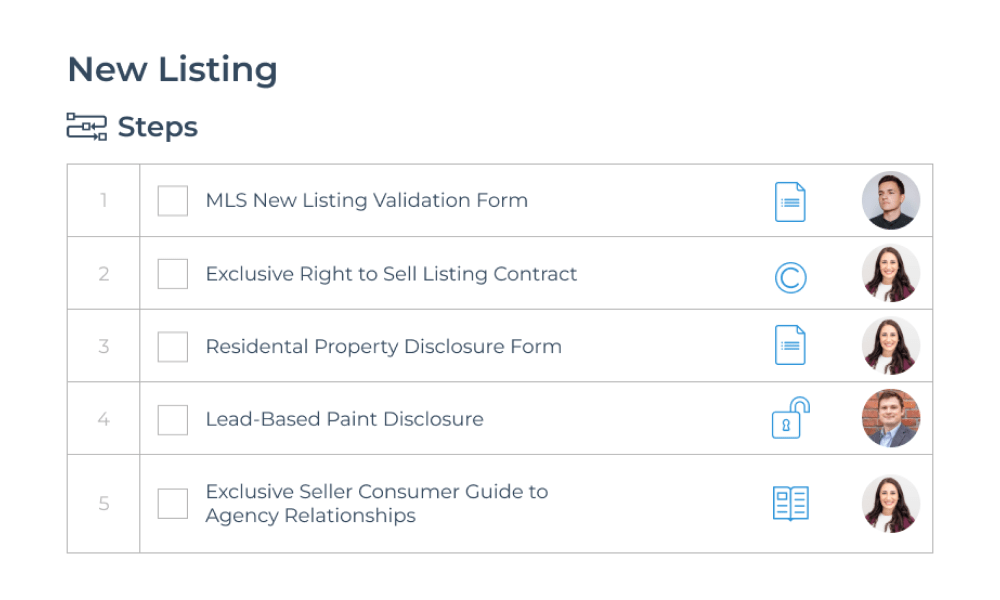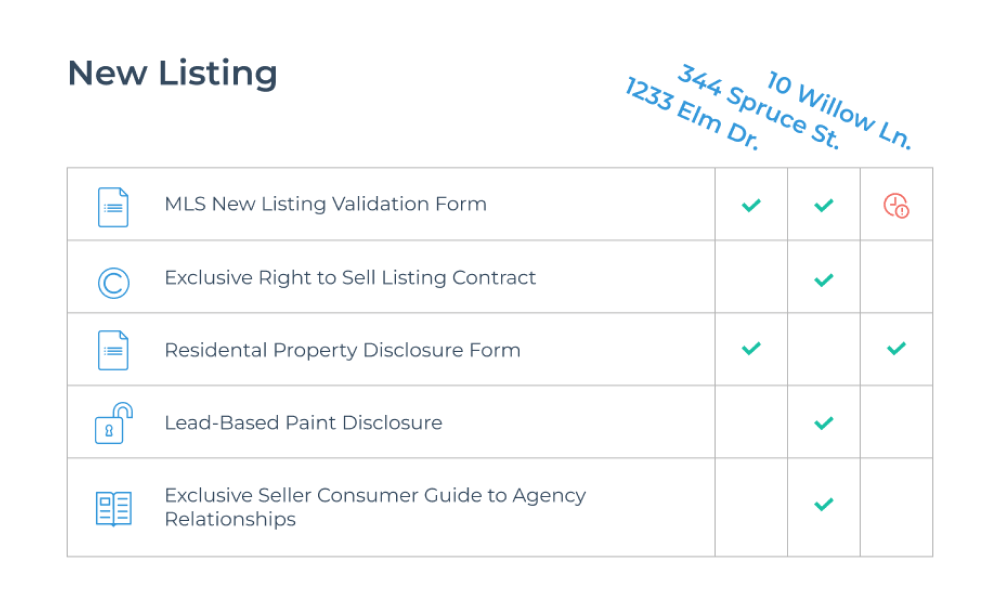 Bird's eye views lets you track real estate checklist status across properties and agents
Want to quickly view the status of all the checklists you're team is currently working on? Manifestly provides several ways to view your work to give you the real-time info you need.
View summary views to see status of checklists by property, agent, and status as well as individual tasks
Work on multiple checklists at one time, no need to switch between specific checklists to complete your tasks or add comments
Create custom dashboards to view exactly what you want to see
Customize your notifications for email, Slack, Microsoft Teams, and even web push notifications to stay in touch in real-time
Simplify your real estate processes and make sure important information doesn't fall through the cracks
Impress home buyers and sellers from day one and effectively manage your important real estate processes by collecting information in secure forms.
Eliminate the risk of human error with automated data collection
Create and embed custom data collection forms in your workflow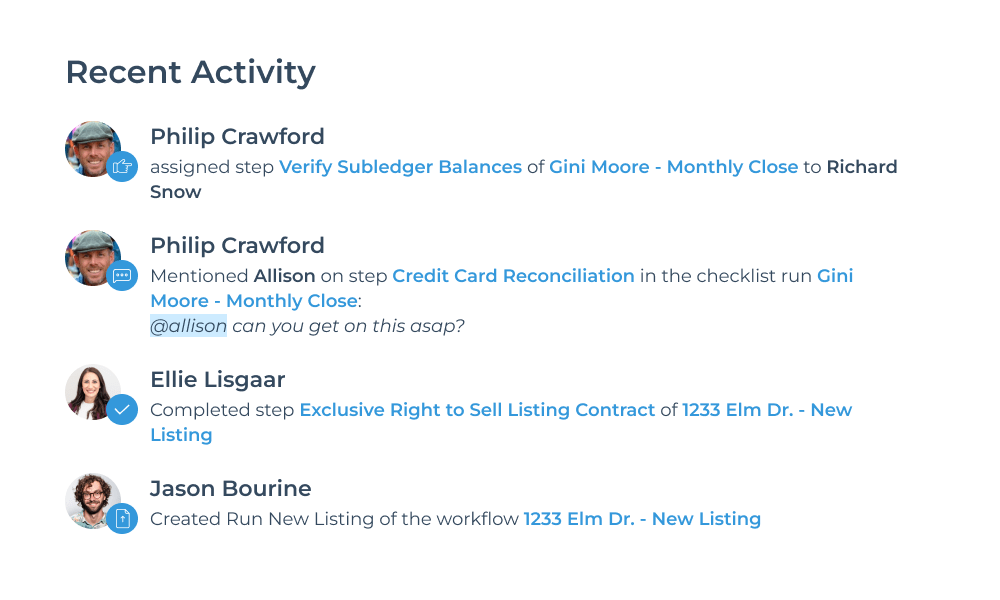 Foster accountability in your team by assigning tasks based on roles to every real estate checklist
Go from "I thought you were going to do that?!" To clear accountability and visibility into everyone's responsibilities.
Execute your real estate checklists to impress clients
Customize your notifications and reminders by email, Slack, Teams, or web
Mention anyone with @ to send them a notification and attract attention to a task immediately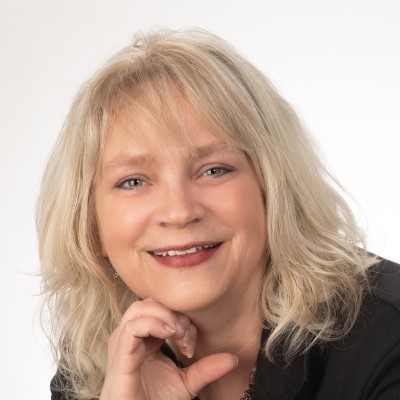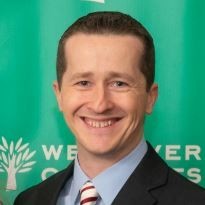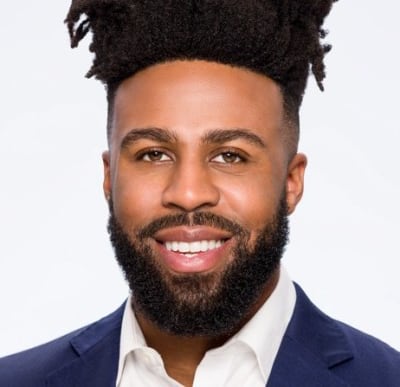 More than just checklist software for real estate management teams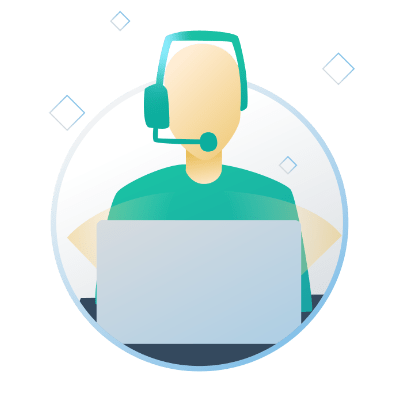 Realtime Live Support
Free onboarding support so you can quickly start using Manifestly like a pro. Let's talk.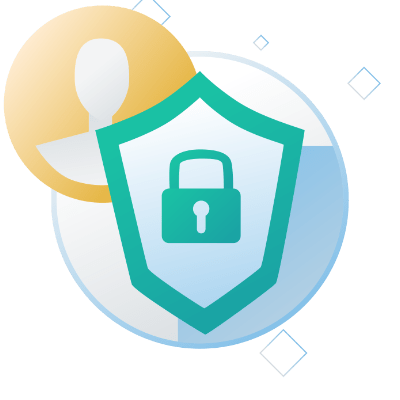 Data Security
Protect your firm's data with industry-leading data privacy and security.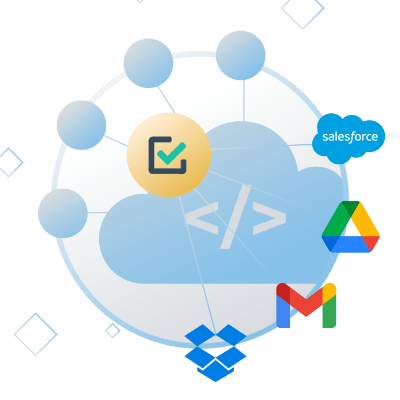 Questions about using Manifestly for Real Estate?
Real estate teams use Manifestly to manage many of their detailed processes and workflows such as New Listings, Property Showings, Sales Closings.
Usually you do not. You only pay for people you add to the system with Admin and Full User permissions. Limited Users are free and you will likely have those on your team.
Yes. Our software has Progressive Web capabilities so it appears as an app on your phone. Nothing to install, just browse to Manfiest.ly on your phone or tablet to use the app.
Checklist software for real estate professionals
With Manifestly, your team will Never Miss a Thing.