Work on Checklists Right Within Slack
Manifestly integrates with both Microsoft Outlook and Google Calendar so you can view your assignments and upcoming checklists within your regular calendar.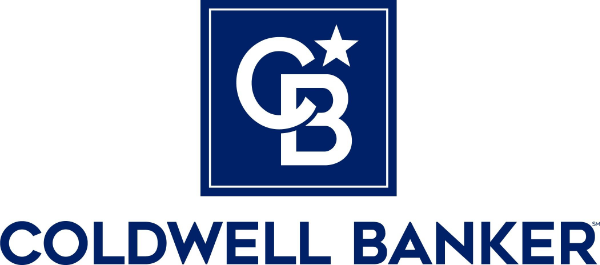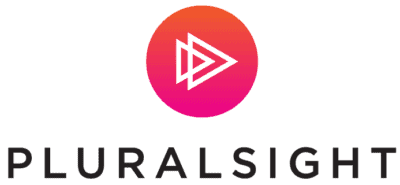 Assign, Schedule, and Automate
Actionable checklists in Slack
With Manifestly your team can create and assign checklists in Slack, complete tasks right on our Slack app homepage or collaborate on checklists in a Slack channel.
Create a checklist in Slack, manage, and complete tasks inside channels
Connect workflows to Slack channels to ensure consistent process updates into a channel
Increase accountability and speed by having work performed in Slack without extra clicks
Stop switching between apps and track project progress in one place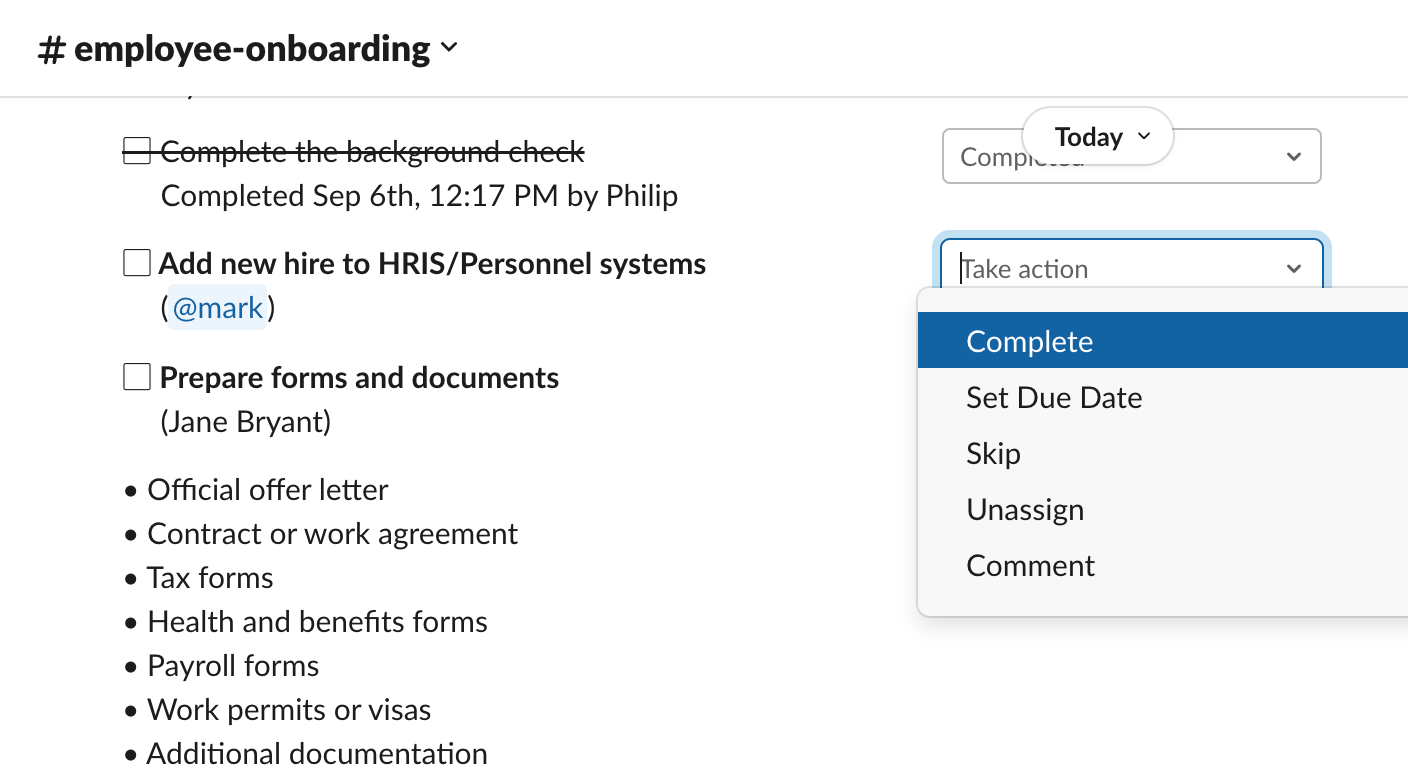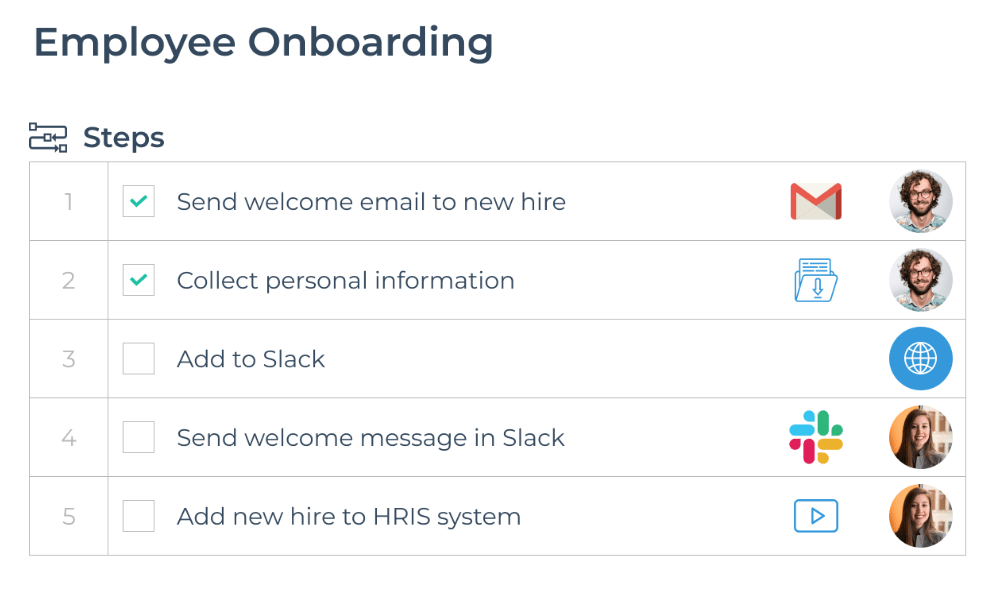 Recurring Workflows
Create powerful workflows to handle even the most complex process
With our workflow editor you can create recurring workflows and Slack Checklists for your most complex business processes to ensure things get done on time, every time.
Easily follow standard operating procedures (SOPs) with recurring workflows
Set dynamic due dates for reminders & accountability
Integrated conditional logic, data collection, and role-based assignments
Communicate, Audit, & Improve
Assign, schedule, automate and complete tasks with just a few clicks
Leverage Slack communication by collaborating on checklists within a channel as well as setting up automated notifications to Slack channels to keep everyone informed.
Discuss and complete work in one place to increase team productivity
Collaborate on a checklist in Slack shared channels
Slack checklist formatting: complete assignments on the Slack home tab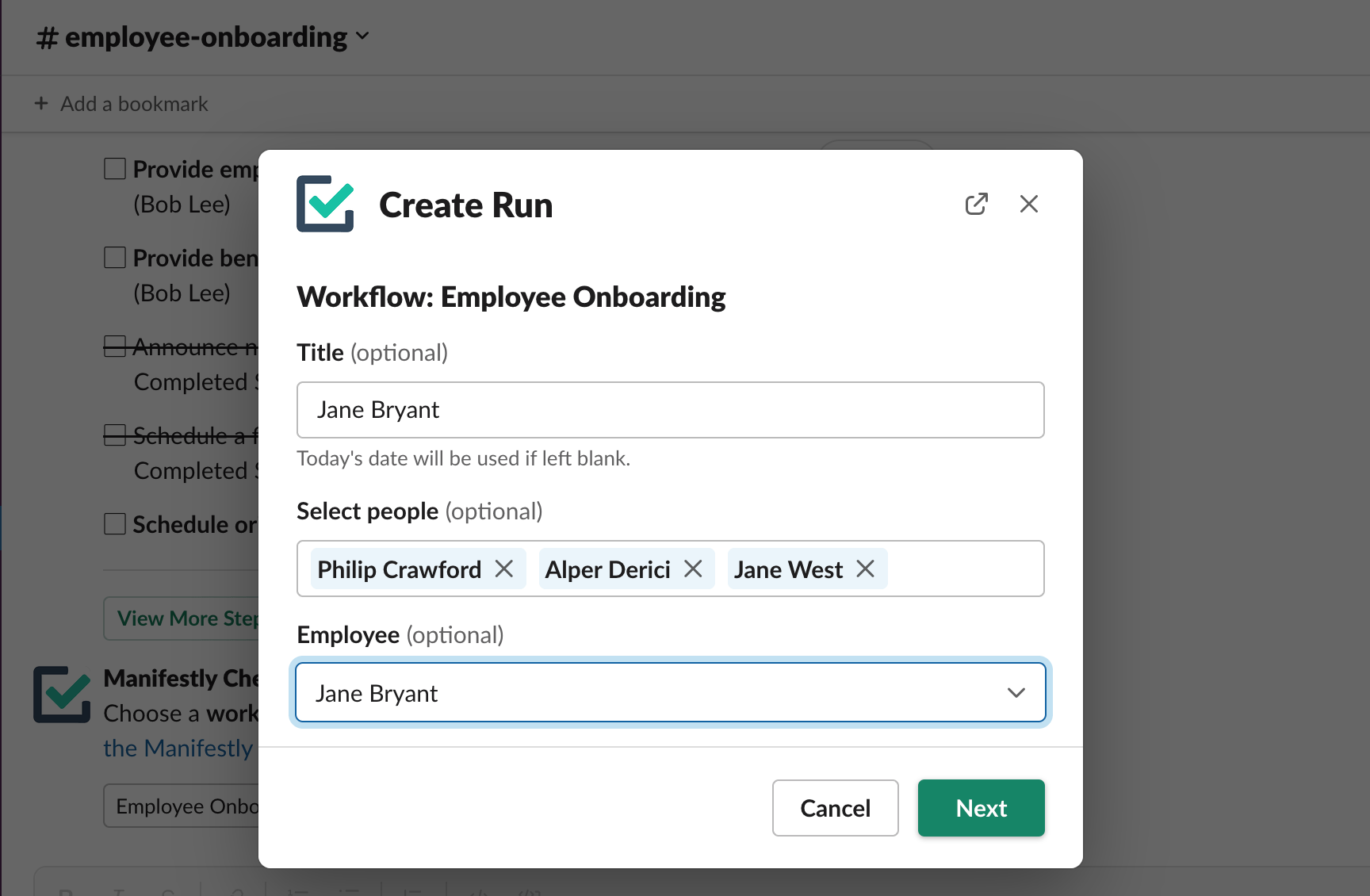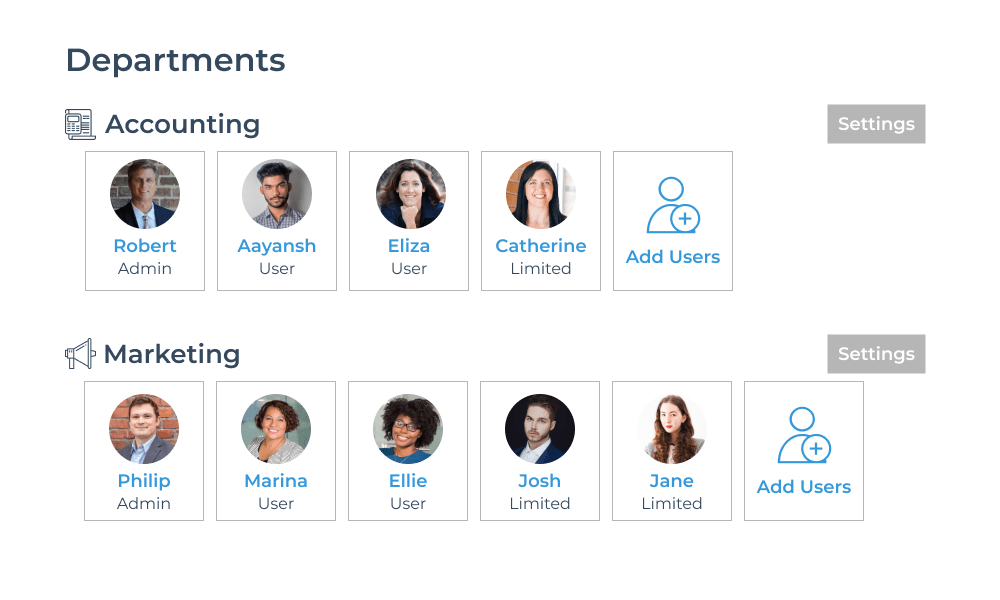 Organize Your Team
Organize your team, improve, & communicate on checklists in real-time
By having all the work on your recurring checklists performed in Slack, your team improves communication and process conformance. More gets done right the first time.
Manage your team's roles and permissions within Manifestly right within Slack
Set up your multiple dashboards in Slack to keep track of task progress and assignments
Customize notifications for team assignments, late checklists, and your own task status
What our customers have to say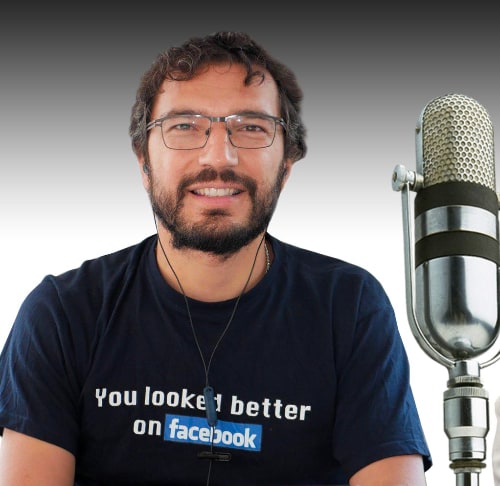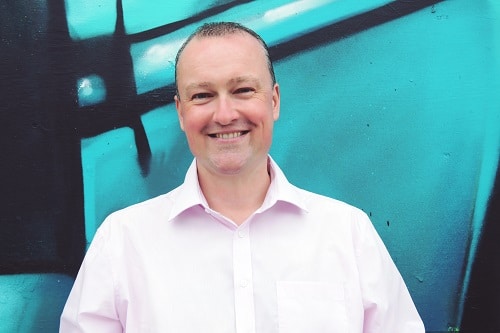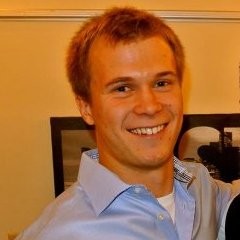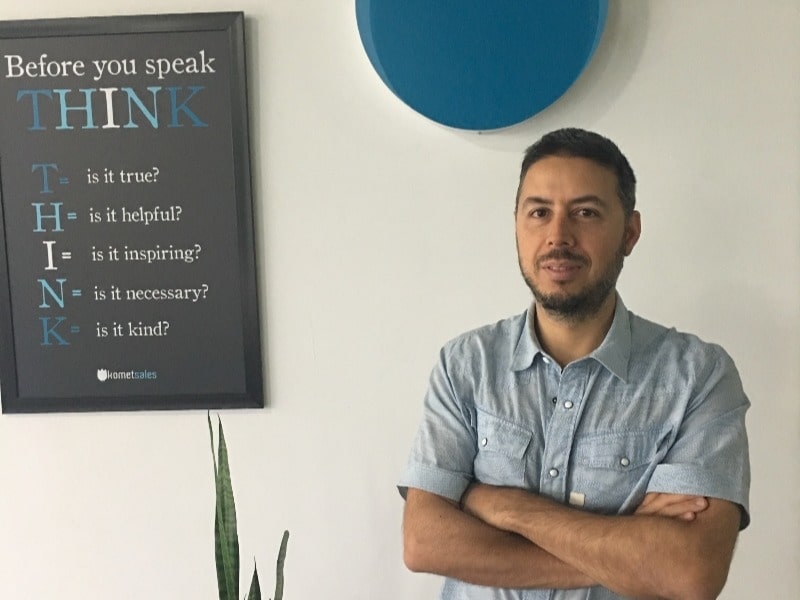 More than just checklist software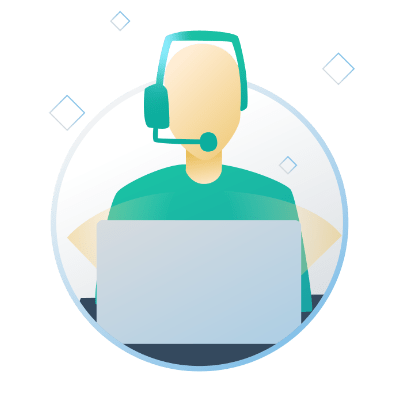 Realtime Live Support
Free onboarding support so you can quickly start using Manifestly like a pro. Let's talk.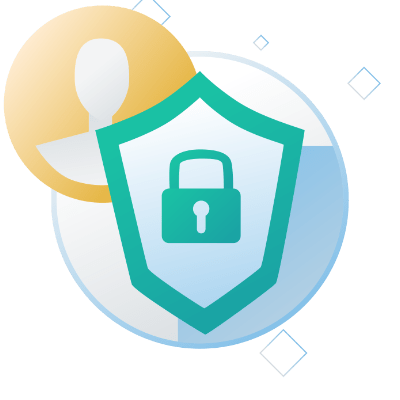 Data Security
Protect your firm's data with industry-leading data privacy and security.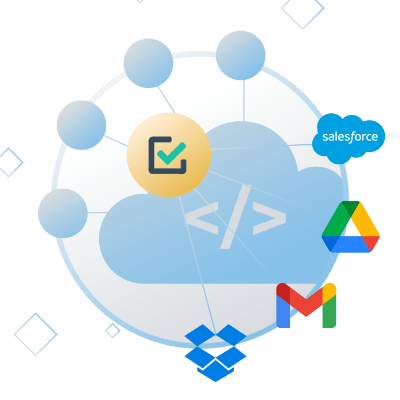 Frequently Asked Questions - Slack & Manifestly
Recuring Workflows and Checklists in Slack
With Manifestly, your team will Never Miss a Thing.