Workflow Software for Digital Marketing Teams
Get a handle on your recurring marketing tasks, so you can focus more of your energy on doing what you do best. Strategy, design & client success.
Recurring workflow management solution for marketing teams, trusted by marketing professionals worldwide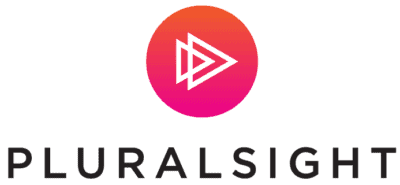 Checklist software for marketing teams so everyone knows what's to be done, who's doing it, and when it's due
Manifestly helps you formalize the use of recurring marketing workflows so that process handoffs are simplified, assignments are clear, and everyone knows the what, how, who, & when of every important process in your business.
Create standardized checklists for your recurring processes, like email marketing checklist or SEO checklist
Embed images and videos to show even new team members how to complete tasks flawlessly
Reduce administration workload of digital marketing with set-and-forget workflow runs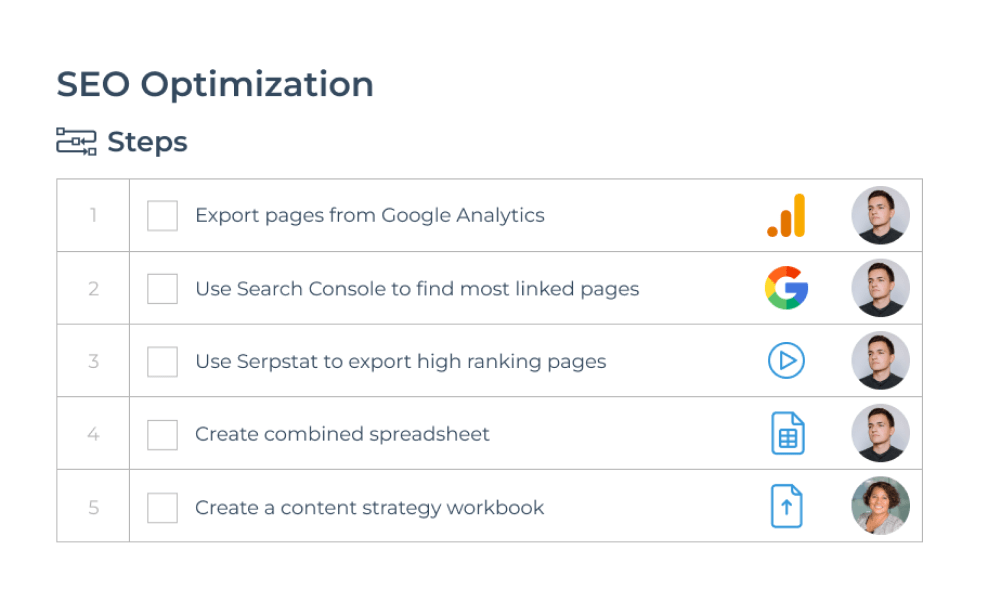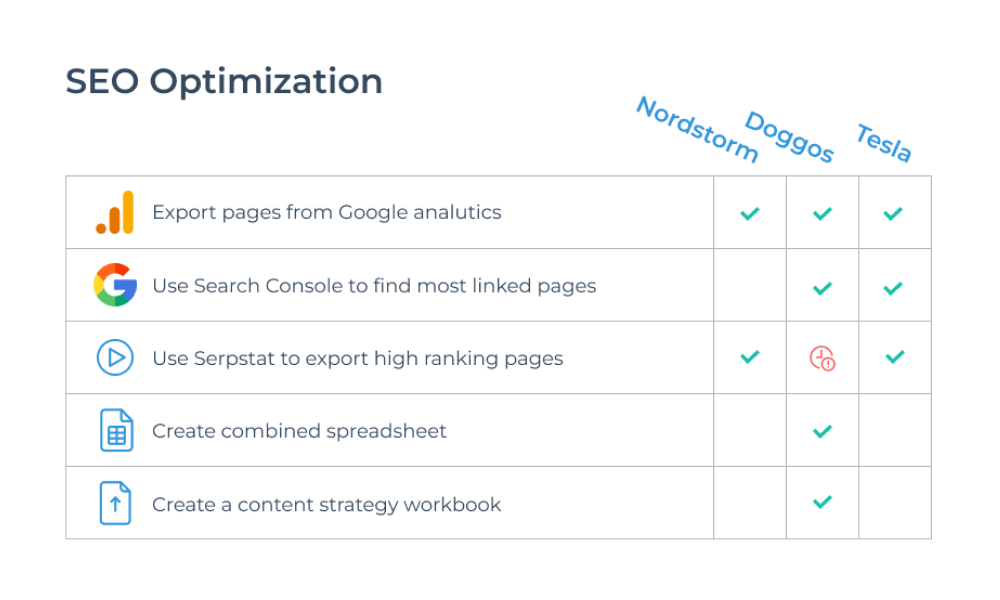 Bird's eye views let you track digital marketing workflows and task status across clients and projects - at a glance
With Manifestly marketing project management software you can quickly view the status of everything your marketing team is currently working on and assess the real-time information.
Summary views show the status of all marketing checklists as well as individual tasks
Complete tasks or add comments across multiple marketing checklists at one time, no need to switch between clients
Create custom dashboards to view only what you want for better marketing process management
Get real-time notifications where it's most convenient: email, Slack, Microsoft Teams, and even web
Flexibility with conditional logic means different client needs and situations are handled ease
Handle context-dependent marketing workflows with ease. Workflow conditional logic means one workflow can handle many different project and client needs - keeping things simple.
Conditional logic can make entire sections or individual steps hidden or shown
You can use many different rules on a step for display
Add in role-based assignments and your marketing workflows can handle most any custom process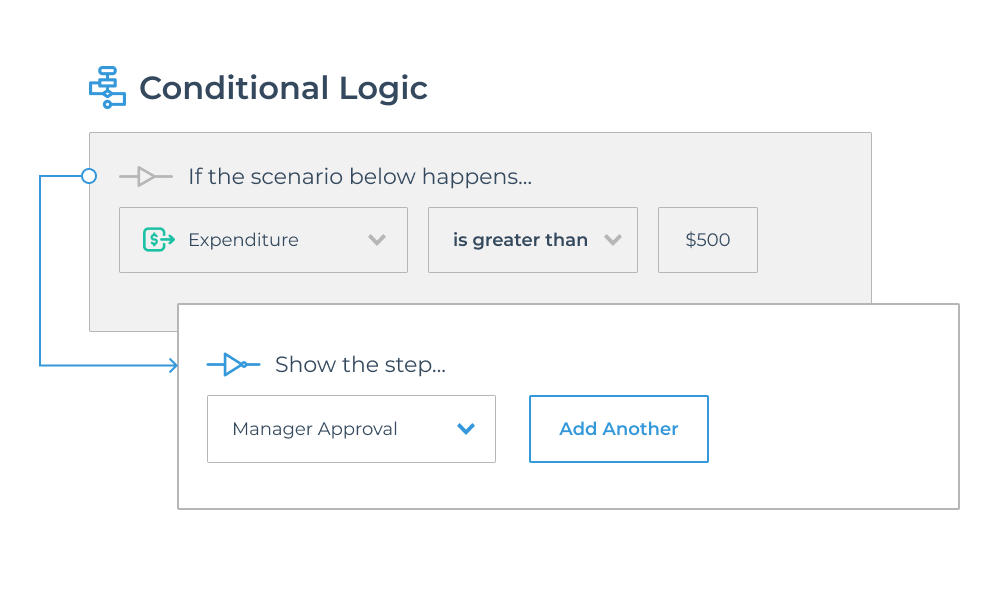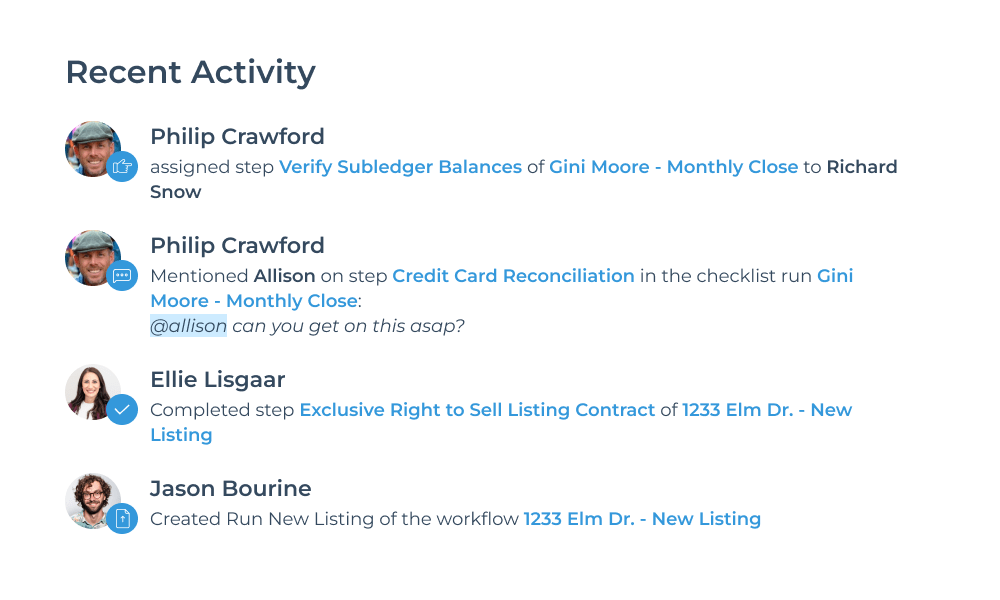 Win clients over with your process reliability and clear communication
With role based assignments, configurable notifications, and customizable dashboards, your team will continually exceed process expectations. Save time, headaches, and task management (and impress your new clients) while your team can focus on the job at hand.
Role-based assignments and customizable notifications reduce the problems with handoffs between people and departments involved in digital marketing
Realtime communication with @mentions means everyone is kept in the loop - easily and in realtime
Customizable due dates, reminders, and notifications means your team will always be up-to-date on task status
What our customers have to say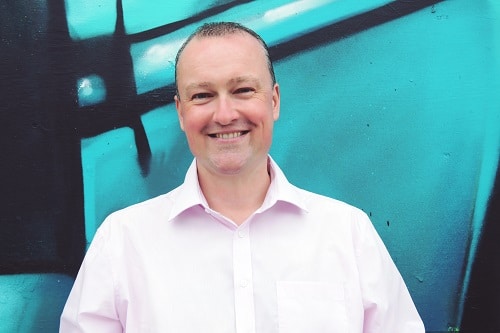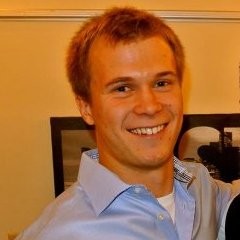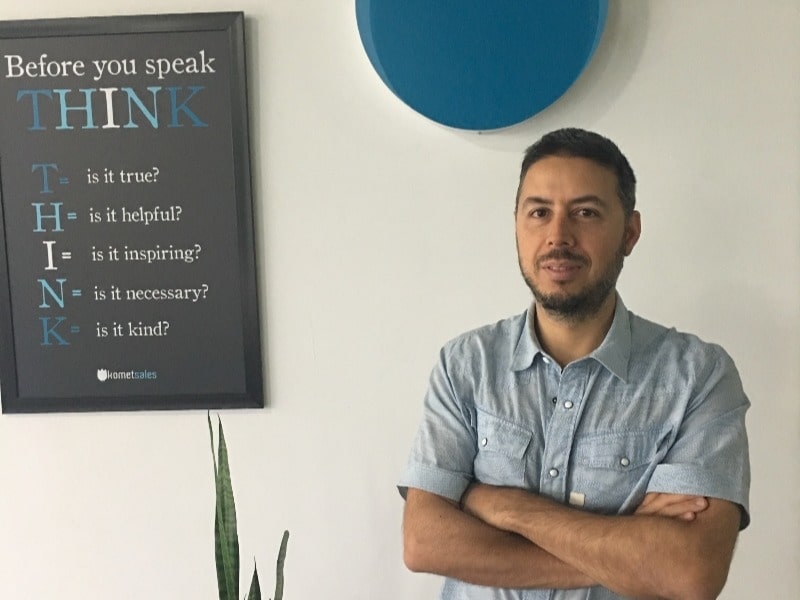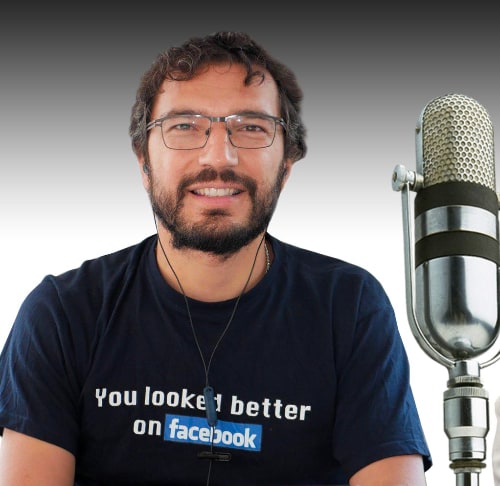 More than just marketing management software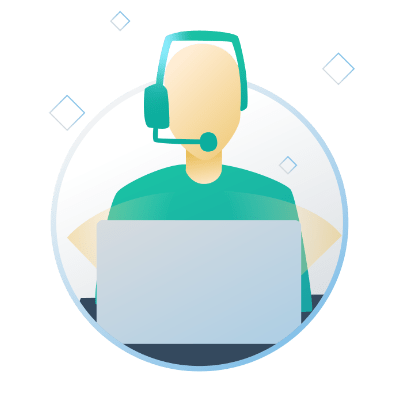 Realtime Live Support
Free onboarding support so you can quickly start using Manifestly like a pro. Let's talk.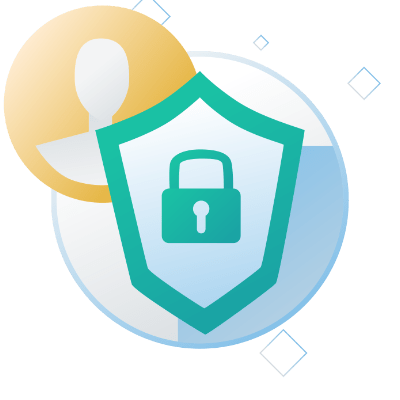 Data Security
Protect your firm's data with industry-leading data privacy and security.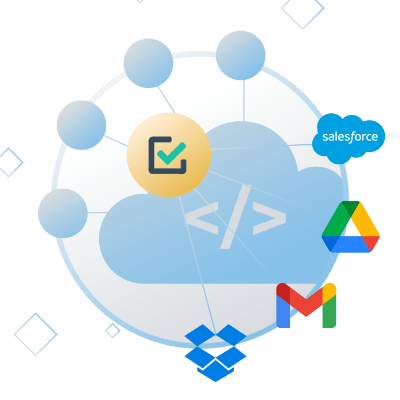 FAQ: Using Manifestly for Marketing and Advertising Teams
Yes, you can add your clients as Limited Users to your account (they're free) and then invite them in to work on tasks in a workflow run. Doing this, you can hide all but their tasks from them - which is often done during client onboarding and other processes.
Yes. We provide a summary page view that shows the status of all your marketing clients for a particular workflow such as website launch, seo optimization, blog post writing, etc.
Our marketing firm customers use Manfiestly for processes including client onboarding, employee onboarding, SEO optimization projects, website launch, blog post writing, blog post review, blog post publishing, keyword research, email marketing and more.
Recurring workflows and checklists for marketing teams
With Manifestly, your team will Never Miss a Thing.