Secure and Highly Customizable IT Workflows
Data security, systems integrity, and advanced features like SSO, web hooks, and an easy-to-use API without all the excess complexity.
Join thousands of information technology professionals using our cloud-based IT management solution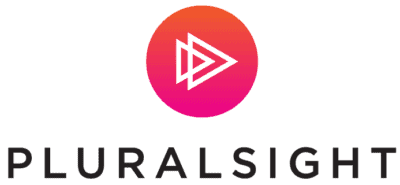 Create standardized workflows for your recurring IT processes
Your team will love the simplicity of Manifestly checklists for IT departments. Import your workflow steps from a spreadsheet or a word document, customize your workflow, and get started in a snap.
Create standardized IT checklists for your infrastructure maintenance, desktop setup, server setup, etc
Use tags to organize and access your checklists for IT workflow management
Reduce your administration workload with set-and-forget workflow runs
Plan ahead by scheduling automatic recurring IT workflow runs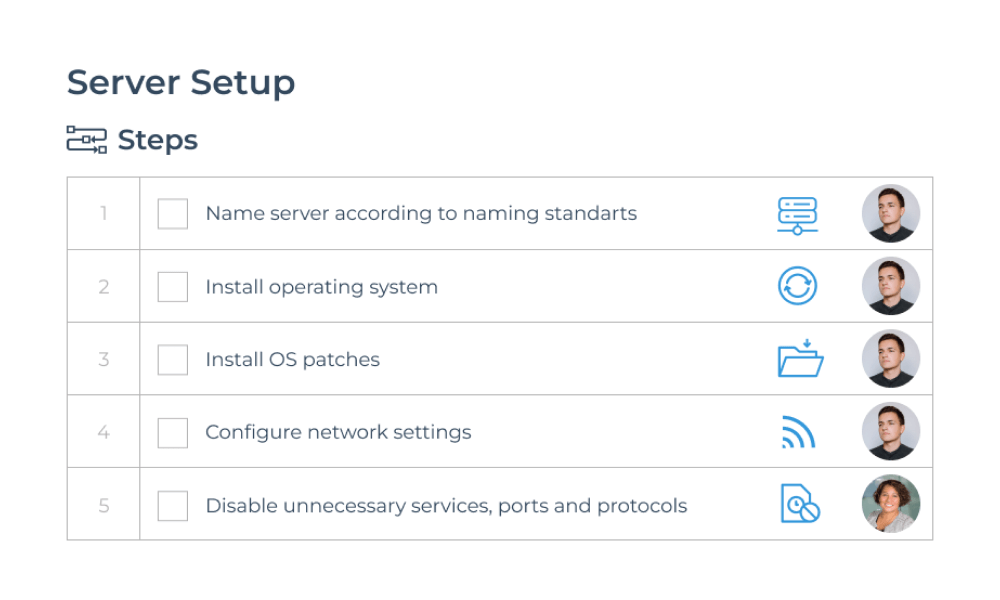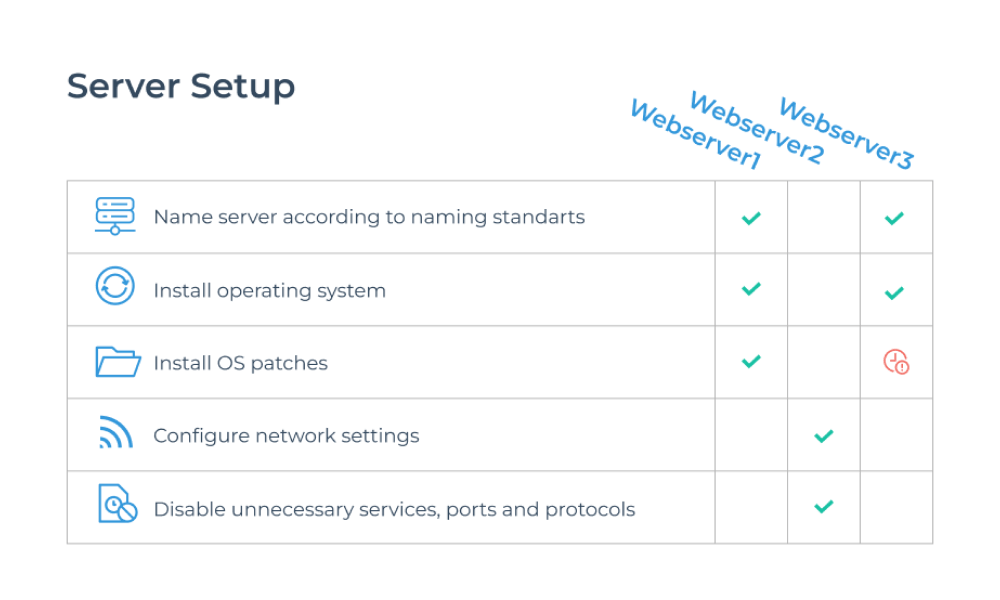 Use a bird's-eye view of your IT management checklists to track task status across projects
Check the status of all the workflows in-progress at a glance. Manifestly offers several ways to monitor IT department checklists to give you real-time insights.
Track the status of checklists for your IT department and individual tasks in a summary view
No need to switch between tabs. Complete tasks, add comments to multiple projects, and process checklists in one view
Create custom dashboards to track your IT management workflows
Customize email, Slack, Microsoft Teams, and web push notifications to stay on top of things
Everyone will know what's to be done, who's doing it, and when it is due
Formalize recurring IT workflows to make process handoffs simple, assignments clear, and everyone aware of the what, how, who, & when of every important process.
Create standardized checklists for your recurring IT processes like weekly server admin, security incident response, and more
Use images and videos to communicate your processes to everyone and make life easier even for new team members, so that they execute tasks flawlessly
Set automatic workflow runs to reduce your administration workload
With role-based assignments, everyone will know who is responsible for specific IT tasks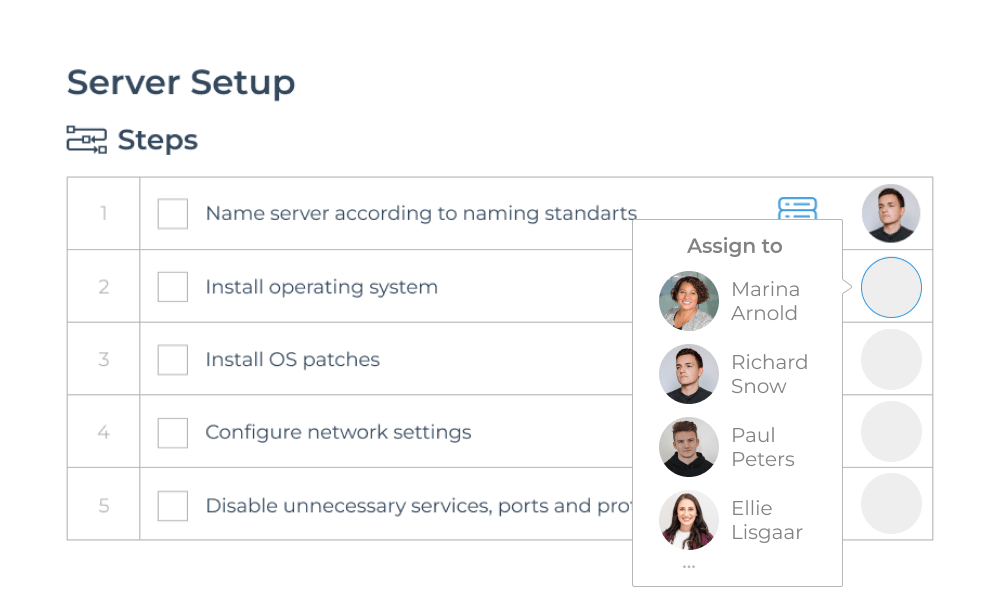 What our customers have to say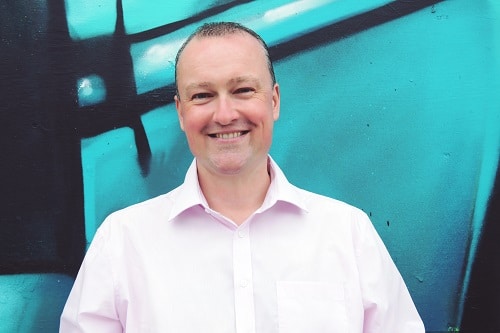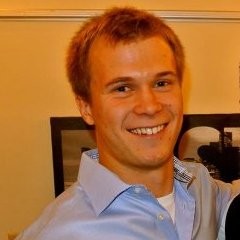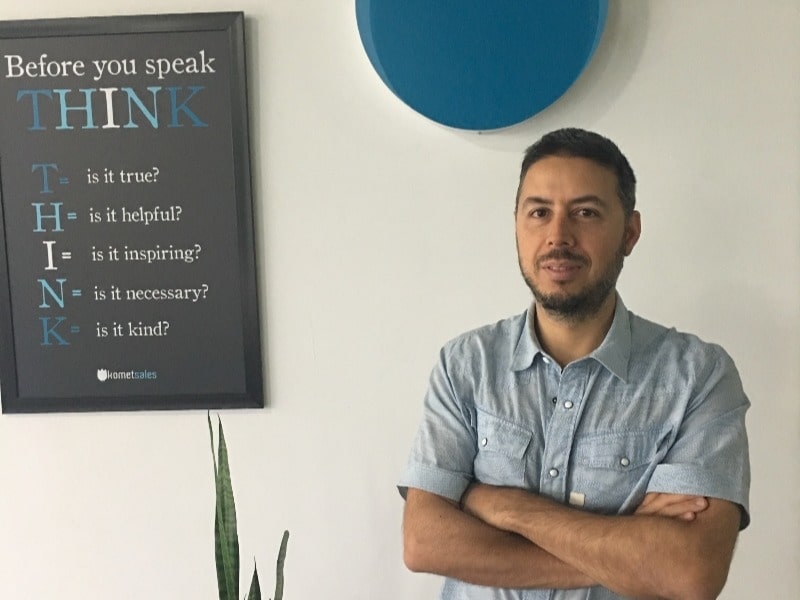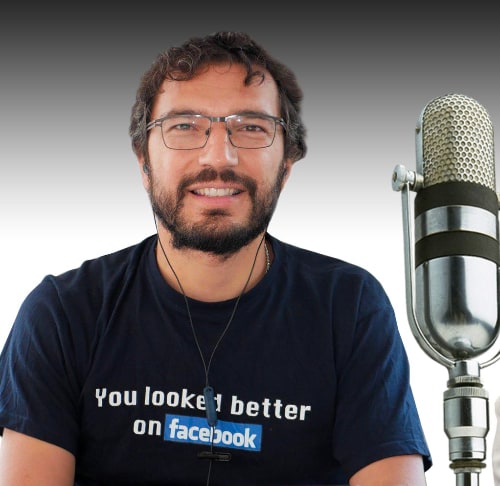 More than just recurring workflow software for IT teams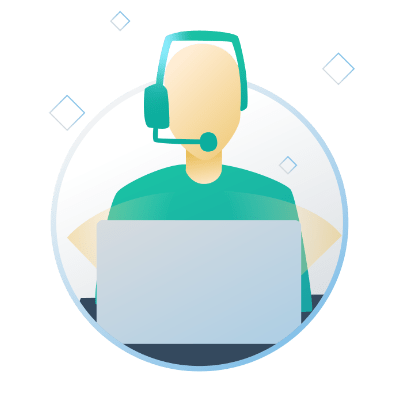 Realtime Live Support
Free onboarding support so you can quickly start using Manifestly like a pro. Let's talk.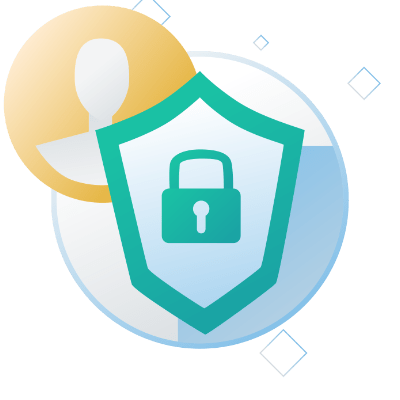 Data Security
Protect your firm's data with industry-leading data privacy and security.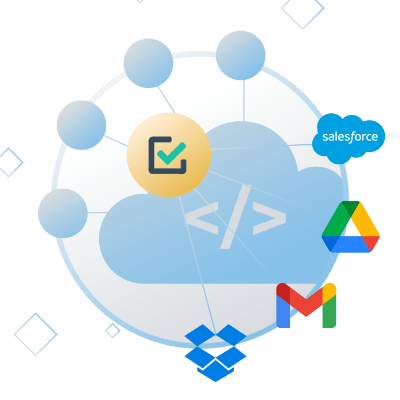 Recurring workflows and checklists for IT professionals
With Manifestly, your team will Never Miss a Thing.