Collaborative Customer Onboarding Software
Accelerate time-to-value while providing a professional, mistake-proof experience for your customers and staff.
Best customer onboarding software trusted by some of the world's most well-known brands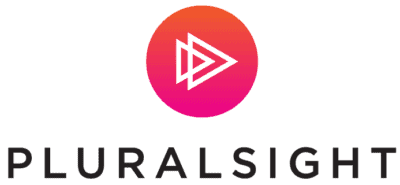 Make a great first impression with customer onboarding software for small business
Win your customers' confidence with a great process from Day 1. Provide seamless handoffs internally and with your customer so everyone knows what the next step is, who is doing it, and when it is due.
Assign steps to the customer being onboarded while keeping the rest of the process hidden from them
Easily gather all the information necessary for accounting, operations, or IT
The customer onboarding platform will only show the clients what's needed for the best experience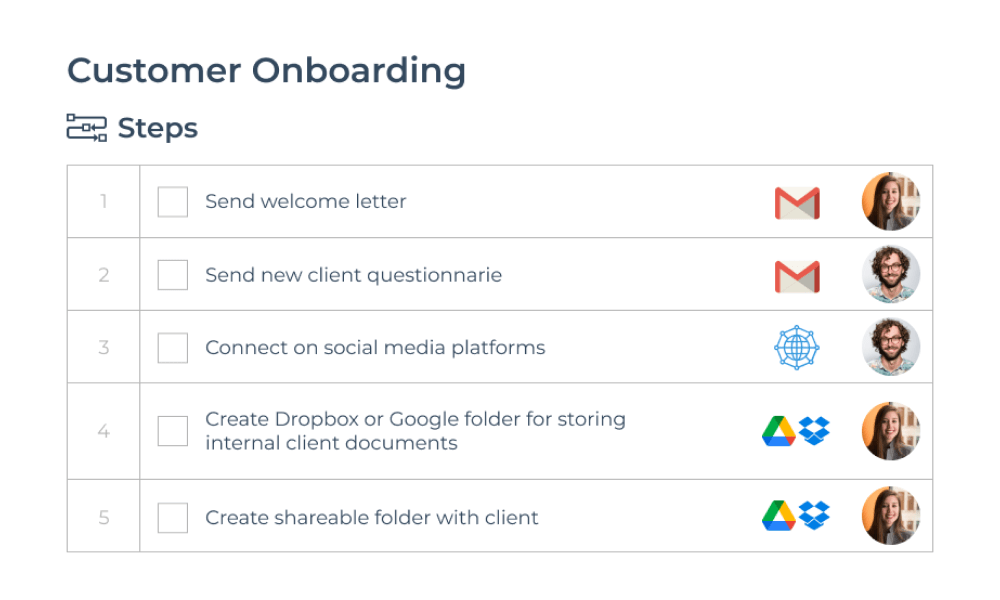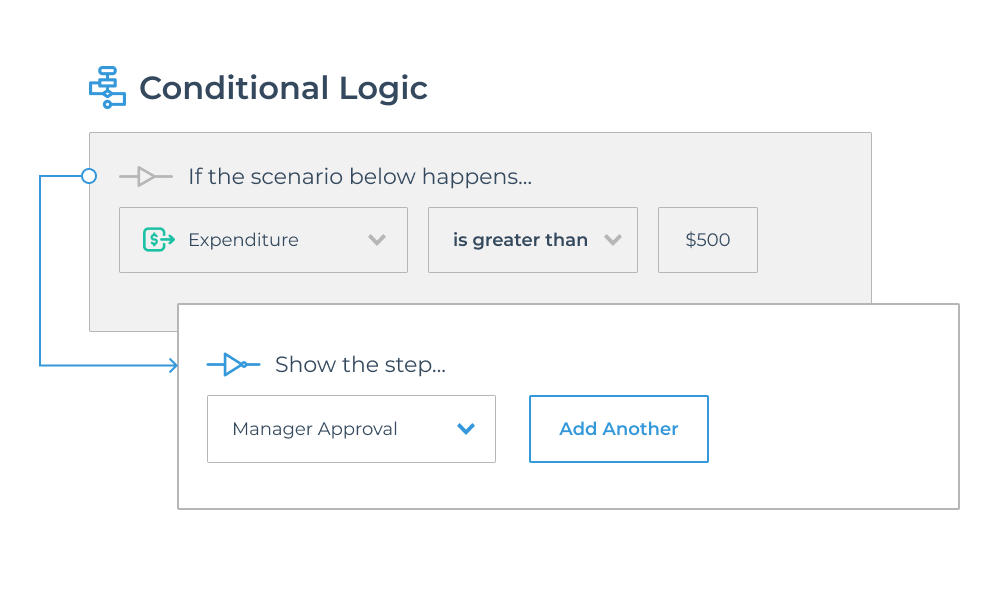 Tailor the customer onboarding experience with conditional logic in your workflows
Personalize every client experience to the type of customer and the services they're using with conditional logic rules in your workflows. With Manifest.ly user onboarding software, you can use one workflow for all your organization's different client onboarding scenarios.
Conditional logic can respond to gather data to define the next steps in the workflow
Use "if A & B, then display C" style logic or even multiple conditional logic rules
Set up conditional rules to define when to notify the assignees
Track onboarding status across multiple clients for better visibility of tasks, due dates, and assignments
Track task progress across clients and work on multiple customer checklists all on one summary page that highlights assignments, late checklists, and late tasks.
See the status of multiple customer onboarding processes and individual assignments in the simple client onboarding tool
No need to switch between specific customer checklists to complete your tasks or add comments
Create custom dashboards to view exactly what you want to see in your client onboarding portal
Stay in touch in real-time with customized notifications for email, Slack, Microsoft Teams, and web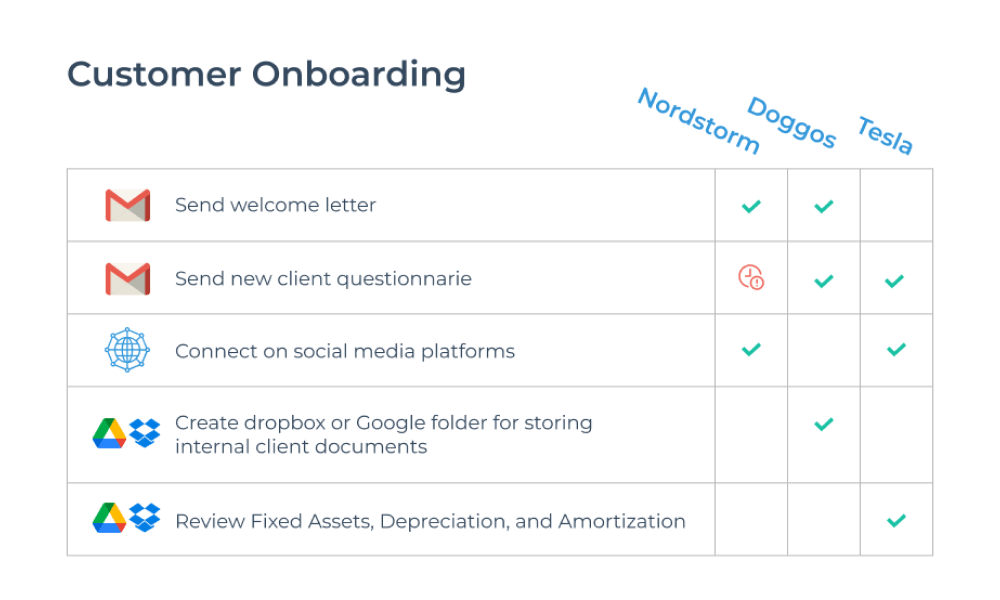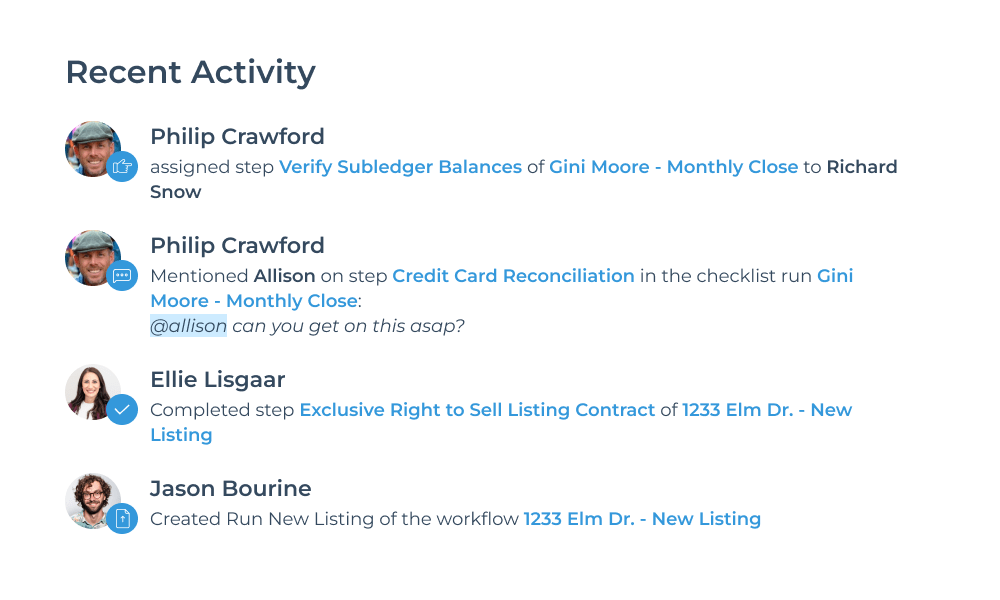 Client onboarding software that saves time, reduces errors and makes everyone happier
Do you still wonder how to make onboarding new customers easier for you and your clients? Manifestly specifically designed its customer onboarding tools, such as built-in electronic signatures, embedded videos, and role-based assignments, to make onboarding new customers easier and faster than ever. You save time, headaches, and lost opportunities by letting everyone know the onboarding process status.
Late steps of the checklists are highlighted and due date notifications sent
Users can create customized reminders in their checklists
Realtime communication with @mentions means everyone is kept in the loop
Our built-in process improvement features help you continually improve your onboarding workflows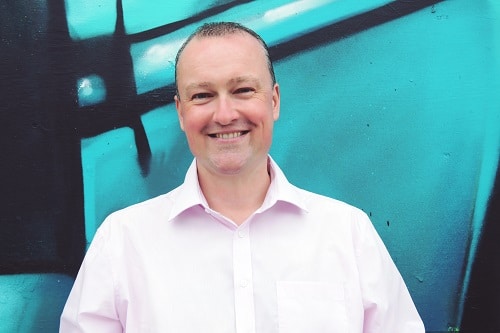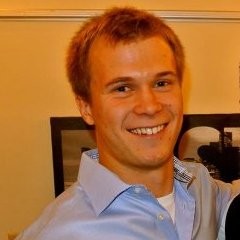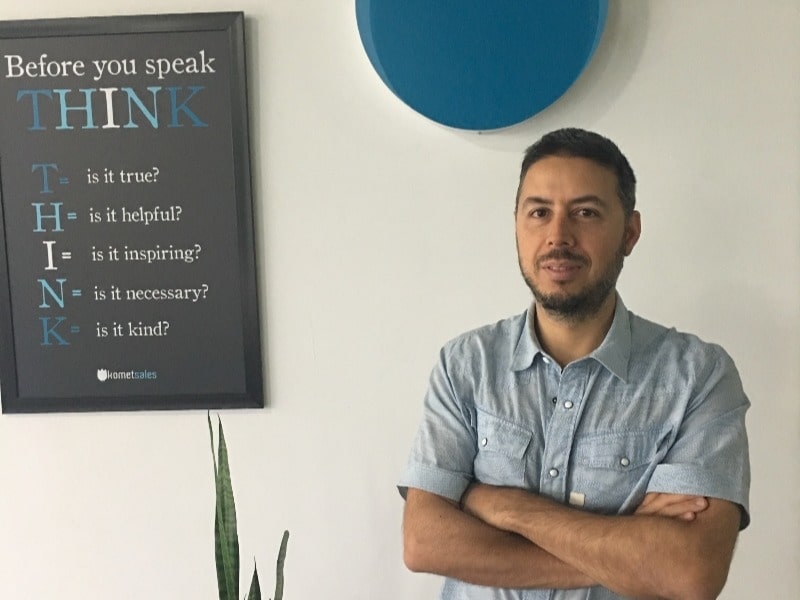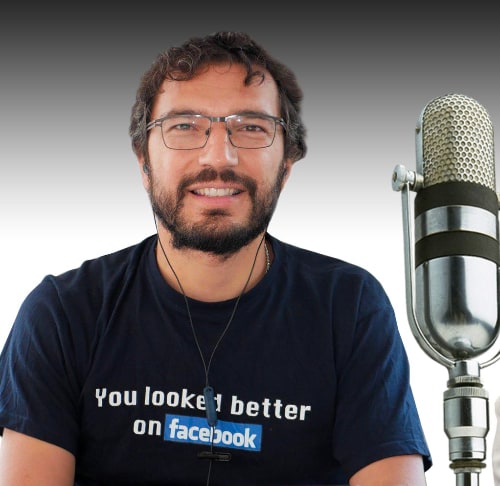 More than just a checklist or client onboarding tool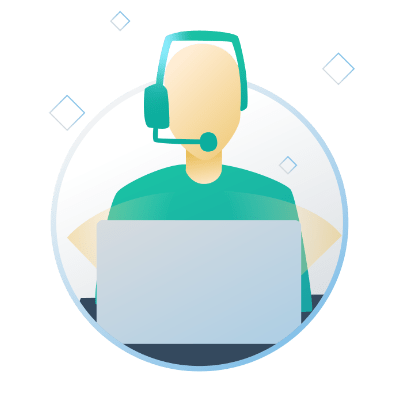 Realtime Live Support
Free onboarding support so you can quickly start using Manifestly like a pro. Let's talk.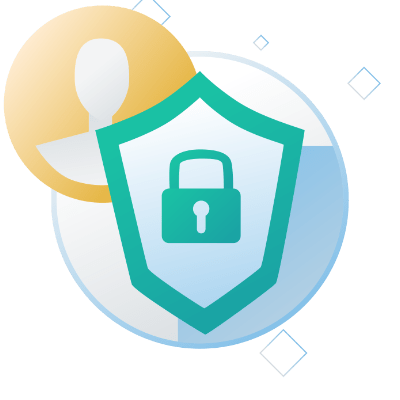 Data Security
Protect your firm's data with industry-leading data privacy and security.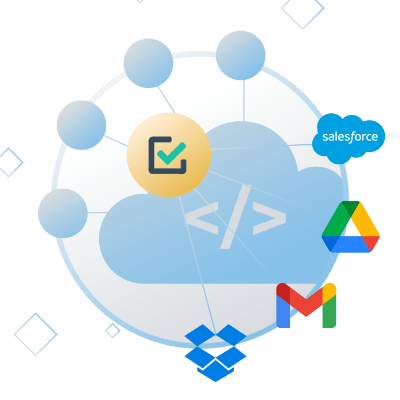 Customer Onboarding with Manifestly - FAQ
Worldclass customer onboarding software. Made simple.
With Manifestly, your team will Never Miss a Thing.