We're thrilled to share that Manifestly has been named a top-rated software solution in the newly released Software Advice's FrontRunners Report for Top Business Process Management Software of 2023.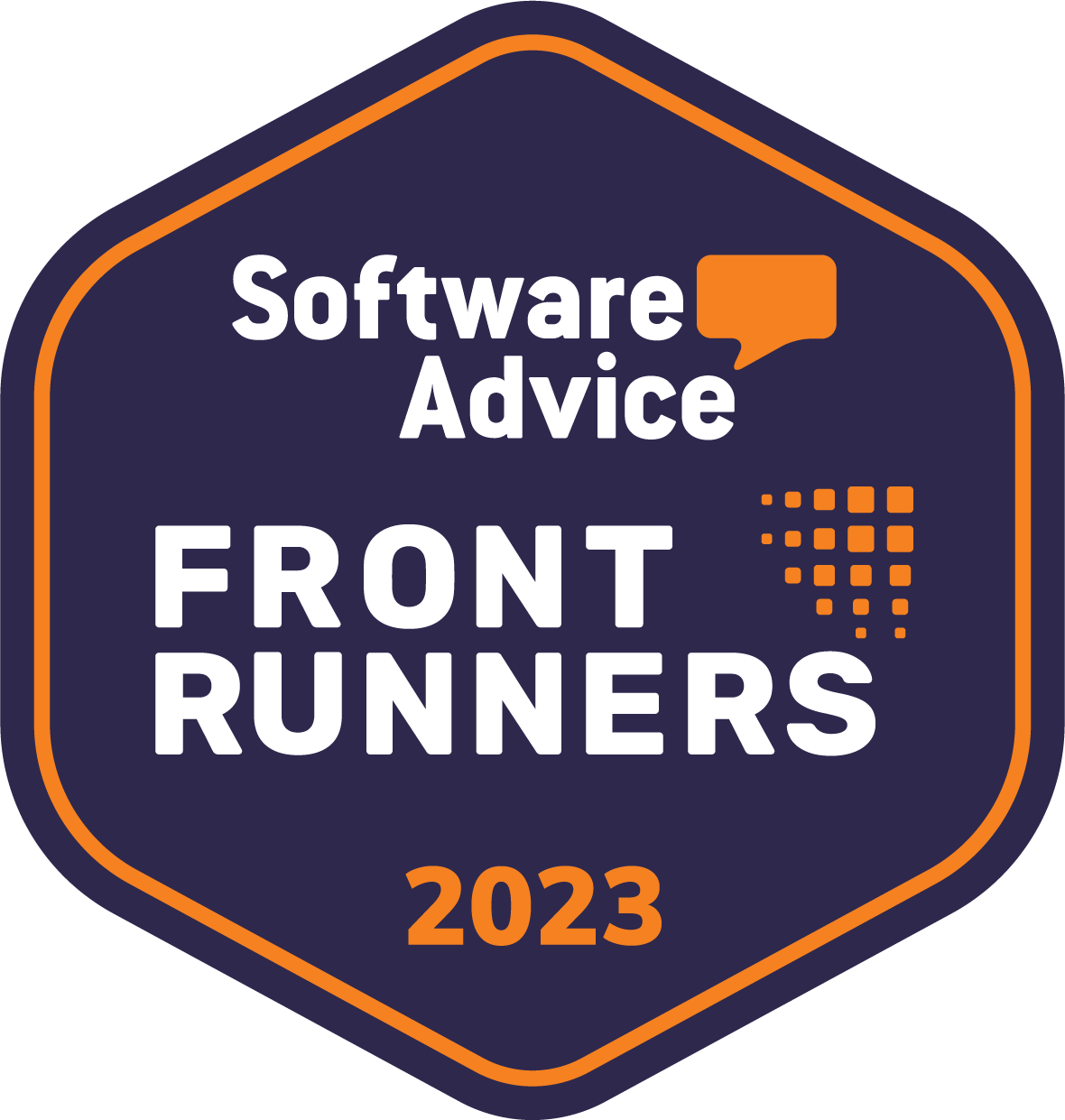 This report evaluates verified end-user reviews, positioning the top-scoring products based on their usability and customer satisfaction ratings for small businesses. (Know more about the methodology here)
Manifestly has earned an incredible overall rating of 4.6 (out of 5). Big thanks to all our users who love us so much! It would not have been possible without your constant support.
We have also been featured in multiple frontrunner reports under the following software categories:
Check out what our happy users have to say:
"Easy to use, clean user interface, straightforward with task delegation and workflow administration. Easy communication of any issues." – Juliette

"The plug-in to Slack makes it super convenient as our event managers only need to use one app for internal communication and task management." – Adam

"I used Manifestly when I was hired last year, and it was really helpful to organize all the different things that I needed to accomplish for HR and my supervisor. It was all in one place and organized well. I also now supervise students, and it's helpful to track how they are doing with their onboarding." – James
Want to share a review? Click here
About Manifestly
Manifestly Checklists is an easy to use Software-as-a-Service (SaaS) platform designed to streamline workflow management and optimize checklist processes for businesses of all sizes. Founded with a mission to simplify daily operations and improve team collaboration, Manifestly Checklists offers users a user-friendly interface and a comprehensive suite of features. With its real-time collaboration capabilities, seamless integration with popular tools like Slack, Microsoft Teams, Salesforce, Notion, and Zapier. With a focus on affordability, Manifestly Checklists has quickly gained recognition as a powerful and cost-effective solution for businesses seeking to enhance efficiency and consistency across their operations.
About Software Advice
Software Advice is the leading online service for businesses of all sizes navigating the software selection process, providing free, personalized software recommendations that meet their business needs. Software Advice features objective research by industry experts and reviews from validated users, saving buyers time and resources. Software Advice is a Gartner company. For more information, visit https://www.softwareadvice.com/
---
Disclaimer:
The FrontRunners badge is a trademark and service mark of Gartner, Inc. and/or its affiliates and is used herein with permission. All rights reserved. FrontRunners constitute the subjective opinions of individual end-user reviews, ratings, and data applied against a documented methodology; they neither represent the views of nor constitute an endorsement by, Software Advice or its affiliates.