We continued to make Manifestly Checklists a better product in 2021 utilizing customer feedback and ideas submitted. Below are some highlights of new features we've released over the past year.
We publish a roadmap for Manifestly Checklists and hope you can provide us with input and ideas for what would make our system a more amazing service for your business.
We're striving to make Manifestly and even better product in 2022! Let us know what you'd like to see in our product this year.
New Feature Highlights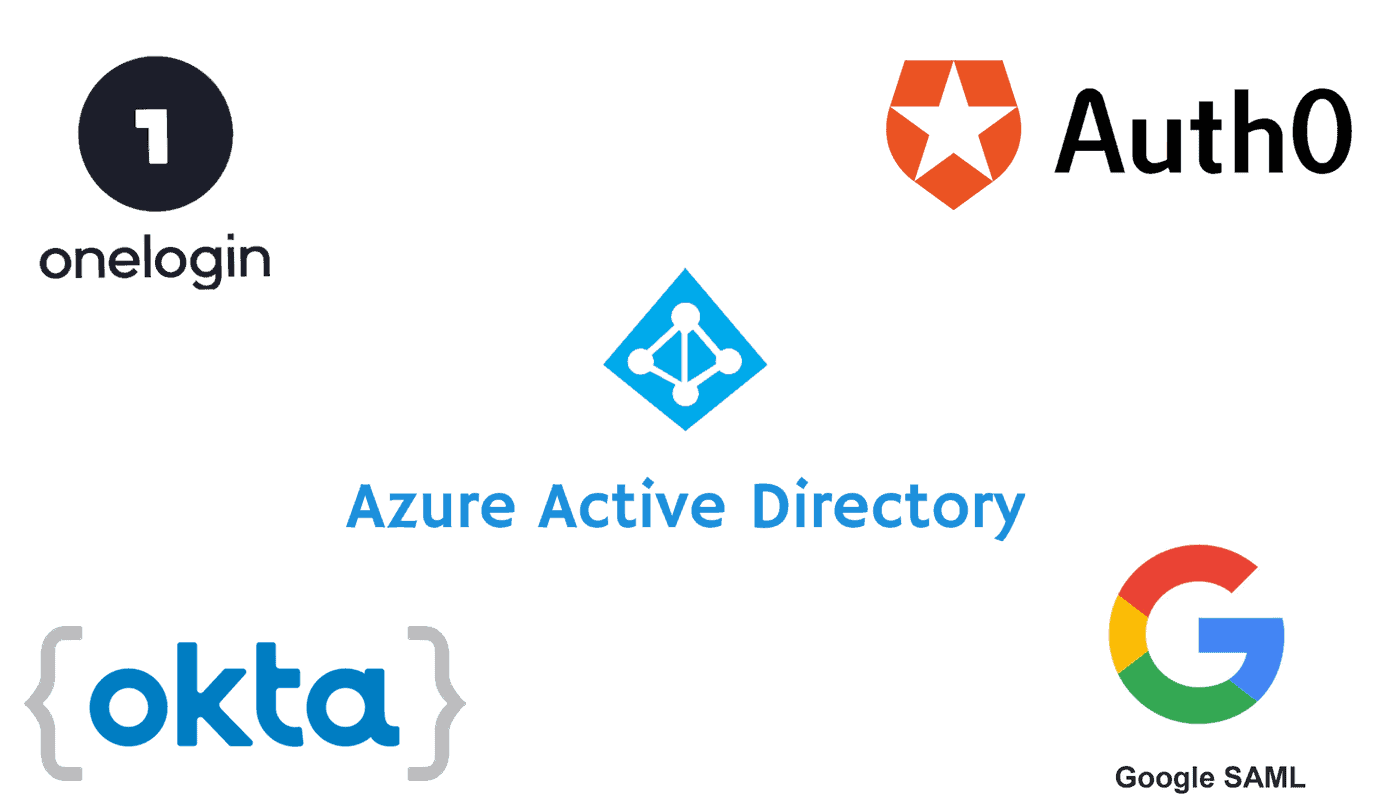 Configure your account to use SSO for authenticating users into Manifestly Checklists. Our SAML offering works with Okta, Auth0, Azure AD, and any other SAML based SSO provider.
---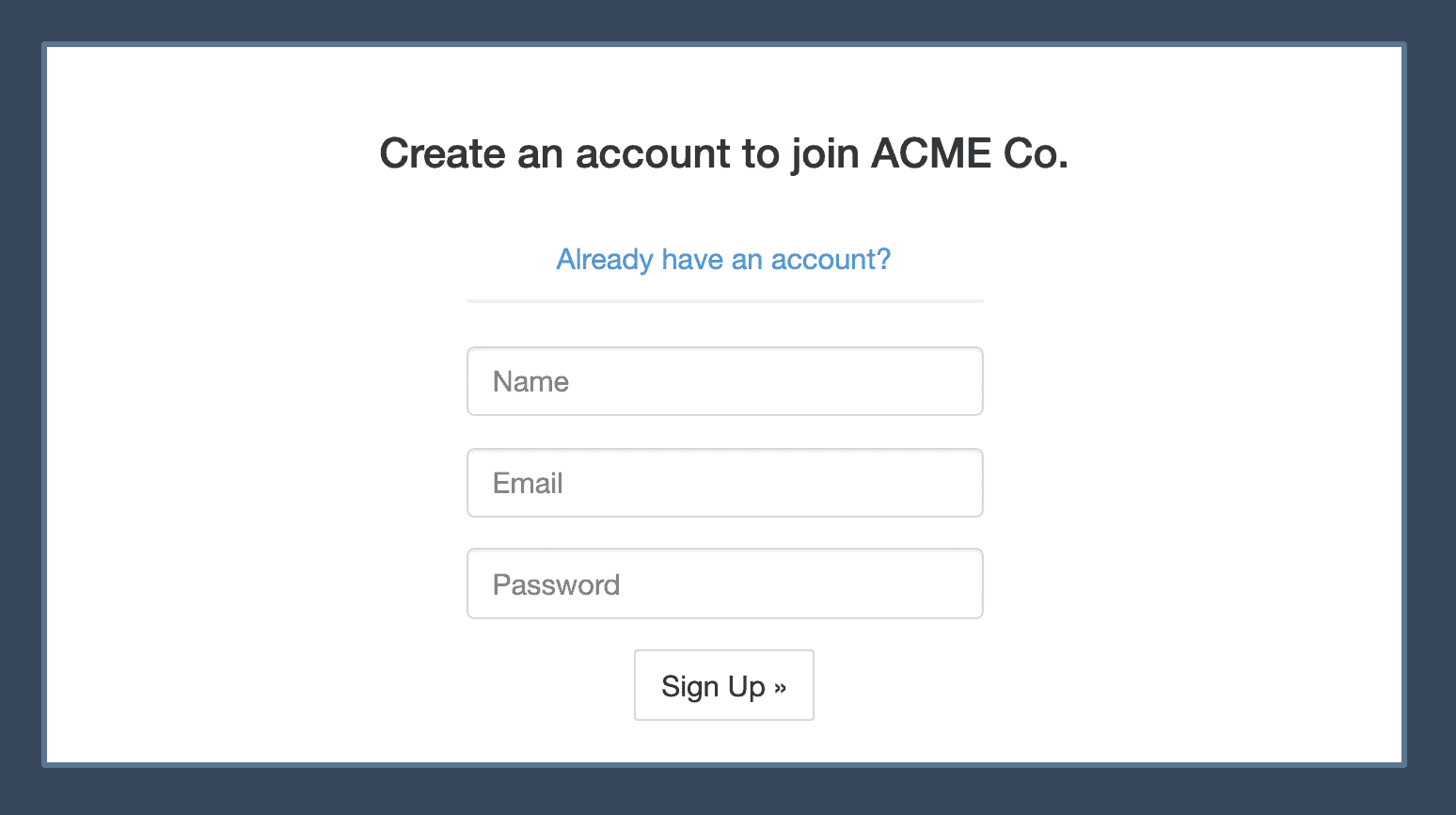 Invite your team to Manifestly the easy way, simply share a link and anyone with that link can simply sign up to join your account.
---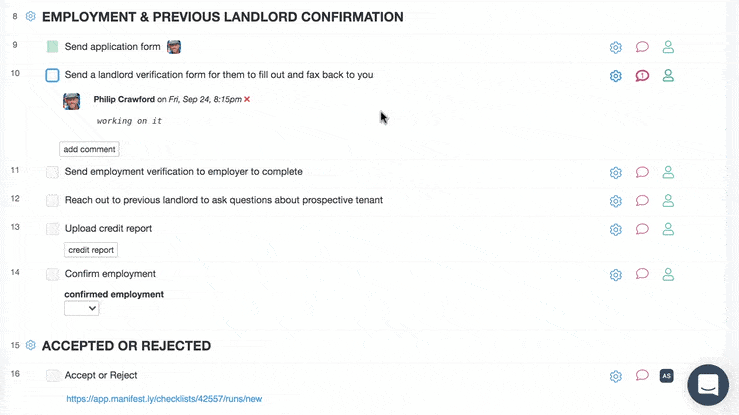 Mark a step as "in progress" to let your teammates know what you're working on in a checklist run. View this list of in-progress steps on your dashboard and assignments page.
---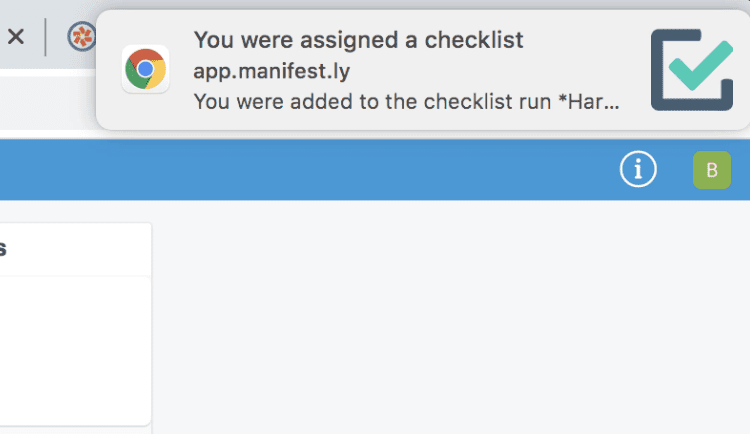 Subscribe to web push notifications as an alternative, or in addition to email or Slack notifications. Clicking the notification takes you directly to the checklist and the list of notifications is fully customizable.
---

Variables in workflows can be used to create templates of content in your workflows that become specific content each time your team uses the workflow.
---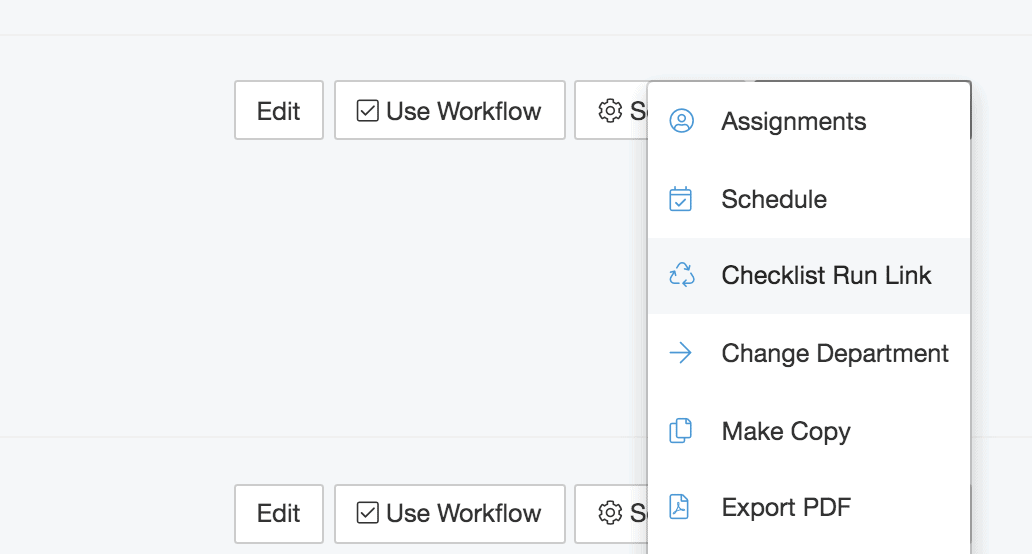 Use checklist run links to partially automate the creation of new checklist runs with standard choices for participants and data collection settings.
---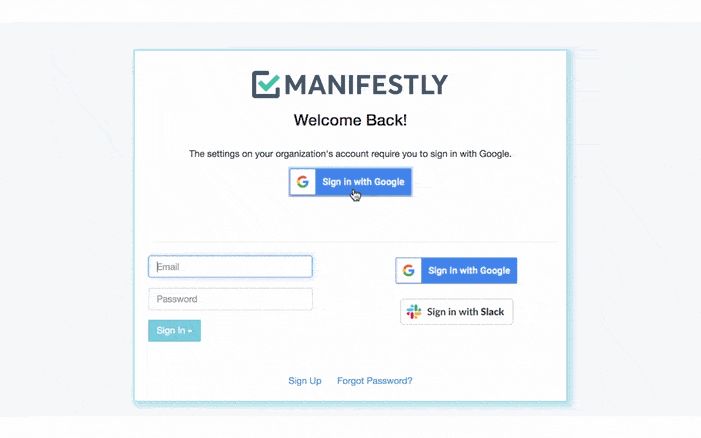 You can implement SSO using Google with Manifestly. Simply activate Google SSO and set the domain to limit sign ins to your account. After activated, people will only be able to sign into Manifestly using your organization's Google sign in process.
---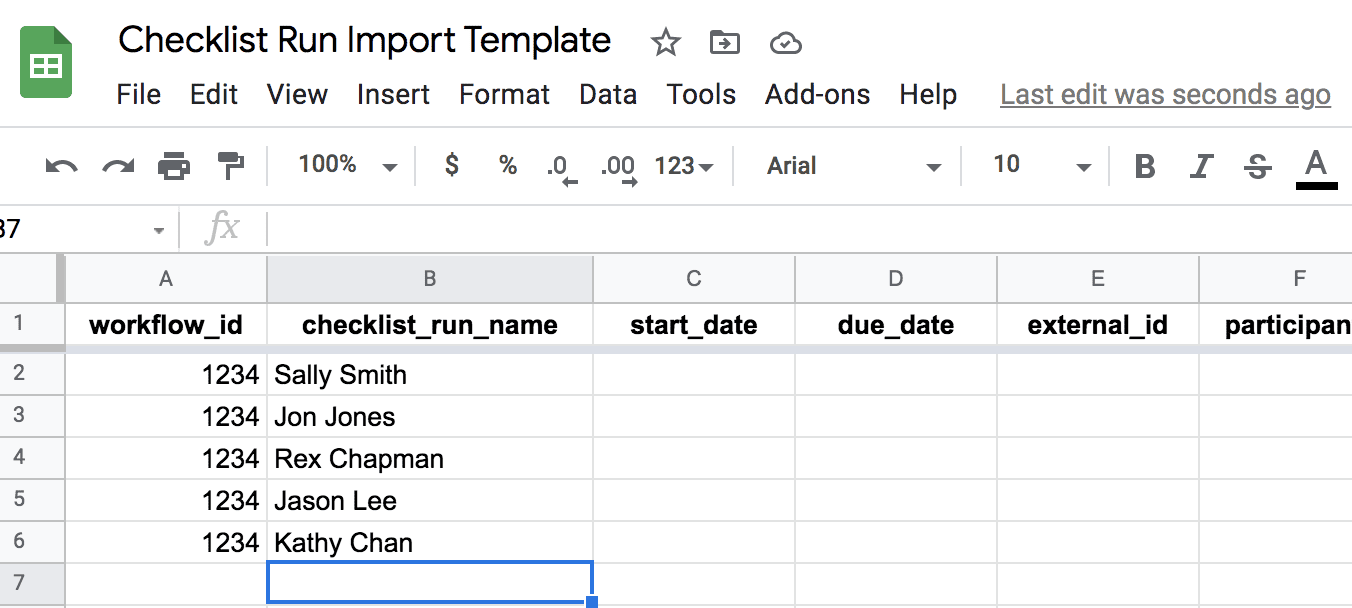 You can import up to 200 checklist runs at one time. Set custom start and due dates as well as assign participants, add tags, Slack channel and more.
---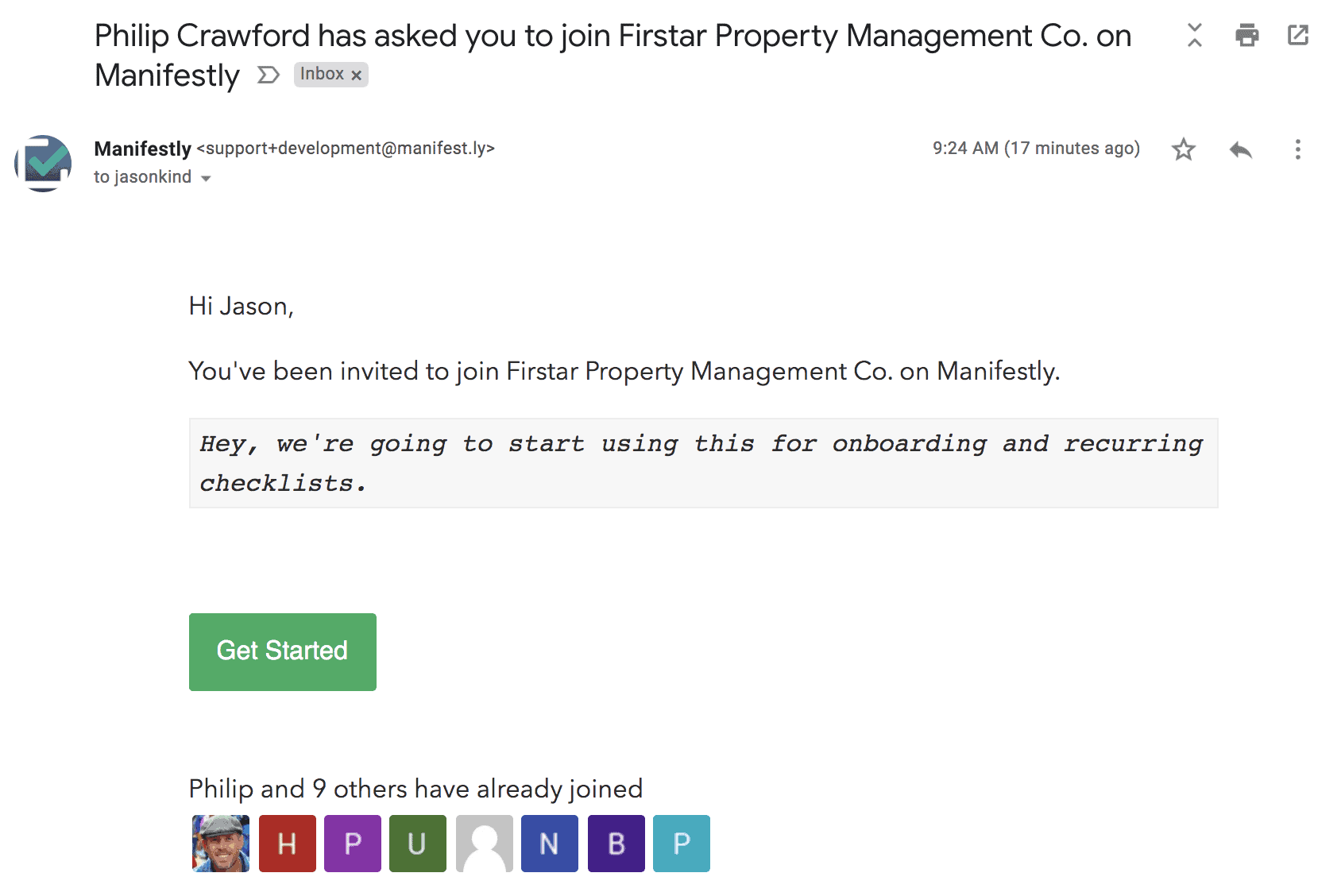 Create a custom message for when you invite people in your organization to Manifestly.
---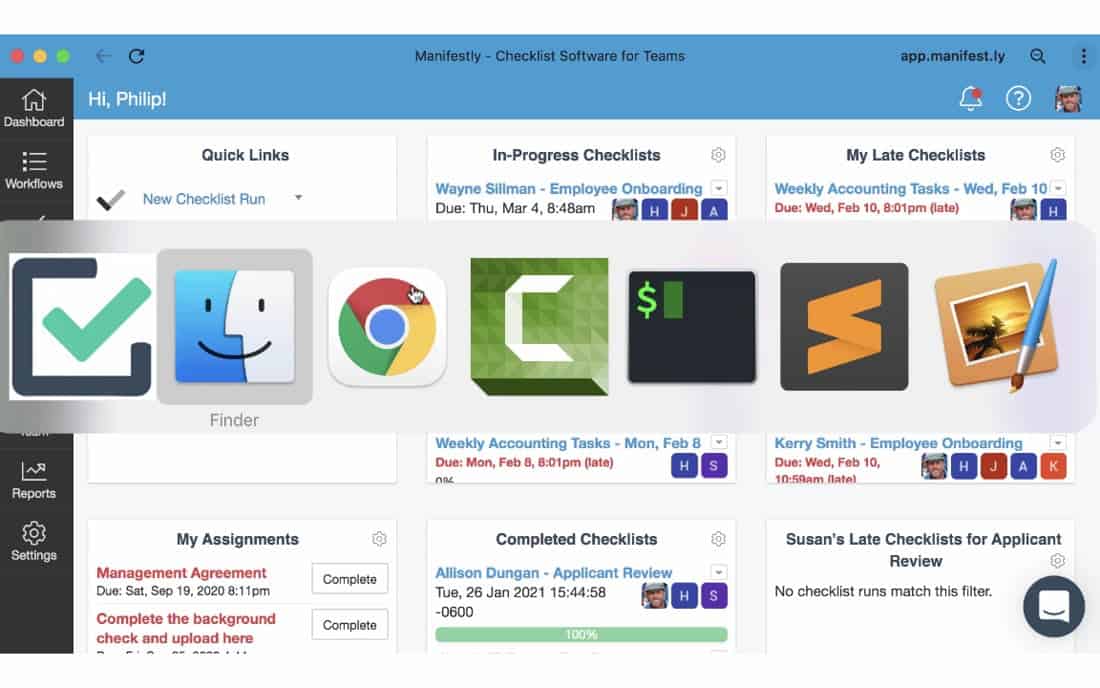 Install Manifestly Checklists as an application on your desktop
---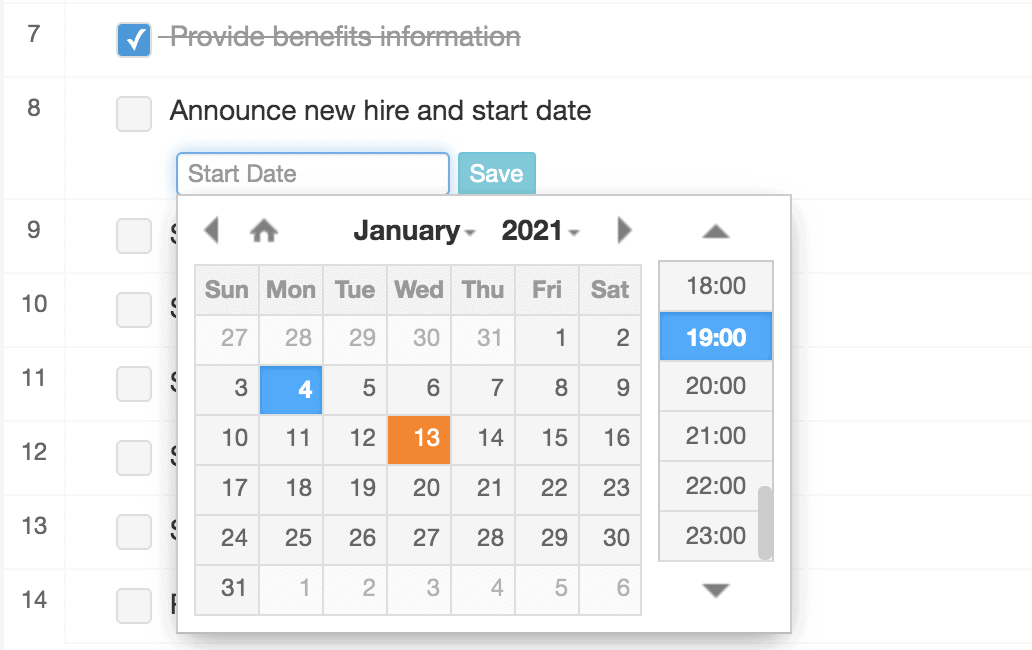 New data collection type of date lets your team collect dates within your checklists.